Pen to Print: A Room of One's Own – Poetry of Place Workshop
Exiled Writers Ink invite you to a workshop hosted by poets, Denise Saul and Elena Croitoru for an online poetry workshop day via Zoom.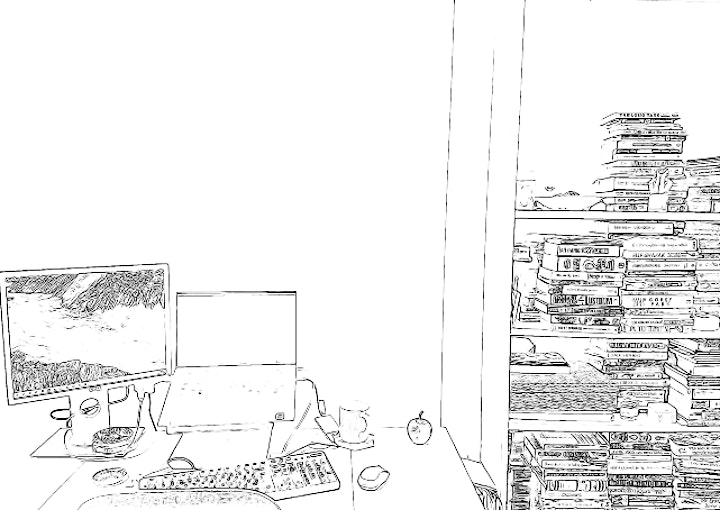 A Room of One's Own will provide an opportunity for poets to initiate the creative process of experimenting with language, form and identity. We will explore poetry within the home using objects and music. Participants are encouraged to bring one object from their home to the workshop.
The session will include poetry-writing exercises to give voice to the personal experience of space and solitude. We will also delve into prose poems, sonnets and haikus. Taking inspiration from contemporary poets include Jacqueline Saphra, Mona Arshi and others.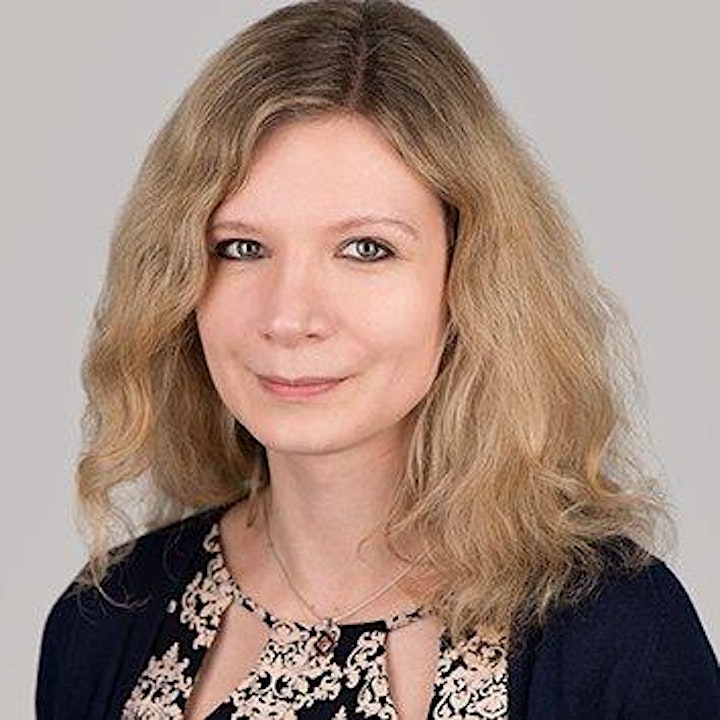 Elena Croitoru has an MSt in Creative Writing from the University of Cambridge & her work has been selected for the Best New British & Irish Poets 2019. She has won/was shortlisted for various awards in the UK, Ireland & the US.
Twitter: @elenacroitoru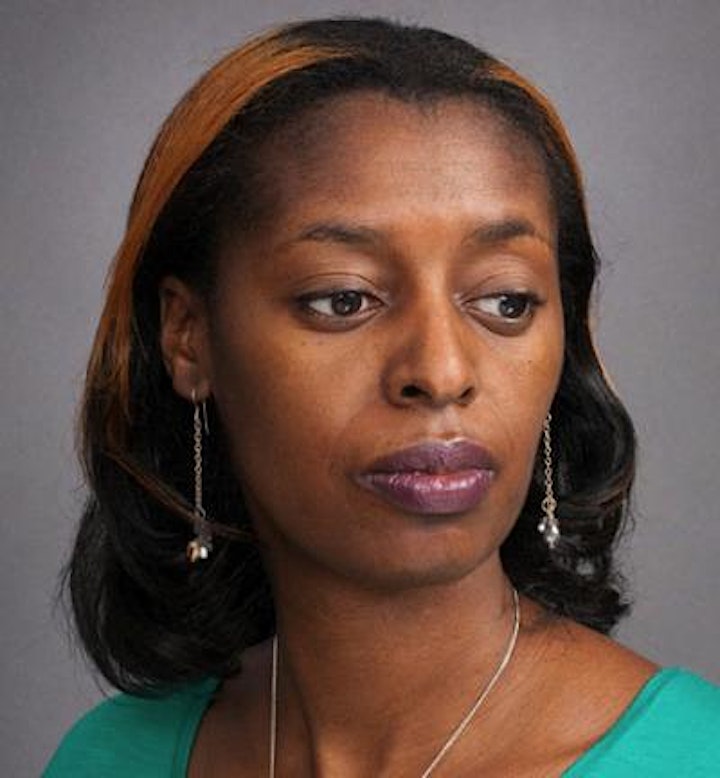 Photograph by Amanda Pepper Photography.
Denise Saul is a poet and fiction writer. She holds a doctorate in Creative Writing (poetry) from University of Roehampton. Her White Narcissi (published by Flipped Eye Publishing), was Poetry Book Society Pamphlet Choice for Autumn 2007. Denise's poetry has been published in a variety of US and UK magazines and anthologies.
Twitter: @DeniseSaul
Once you have signed up for this session you will receive an email confirmation containing instructions and guidance on how to set up and join the live Zoom session.
To ensure you don't miss out on the latest updates, please sign up to our e-newsletter