Pen to Print: Black History Month Poetry Evening Celebrating Black Writers
Poet Dauda Ladejobi along with guest poets host an interactive evening of poetry celebrating Black writers.
Join us for a thrilling evening filled with some of London's rising stars in poetry, hosted by Dauda Ladejobi.
Performing live on the night, Tanaka, Gboyega Odubanjo, Denize Ledeatte, Ehinaaya Destiny and Desree, will be sharing their work and works of those they admire.
This will be an exciting night of poetry celebrating black art, culture and people.
The poets will each have 15 minutes, in which they will be sharing their own catalogue of poems and, as this is a period of remembering, learning and celebrating, they will be sharing some of their favourite works from other black poets.
The floor will open up for an Open Mic, so anyone in attendance can share any of their own or another's poets work.
Part 1: Guest poets will be reading their own contemporary poetry along with historical works.
Part 2: Open Mic where participants are encouraged to share their own poetry, celebrating Black Culture and those exploring what it means to be black today. If you don't write poetry and want to join in, perhaps bring along your favourite poem on this subject to share.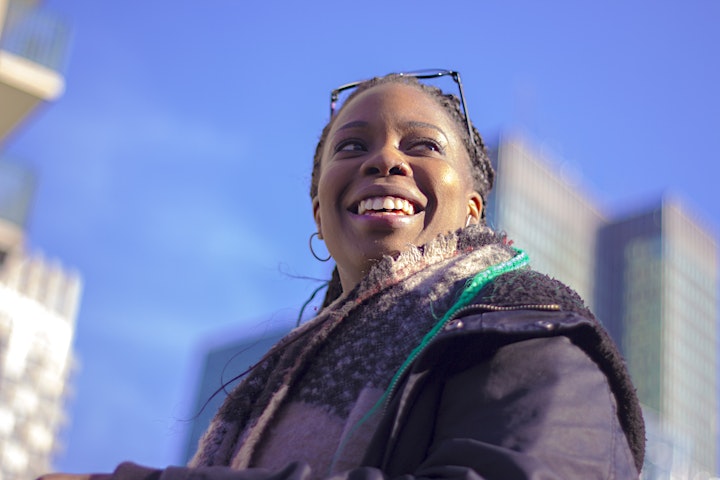 Desree is a spoken word artist, writer and facilitator. Artist in Residence for EMPOWORD, Desree explores intersectionality, justice and social commentary.
Producer for both Word Up and Word Of Mouth, finalist in 2018's Hammer & Tongue national final and TEDx speaker, she has featured at events around the UK and internationally, including Glastonbury Festival 2019, Royal Albert Hall and Bowery Poetry New York. Following the sell-out of Desree's debut collection I Find My Strength In Simple Things, Desree paired with visual artist Siannon Saunders, to create the zine Find Yourself A Place in 2019.
Website: www.iamdesree.co.uk
Twitter: www.twitter.com/dezziiee_
Facebook: www.facebook.com/DesreePoetry
Instagram: www.instagram.com/dezziiee_
Blog: www.soimaginethis.wordpress.com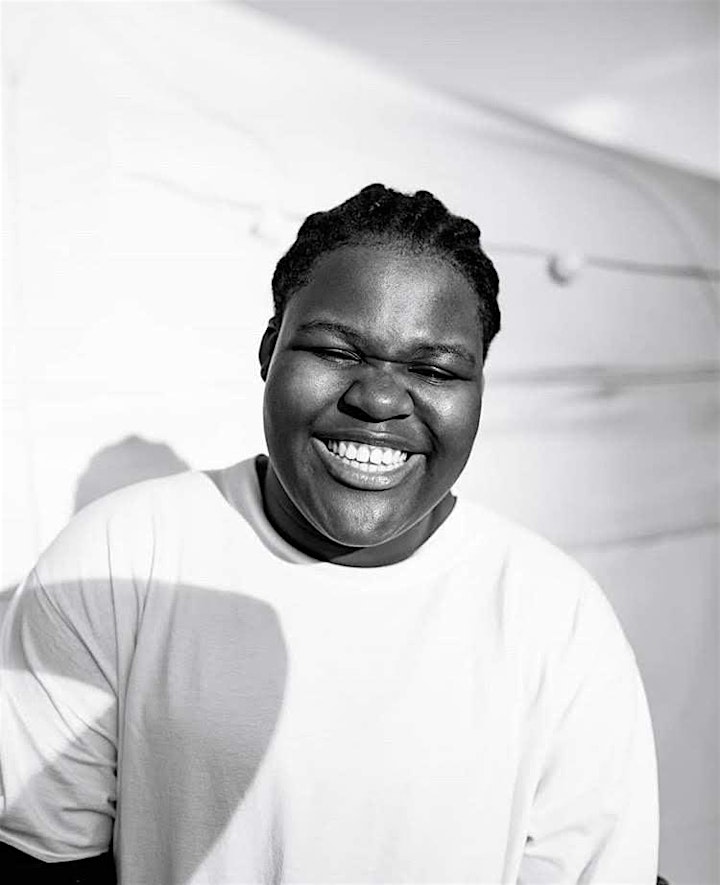 Tanaka Fuego is a slam winning, multi published, international spoken word artist. Who has performed to sold out shows at Edinburgh's Fringe festival and at Vault festival. To being apart of a British vogue X Prim digital pride campaign. While also being a BBC Extra words first alumni, a Roundhouse Slam finalist and also being apart of the roundhouse poetry collective. And being commissioned by the BBC " New creatives". He is a black, queer artist whose poems cross leaps and boundaries throughout his Identity.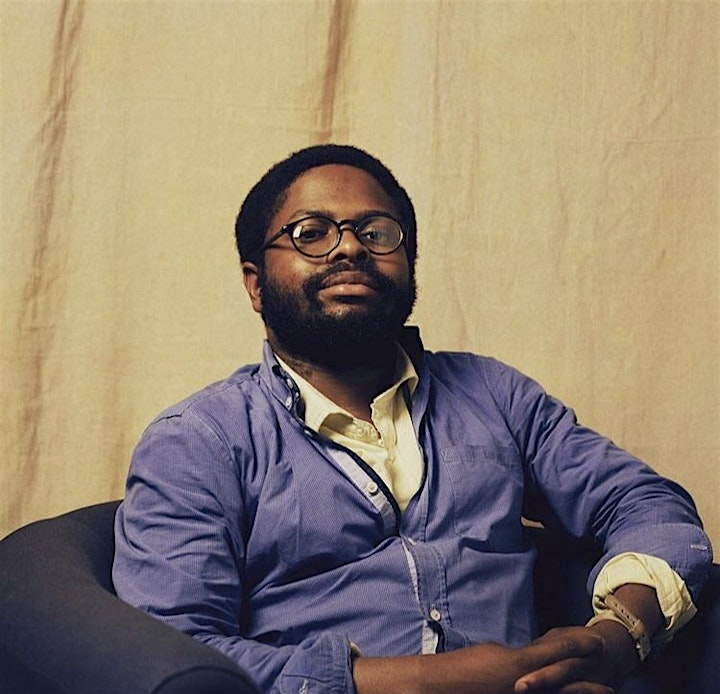 Gboyega Odubanjo was born and raised in East London. His pamphlet, While I Yet Live, was published by Bad Betty Press in 2019. His second pamphlet, Aunty Uncle Poems, will be published by the Poetry Business in 2021.
Once you have signed up for this session you will receive an email confirmation containing instructions and guidance on how to set up and join the live session.
Booking is essential. Pen to Print and our partners reserve the right to remove participants who are found not to have booked a place for this session.
Pen to Print and our partners reserve the right to remove participants who are disruptive to a session.