Pen to Print: Book Surgery with Claire Buss
Join award-winning author, Claire Buss, as she helps you create your author brand and show you how to market your book.
In the third of four book surgeries, Claire Buss will give you an overview of how to create your author brand, build your author platform, find and connect with your readers, the strategies you can put in place for success and the pitfalls to avoid.
You might have thought the hard work was over once you'd written the book but your author journey has only just begun. No budget? No problem – all you need is a plan.
Claire will also give you all the hints and tips you need to advertise your book whether you're a brand-new author or an established author wanting ideas. Claire will guide you through creating visually stunning promotional images for your book using free software and royalty-free images as well as a hands-on ad copy creation session where you can work with others to discover the best wording for your sales pitch.
If you're unsure on how to create effective ads for your book then this is the hands-on workshop for you.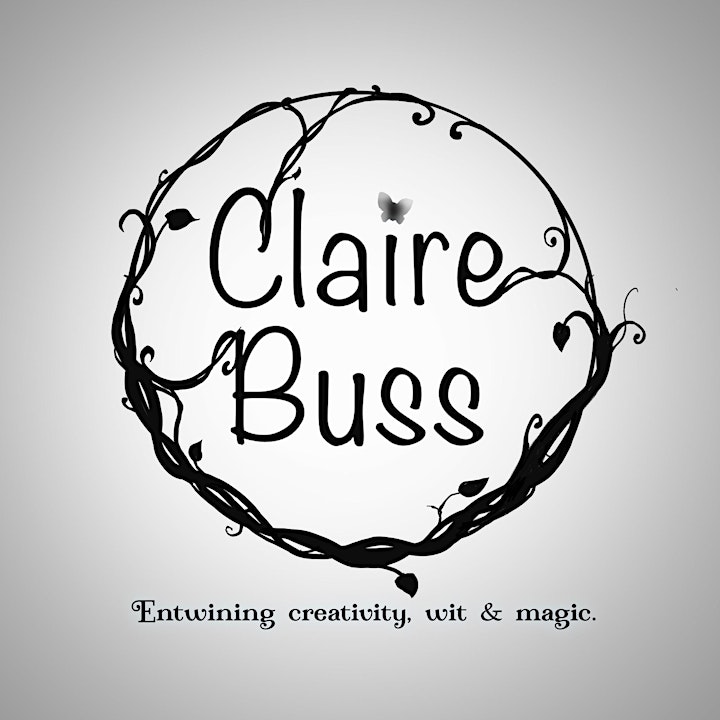 Claire Buss is a multi-genre author and poet based in the UK. She wanted to be Lois Lane when she grew up but work experience at her local paper was eye-opening. Instead, Claire went on to work in a variety of admin roles for over a decade but never felt quite at home. An avid reader, baker and Pinterest addict, Claire won second place in Pen to Print's Book Challenge Competition writing in 2015 with her debut novel, The Gaia Effect, setting her writing career in motion.
Connect with Claire Buss:
Twitter – @grasshopper2407
Booking is essential. Pen to Print and our partners reserve the right to remove participants who are found not to have booked a place for this session.
We encourage all participants to keep their cameras on during the session.
Pen to Print and our partners reserve the right to remove participants who are disruptive to a session.
To ensure you don't miss out on the latest updates, please sign up to our e-newsletter