Pen to Print: Building a World with A.G. Riddle
A.G. Riddle will share his experience building worlds for Science Fiction novels.
Join A.G. Riddle and Georgina Brown, Manager of The Wilbur & Niso Smith Foundation to discuss the basics of building a world for science fiction and learn some of the author's best techniques. Send any questions you have for A.G. Riddle in advance to submissions@wilbur-niso-smithfoundation.org
Writers build a world every single time they sit down to write. Those worlds are sometimes fictional, and other times embedded in our world, either past or present. While any novel requires world building, it is a greater task for many Science Fiction and Fantasy authors as their worlds are less likely to have recognisable points of reference.
Worldbuilding is the process of constructing an imaginary world with a developed setting, including elements of history, geography, technology, culture and language. The world is where the story takes place. A world can be a whole universe or a small town, but it must transport the reader. It will influence the tone of your story, the morality and priorities of those who inhabit it and therefore your story itself.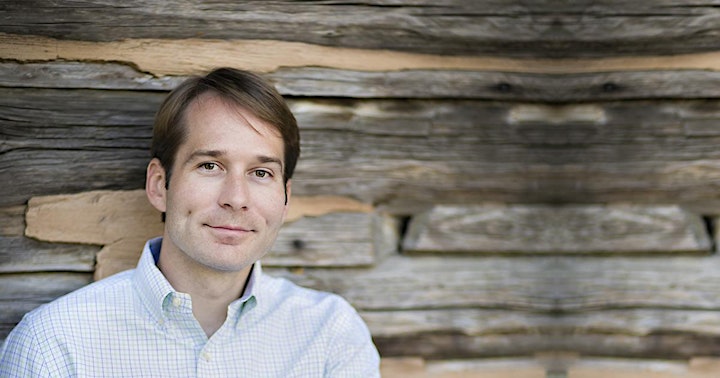 A.G. Riddle spent ten years starting internet companies before retiring to pursue his true passion: writing fiction. His novels have sold over four million copies worldwide and been translated in twenty-four languages. Several of his works are in development for feature films. His novels include The Origin Mystery trilogy, The Long Winter trilogy and standalone novel Departure. He lives in Raleigh, North Carolina with his wife, daughter, and an eccentric dog.