Pen to Print: Exploring the Gothic with Craig Russell
Exploring the Gothic with Craig Russell
Craig will be joined by Georgina Brown from The Wilbur & Niso Smith Foundation to discuss the nature of gothic fiction, with particular reference to The Devil Aspect, shortlisted for the Wilbur Smith Adventure Writing Prize, 2018, and his latest novel Hyde.
Craig will explore the history of gothic literature, what draws him to it, and how to create the lurking sense of unease and foreboding that is one of his specialties. This conversation will suit those with an interest in writing or reading the macabre and will include practical takeaways to consider for your own writing.
Click here to purchase your copy of The Devil Aspect from Amazon.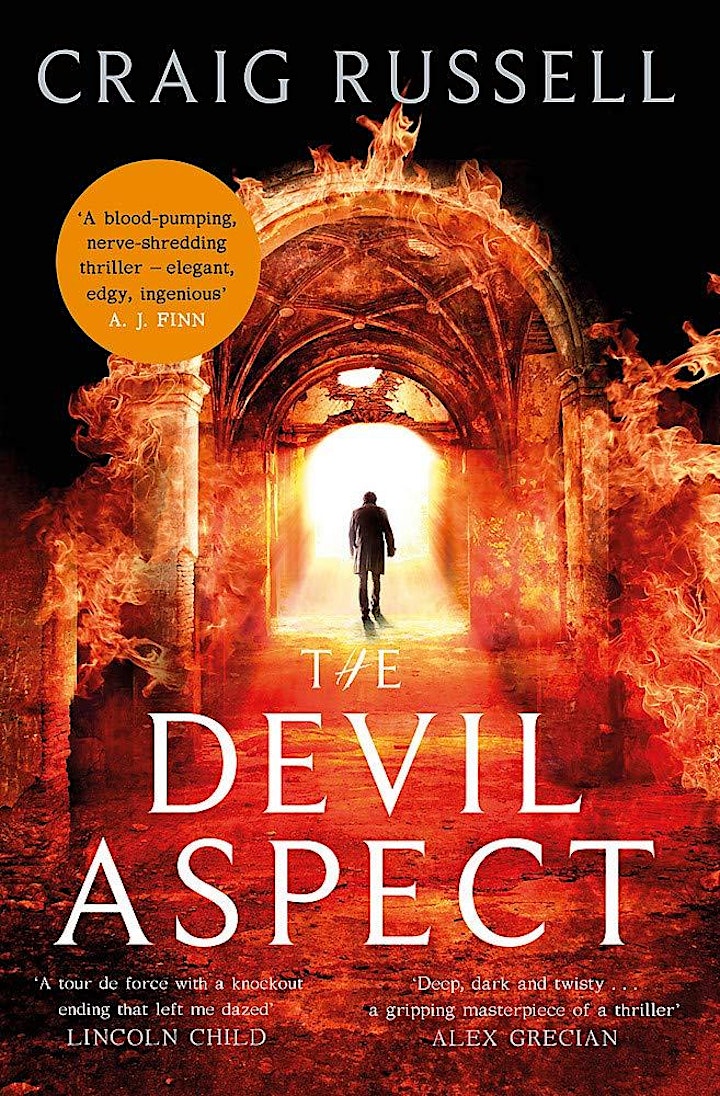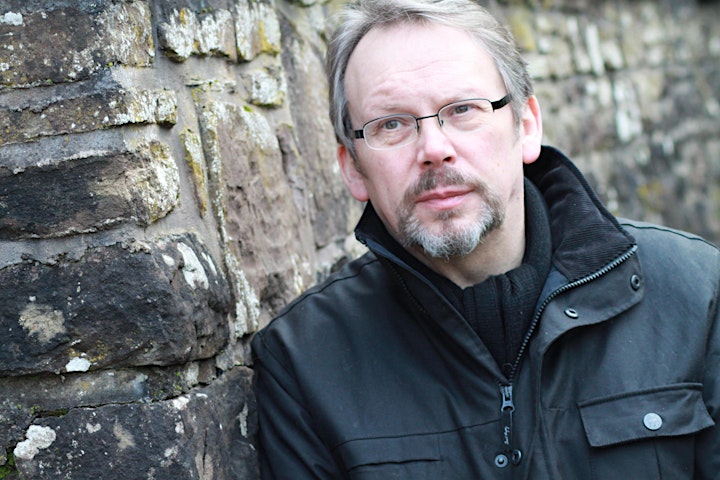 Craig Russell's novels have been translated into twenty-five languages worldwide. Five of his Hamburg-based novels have been made into German-language films, in one of which Craig has a cameo role as a German detective.
The film rights to The Devil Aspect have been acquired by Sony Pictures/Columbia Pictures. The screen rights for his most recent novel, Hyde, have also been sold in Hollywood. TV rights for the Lennox series of novels, set in 1950s Glasgow, have been bought by Synchronicity Films.
Achievements:
The only non-German to be awarded the highly prestigious Polizeistern by the Polizei Hamburg.
Won the 2015 Crime Book of the Year for 'The Ghosts of Altona'
Finalist for the 2019 Wilbur Smith Adventure Writing Award.
Finalist for the 2017 McIlvanney Prize for 'The Quiet Death of Thomas Quaid', the latest in the Lennox series.
Finalist for the 2012 inaugural Bloody Scotland Crime Book of the year;
Finalist for the 2013 Ellis Peters Historical Dagger;
Finalist for the 2012 Crime Book of the Year (McIlvanney Prize);
Won the 2008 CWA Dagger in the Library for the Fabel series;
Finalist for the 2007 CWA Duncan Lawrie Golden Dagger;
Finalist for the 2007 SNCF Prix Polar in France
Once you have signed up for this session you will receive an email confirmation containing instructions and guidance on how to set up and join the live Zoom session.
Please note this session will be recorded and will be available for you to view later and shared online.
To ensure you don't miss out on the latest updates, please sign up to our e-newsletter