Pen to Print: Living the Dream with Isabelle Dupuy
Join us for an evening with Isabelle Dupuy, author of Living the Dream.
Pen to Print partnered with the Wilbur and Niso Smith Foundation in 2020 to bring a variety of professional talks from Editors, Literary Agents and Writers.
Isabelle will discuss her journey to publication, as well as her personal and life achievements which led her to where she is today. Isabelle grew up in Haiti in a once affluent family fallen on hard times. She moved to London from New York 20 years ago to work on a City trading floor. At the time she was focused on getting back the security and status that had been lost.
Three children, a divorce and a change of heart later Isabelle started thinking and writing about the link between immigration, the need for success and the search for meaning.
Your questions will be welcomed.
If you have any advance questions, or there is something in particular you want to get out of the session, please email submissions@wilbur-niso-smithfoundation.org and we'll do our best to answer them.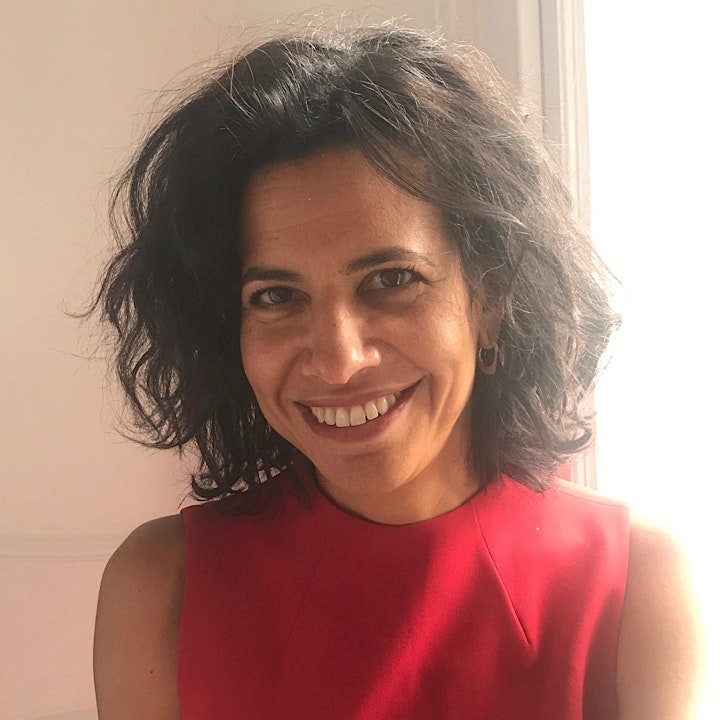 Isabelle holds a BA in Literature from Yale University and an MBA from New York University. She completed the John Burgess Playwriting Course in July 2018 and wrote the screen adaptation of Paula McLain's The Paris Wife for Amber Entertainment. Isabelle has an essay included in a new collection on the writing life by Huw Lewis- Jones called Swallowed by a Whale. She is a theatre critic with Litro Magazine and a Trustee of the London Library.
Isabelle's first novel, Living the Dream is about a deep longing for success at all costs and the consequences of it.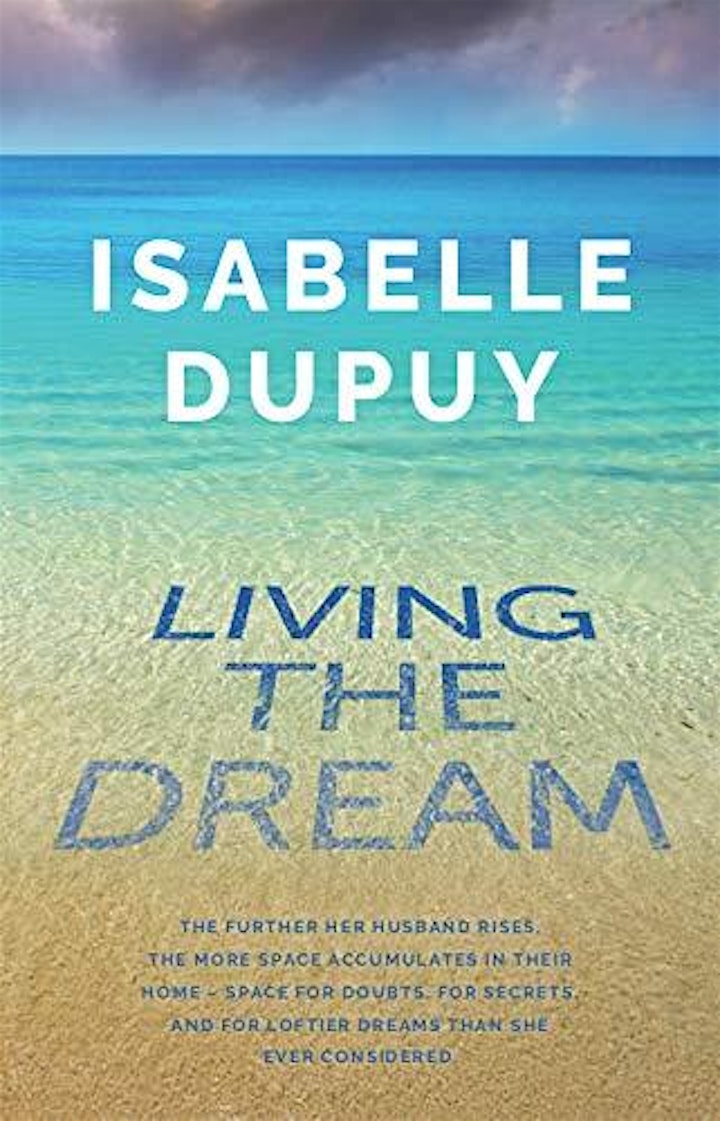 About Living the Dream:
The further Naomi's husband rises, the more space accumulates in their home – space for doubts, for secrets, and for loftier dreams than she ever considered. In love and happy, with a marriage that back home in Colombia people would kill for, Tom and Naomi Barnes, pursue their dream of prosperity and the perfect family in a London brimming with opportunity.
While Tom works long hours for a super-hedge fund, Naomi becomes the ghostwriter for fellow prep school mum and Haitian immigrant Solange Wolf with whom she shares parallel lives. Tom becomes increasingly successful and soon the family are living the dream. But as money and prestige increase, Naomi can't shake the paranoia that comes from accelerated wealth and a culture of malediction.
When Solange suddenly announces that the manuscript they have been working on was all based on secrets and lies, Naomi, whose own life is beginning to unravel, starts to doubt not only Solange's grasp on reality but her own and she begins to seriously question the very foundation of her love and marriage to Tom, with devastating consequences.
Click here to purchase your own copy from Amazon.
Once you have signed up for this session you will receive an email confirmation containing instructions and guidance on how to set up and join the live Zoom session.
Please note this session will be recorded and will be available for you to view later and shared online.
To ensure you don't miss out on the latest updates, please sign up to our e-newsletter