Pen to Print: Master of All Trades – Jack of None Workshop
Session Eight: Diary, Journals and the Power of Writing as an aid to Mental Health
Is it important for a writer to choose one literary genre and stick with it?
Or can a grasp of all be acquired?
Not sure what type of creative writing best suits you?
Here's your opportunity to discover and/or find your niche(s) with an introduction to taster sessions, covering each of the various writing forms over the coming weeks, with with multifarious scribbler H.B. O'Neill.
During this session we will discuss:
Writing as a historical record
Writing to help us cope with life and all its challenges
Writing to explore our core
Health benefits of creativity
Participants will also have a chance to relax amongst peers in a supportive environment and do some writing, with everyone welcome but absolutely under no obligation to share.
H.B. O'Neill has studied and experimented with a wide range of literary forms and is keen to pass on his knowledge and experience gained.
Please note there is a supporting Google Classroom for this course and the direct link to join can be found in confirmation email under the Additional information section.
If you have any accessibility requirements, please directly get in touch with us at pentoprint@lbbd.gov.uk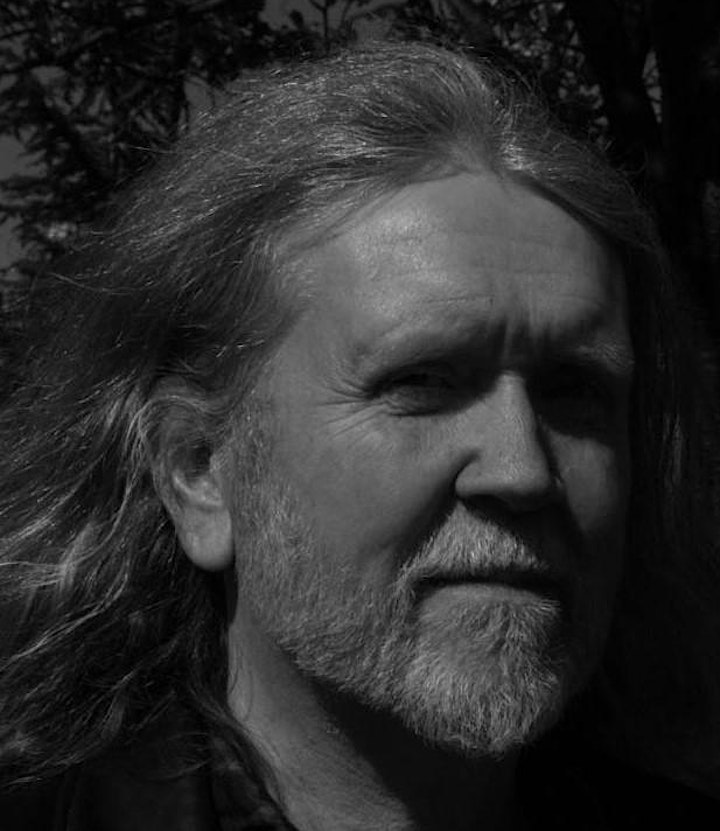 H. B. O'Neill is a London born writer inspired by the City and its myriad opportunity for comedy, pain, drama and adventure. He is a prize-winning poet and short story writer, a screenwriter, playwright and novelist. He has collaborated with musicians, visual artists and filmmakers and enjoys the challenge of tailoring his creative writing according to the project or task being proposed.
Visit H.B. O'Neill's website: hboneill.com
Twitter: @hb_oneill
NB: To make the most of Master of All Trades – Jack of None Workshops, please ensure that you book your place, there are 8 sessions to book individually in total on the following dates:
Booking is essential. Pen to Print and our partners reserve the right to remove participants who are found not to have booked a place for this session.
We encourage all participants to keep their cameras on during the session.
Pen to Print and our partners reserve the right to remove participants who are disruptive to a session.
To ensure you don't miss out on the latest updates, please sign up to our e-newsletter