Pen to Print: Narrative Drive with Sara Sheridan
This is a 90-minute seminar which writers will leave with a toolbox of techniques to independently apply to their works-in-progress.
Novelist Sara Sheridan provides key hints and tips on how to keep your pages turning. Mostly an historical novelist, Sara also writes in different genres and media, including for children. Here she gives an industry insider's view of narrative drive and why it's so important to publication.
Come along to this seminar for an insight into the world of publishing, which manuscripts are chosen and why and how to diagnose issues in your own writing style. If you're serious about publication or just intrigued as to how the industry works, this is the seminar for you.
Pen to Print partnered with the Wilbur and Niso Smith Foundation in 2020 to bring a variety of professional talks from Editors, Literary Agents and Writers.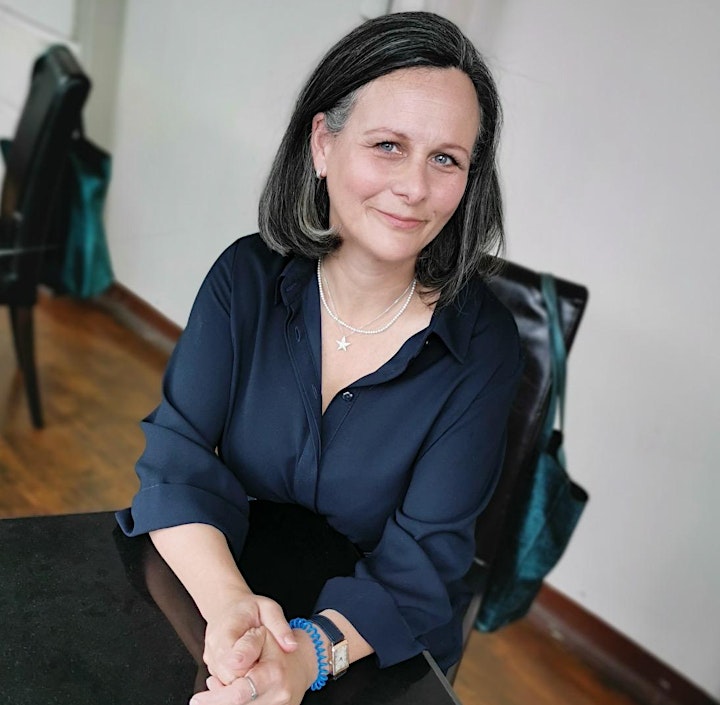 Sara Sheridan, named as one of the Saltire Society's Most Influential Scottish Women, past and present, is known for her 1950s Mirabelle Bevan mystery novels as well as a series of historical epics based on Georgian adventurers.
Sara has written non-fiction on the early days of Queen Victoria's marriage and the historical background to Jane Austen's novel Sanditon – both as tie-ins with ITV drama series. With a fascination for uncovering forgotten women from the past, she is an active campaigner, a feminist and recently remapped Scotland according to its female history, rather than its male.