Pen to Print: Obesity & its Solutions with Jason Duck
Fitness expert Jason Duck joins us for a seminar about his new book, exploring the obesity crisis, and how we can overcome this condition.
In this session Jason will be covering the following:
The many causes of obesity and how we can find solutions for these.
The hidden sugars in our food and drink.
How we can learn from the Native American Indians about obesity and how the environment can play a part.
Fat v Muscle- understanding body composition.
Learning how many calories are in our junk food and how much exercise you need to do to burn it off.
Click here to purchase your copy of Obesity & its Solutions – Understanding the Condition and Combating it.
This book explores the reasons why the population of the world is increasing in size and why there may be many factors at work. The book takes the reader through history and tells how certain groups of people only got this condition once their diet and environment changed, and how we are making the same mistakes today, as we increase the amount of foods high in fats and sugars that are consumed.
It explores how parts of the developing world have seen a massive increase in the rates of obesity, due to the influence of western culture in the forms of supermarkets and the fast-food industry. This book shows you the way to get healthy and lose body fat safely, based on the scientific evidence and the reasons why and how we can all make the changes needed to live healthier and better lives.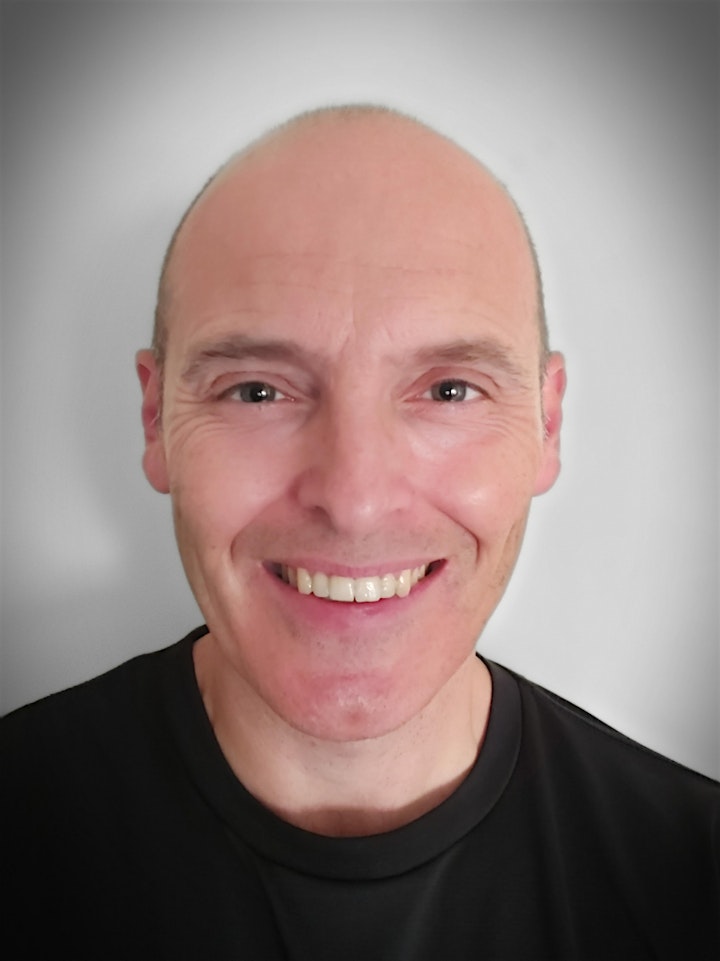 About Jason Duck:
Jason has worked in the fitness industry for 30 years and has worked as a gym, studio and Exercise on Referral Instructor, weight management coach and martial arts and self-defence instructor. He has been working for the London Borough of Barking & Dagenham as a Healthy Lifestyle Coach for 9 years, and in that time has helped thousands of residents live healthier and happier lives. He runs his own PT business, Titan Freestyle PT and regularly creates fitness videos for his You Tube channel. He has featured in the media as a fitness expert and is passionate in helping others on their fitness journeys.
Connect with Jason:
Facebook: Titan Freestyle PT
Twitter: Jason@Titanfreestyle
Instagram: titanfreestyle_pt
YouTube: Titan Freestyle PT
Booking is essential. Pen to Print and our partners reserve the right to remove participants who are found not to have booked a place for this session.
Pen to Print and our partners reserve the right to remove participants who are disruptive to a session.
To ensure you don't miss out on the latest updates, please sign up to our e-newsletter