Pen to Print: Road Stories with Tyler Keevil
Join Tyler Keevil to learn more about stories on the move and why these stories move us.
Tyler Keevil will be joined by Georgina Brown of The Wilbur & Niso Smith Foundation to discuss the history behind road stories and explore some of the techniques writers use to keep the plot moving along with the characters. Send any questions you have for Tyler in advance to submissions@wilbur-niso-smithfoundation.org
A road story is a type of plot used in films and novels, in which the hero embarks on a trip and changes and grows over the course of their travels. It is a story that is as much about the journey as it is the resolution.
Characters typically leave home on a road trip (for a variety of reasons) which alters their perspective and a provides a change or escape from their everyday lives. There are often themes of identity, perhaps a coming-of-age story line, and the characters are often people on the periphery of mainstream society.
Settings are not just confined to the car as they move through landscapes but extend to the stopping places, the wide-open spaces, the overnight stays and the eateries en route. The time spent together creates an intimacy between the characters, often resulting in self-discovery.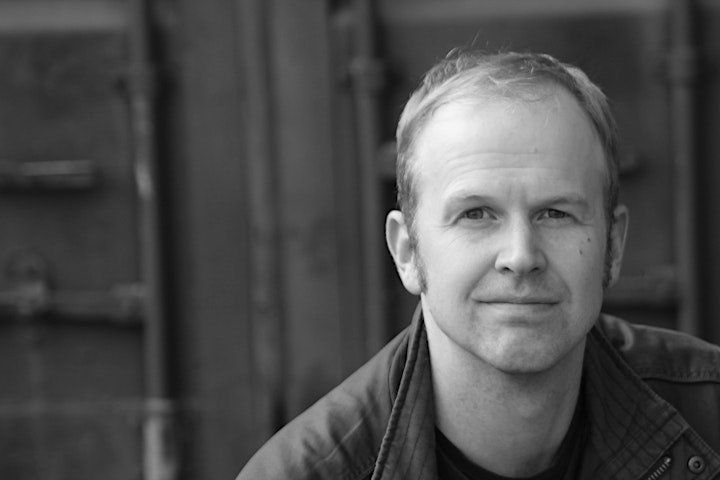 Tyler Keevil is an award-winning novelist, short story author, and screenwriter from Vancouver, Canada. He studied English and Creative Writing at the University of British Columbia, and while there took part in an exchange program that brought him to Lancaster University. After graduating, Tyler lived in Prague for a time, before returning to the UK and eventually settling in Wales. He is now a Lecturer and the Director of the MA in Creative Writing at Cardiff University.
Tyler's novels include Your Still Beating Heart, No Good Brother, The Drive and Fireball and he has also published the short story collection Burrard Inlet. His short works have appeared in a wide range of magazines and anthologies, including The Missouri Review, New Welsh Review, and PRISM: International. Tyler has received numerous awards for his writing, most notably The Missouri Review's Jeffrey E. Smith Editors' prize, the Wales Book of the Year People's Prize, and the Writers' Trust/McClelland & Stewart Journey Prize.
Connect with Tyler:
Twitter: @TylerKeevil
Booking is essential. Pen to Print and our partners reserve the right to remove participants who are found not to have booked a place for this session.
Pen to Print and our partners reserve the right to remove participants who are disruptive to a session.
To ensure you don't miss out on the latest updates, please sign up to our e-newsletter