Pen to Print: Sense of Place with Maggie Ritchie
Sense of Place with Maggie Ritchie via Zoom Meeting
Pen to Print partnered with the Wilbur and Niso Smith Foundation in 2020 to bring a variety of professional talks from Editors, Literary Agents and Writers.
Join author and journalist Maggie Ritchie to explore the techniques behind creating at atmospheric and authentic sense of place in your writing.
Maggie will discuss:
her first novel, The Paris Kiss, set in Paris in the 1880s
her second novel, Looking for Evelyn, set between Zambia and the UK in both the 1970s and 1990s
her travels in Shanghai in 2018, researching for her third novel
The session will offer insights and also practical advice for creating a sense of place in your writing, from the location itself to the relationship your characters have with their surroundings.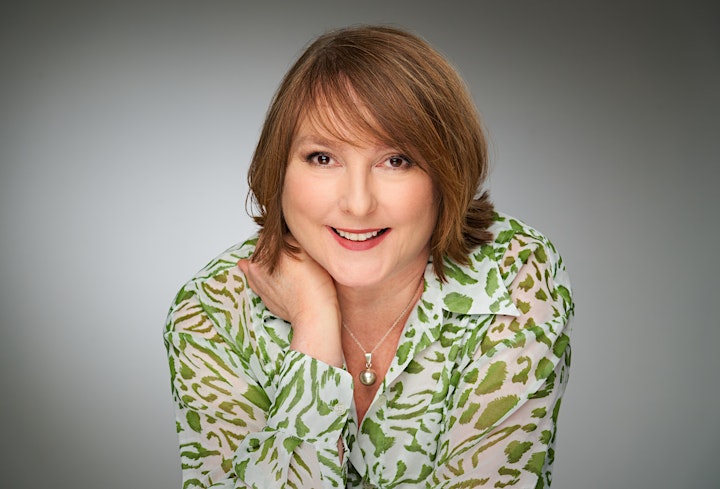 About Maggie:
Maggie Ritchie was shortlisted for the Wilbur Smith Adventure Writing Prize for Best Published Novel in 2018 for Looking for Evelyn. She was awarded the Curtis Brown Prize for her debut novel, Paris Kiss, on the University of Glasgow's Creative Writing MLitt, where she gained a Distinction.
In 2018 she travelled to Shanghai on a Society of Authors grant to research her third novel.
A journalist, she grew up in India, Zambia, Spain and Venezuela before settling in Scotland, where she lives with her husband and son.
Once you have signed up for this session you will receive an email confirmation containing instructions and guidance on how to set up and join the live Zoom session.
Please note this session will be recorded and will be available for you to view later and shared online.
To ensure you don't miss out on the latest updates, please sign up to our e-newsletter