Pen to Print: Small Cures – A Healing Reading with Della Hicks-Wilson
Pen to Print bring you this event in support of Black History Month 2021
In the vein of NPR Music's Tiny Desk (Home) Concerts, bestselling poet Della Hicks-Wilson will perform a selection of poems from her debut collection Small Cures to the soothing sounds of hip-hop jazz.
Della will also discuss her writing process and the road from posting to publishing her empowering and lyrical book-length ode to self-love – a Stylist magazine Best Summer Read 2020.
Della is a British poet and writer of Caribbean descent from London, best known for her short viral poems and spoken word videos which have garnered over a million likes and shares to date and thousands of loyal followers including, New York Times bestselling author Glennon Doyle and Grammy Award winning singer/songwriter LeAnn Rimes.
Della's debut collection, Small Cures, was originally self-published in 2020 and selected by Stylist magazine as a Best Summer Read of 2020. She holds a BA and MA in English from the University of Cambridge, close to where she currently resides.
Click here to purchase Small Cures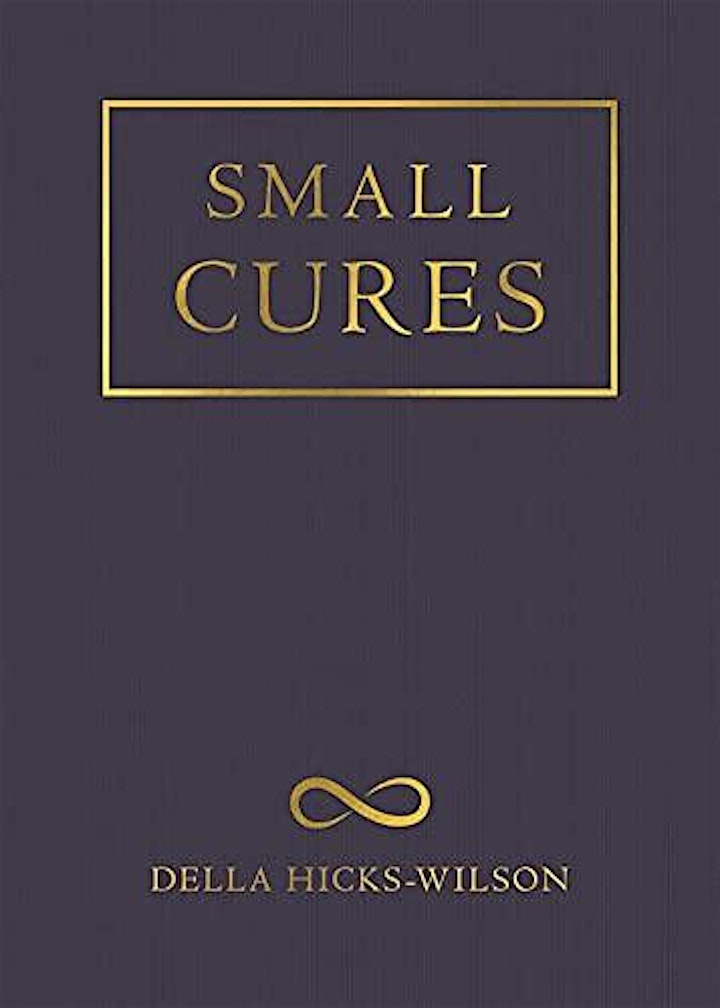 Della Hicks-Wilson's short inspirational poems, heavy with power and magic have been shared and liked online over a million times, including by #1 New York Times bestselling author and follower Glennon Doyle.
In this beautifully tender and ambitious debut collection, Della weaves together more than 150 poems written over the course of seven years into a single one – to form an unforgettable and empowering book-length ode to self-love in three lyrical parts (diagnosis, treatment and recovery).
Perfect for fans of bestseller Milk and Honey and Warsan Shire's For Women Who Are Difficult To Love. Featuring never-before-seen poems and follower favourites, Small Cures is the transformative and soothing bite-sized prescription to both read and gift, every person craving to fall in love after love with themselves has been waiting for.
Booking is essential. Pen to Print and our partners reserve the right to remove participants who are found not to have booked a place for this session.
Pen to Print and our partners reserve the right to remove participants who are disruptive to a session.
To ensure you don't miss out on the latest updates, please sign up to our e-newsletter