Pen to Print: Storytelling with D.V. Bishop
Storytelling with D.V. Bishop: Exploring Intellectual Property and Different Mediums
Pen to Print bring you this event in partnership with The Wilbur and Niso Smith Foundation
What different forms of writing are there?
Novels, Screenplays, Comics, Radio Drama….
What are the different skills you need for writing each of them?
What are the same skills?
Long-running brands often look for writers to help their worlds continue to grow and allow their characters to continue to have adventures. Working with another writer's, or brand's, intellectual property opens up a whole host of varied professional opportunities for writers.
In conversation with Foundation Manager, Georgina Brown, David Bishop will discuss the pros and cons of these different storytelling mediums and explore the similarities and differences of working in your own world versus someone else's.
Please send any questions you have in advance for David to submissions@wilbur-niso-smithfoundation.org
If you have any accessibility requirements, please directly get in touch with us at pentoprint@lbbd.gov.uk
Please note this session will be recorded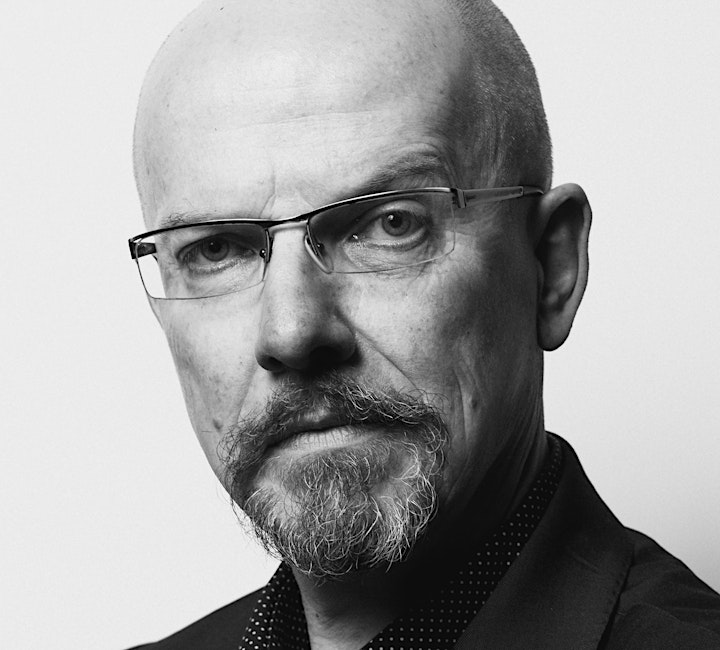 David [D. V.] Bishop is an award-winning screenwriter, and author of the Cesare Aldo mysteries set in Renaissance Florence.
The first Cesare Aldo novel - City of Vengeance - was shortlisted for the 2021 Wilbur Smith Adventure Writing Prize and won the 2022 NZ Booklovers Award for Best Novel.
David has also written comics and graphic novels, radio plays for the BBC, and his Doctor Who audio original, The Elysian Blade, won a Sir Julius Vogel Award in 2020.
Visit David's website: dvbishop.com
Booking is essential. Pen to Print and our partners reserve the right to remove participants who are found not to have booked a place for this session.
We encourage all participants to keep their cameras on during the session.
Pen to Print and our partners reserve the right to remove participants who are disruptive to a session.
To ensure you don't miss out on the latest updates, please sign up to our e-newsletter