Pen to Print: Writer's Introduction to the Publishing World with Scott Pack
This workshop is everything a new writer needs to now about how the publishing industry works, with lots of trade secrets revealed.
In this two-hour workshop, veteran publisher Scott Pack will explain how the publishing industry operates, so that new and emerging writers can learn how to stand the best chance of succeeding within it. Scott will cover the life-cycle of a book from Word document to bookshop, explain the workings of the various business models the industry employs, reveal how many copies books actually sell, what they cost to make and how much authors can expect to earn, and also talk a little about the realities of life as an author. This will be an honest and eye-opening look at the inner workings of the book world, with more than a few trade secrets revealed. It will include a Q&A to address any questions you have about writing, finding an agent or publishing.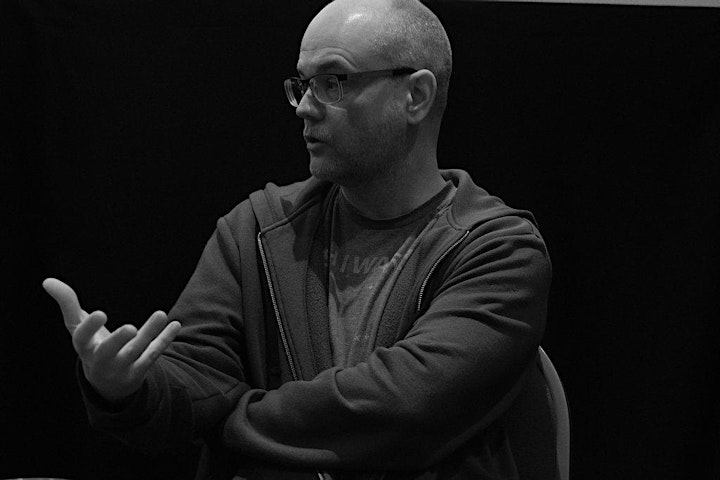 Scott Pack has worked in the book world across three decades, including spells as head of buying for Waterstones, publisher at HarperCollins, and as a consultant for a number of indie publishers. He is also a freelance editor working with emerging authors to help improve their manuscripts and submission packages. And when he has the time, he writes specialist subject questions for BBC's Mastermind.
Click here to buy Tips from a Publisher