Pen to Print: Writing Short Stories Workshop with Jacqueline Gabbitas
Beyond how many words we write, what makes a short story?
To make the most of the workshops, please ensure you book ALL six online sessions from 23 June to 28 July 2020, reoccurring every Tuesday.
Short stories differ from the long form in one or two key ways: space and intention. The space you have to tell the story and what you intend the story to explore or convey.
Through story generating exercises, reading published work and feedback on our own drafts, this short course will explore how we approach short stories, who we write them for, different genres and how we can build on and develop our early drafts.
Sessions will alternate between exercises and research in one session and feedback in the follow up session with writing and reading work to do at home. Short stories can be anything from a few words to about 15,000.
For the purposes of this course, we'll be writing stories up to 1,000 words to make it manageable for us all. The course is designed to generate new work and give support to writers in the drafting process.
Each session will last 2 hours with extra time at home for reading work from the group.
Suitable for writers of all stages including beginners.
*Please note once you have signed up for this session you will receive an email confirmation containing instructions and guidance on how to set up and join the live session on Microsoft Teams. You will also receive a unique code to gain access to class activities on Google Classroom.
Disclaimer: We reserve the right to remove anyone under our own discretion from the live session and Google Classroom.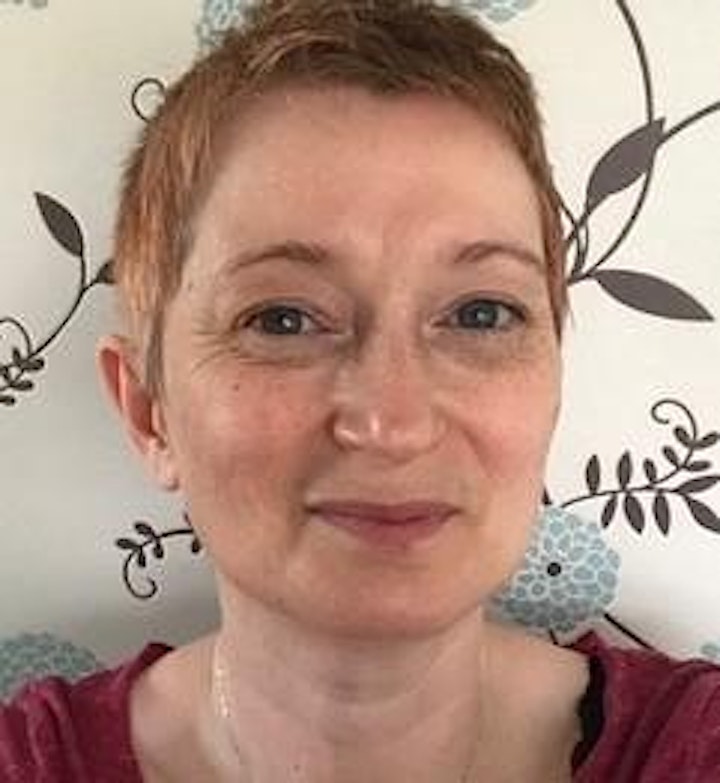 JACQUELINE GABBITAS is a poet and fiction writer, co-editor of Brittle Star literary magazine and a mentor for Pen to Print.
She has published four books – three poetry collections, Mid Lands (Hearing Eye), Earthworks and Small Grass (Stonewood Press), and a novel Dark Peak (Stonewood Press).
Her work has been broadcast on BBC Radio 3's The Verb and Soho Radio and her short fiction has been published in magazines and anthologies in the UK and abroad. She is a Hawthornden Fellow and has been a literary editor and writing tutor for over 20 years.