Pen to Print: Writing the Seasons Workshop with Eithne Cullen
Capture the flavour and experience of Winter, Spring, Summer and Autumn through writing.
Workshop Two: Spring
Session Two of Writing the Seasons asks us to look forward to the end of the winter season, concentrating on the arrival of colour, the changes in mood and the emotional lift Spring brings with it. The activities will encourage you to write about colour and change. There will be opportunities to share your writing a supportive atmosphere during the session.
Eithne will use a variety of exercises and activities and by the end of the session you may have some personal or descriptive pieces you may wish to develop.
Writing the Seasons is a series of four workshops for writers of poetry or prose, giving the chance to explore how imagery is used in writing can be enriched by engaging with the seasons.
Please note there is a supporting Google Classroom for this course and the direct link to join can be found in confirmation email under the Additional information section.
If you have any accessibility requirements, please directly get in touch with us at pentoprint@lbbd.gov.uk
NB: There are no scheduled breaks during the session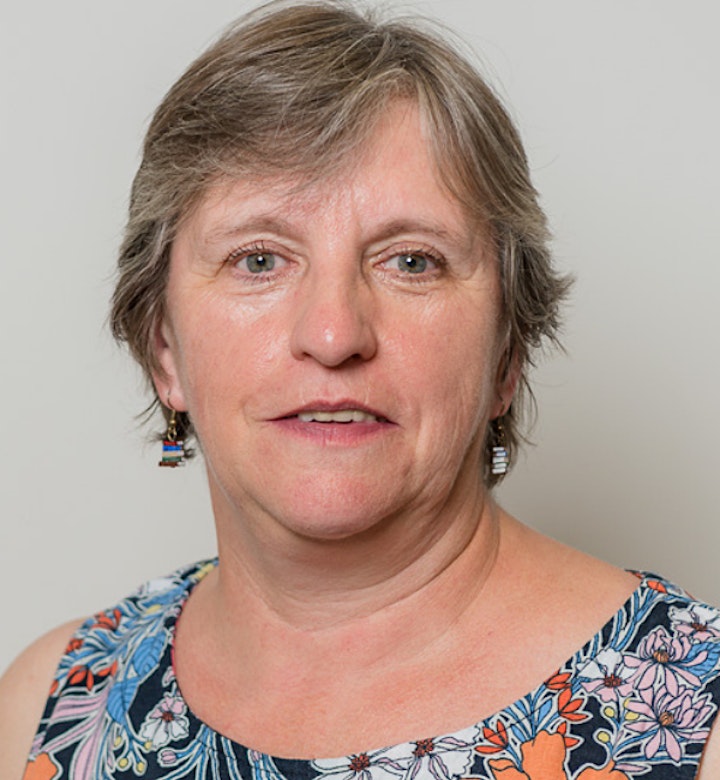 Eithne Cullen was born in Dublin and moved to London when she was six.  She has had poems published in anthologies and magazines and has written two novels: The Ogress of Reading and Never not in my Thoughts and a collection of short stories, Pencils and Other Stories. Her pamphlet, The Smell of Dust was published in September 2021, supported by Pen to Print.
Eithne is a page editor for Write On! Magazine's weekly Extra page, Thoughtful Tuesdays and was Poet in Residence for Hysteria Writing competition. Eithne has had success with her own poetry and was recently crowned Poet Laureate of Plumstead.
Connect with Eithne via Twitter: @eithne_cullen
NB: To make the most of Writing the Seasons workshops, please ensure that you book your place, there are 4 sessions to book individually in total on the following dates:
7 February 2023
14 February 2023
21 February 2023
28 February 2023
Booking is essential. Pen to Print and our partners reserve the right to remove participants who are found not to have booked a place for this session.
We encourage all participants to keep their cameras on during the session.
Pen to Print and our partners reserve the right to remove participants who are disruptive to a session.
To ensure you don't miss out on the latest updates, please sign up to our e-newsletter