ReadFest: A Child of the East End with Jean Fullerton
Jean Fullerton's Autobiography: A Child of the East End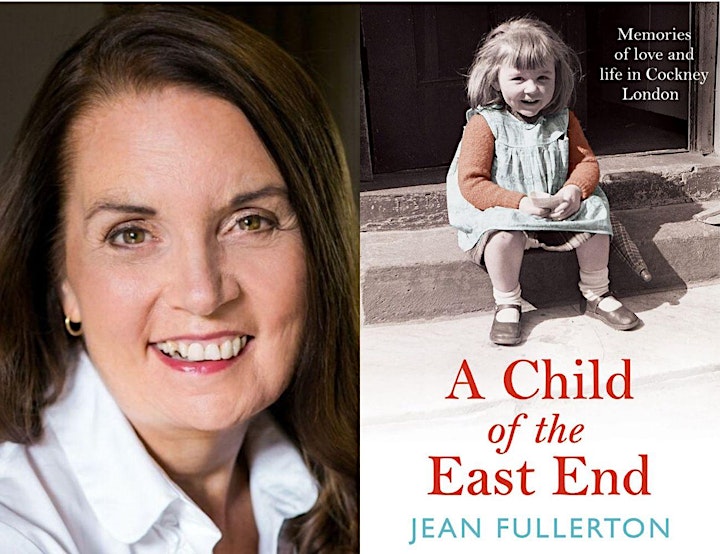 Please note this is a location based event at Valence Library.
Life in Cockney London was tough in the post-war years. The government's broken promises had led to a chronic housing shortage, rampant crime and families living in squalor. But one thing prevailed: the unbeatable spirit of the East End, a tight-knit community who pulled through the dark times with humour and heart.
Author Jean Fullerton will be drawing on both family history and her own memories of growing up in the 1950s and '60s, as well as her working life as a district nurse and local police officer. Jean will depict this fascinating part of London – from tin baths, to jellied eels, to tigers in a Wapping warehouse.
A Child of the East End – ISBN: 978-1838952860
Connect with Jean: jeanfullerton.com
If you have any accessibility requirements, please directly get in touch with us at pentoprint@lbbd.gov.uk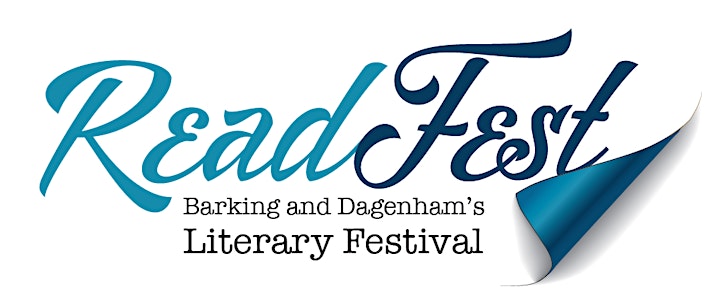 Barking and Dagenham Libraries and Pen to Print are proud to host our eleventh annual Literary Festival which takes place between Monday 5 September and Friday 23 September.
We are delighted to showcase our events both online and in-person. This is a wonderful festival which provides a great opportunity to meet authors, discover new genres and celebrate the joy of reading through a wide range of events.
We are really pleased to say that all events do remain FREE. We do this through the generosity of The London Borough of Barking and Dagenham and Arts Council England.
View the ReadFest collection
Booking is essential and you will be asked to present your booking confirmation upon arrival.
Pen to Print and our partners reserve the right to remove participants who are disruptive to a session.
Pen to Print and our partners reserve the right to unenroll a participant from a course and explore an alternative approach to supporting them on their writing journey, if we feel that a class is unsuitable for that participant.
Pen to Print shall not be liable to attendees for any injury, loss or damage of or to personal equipment belonging to the attendees or any indirect or consequential loss or damage whatsoever arising out of the attendance of the event.
Pen to Print reserves the right to cancel, delay or postpone the event for any reason, including adverse weather conditions, COVID-19 restrictions, an emergency situation or unforeseen or unavoidable circumstances out of its reasonable control. In such cases, the event organiser will endeavour to inform participants as quickly as is possible.