ReadFest: A Conversation with Luan Goldie and Kia Abdullah
East London authors, Luan Goldie and Kia Abdullah will be discussing their past and upcoming novels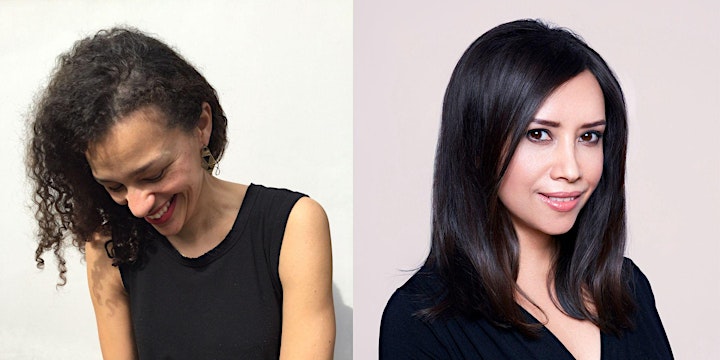 Please note this is a location based event at Dagenham Library
Luan Goldie is a writer and primary school teacher from East London. She is the author of Homecoming, and Nightingale Point which was longlisted for the Women's Prize for Fiction and the RSL Ondaatje Prize. In 2018 she won the Costa Short Story Award and her short stories have appeared in HELLO! Magazine, Sunday Express and The Good Journal.
Kia Abdullah is a best-selling author and travel writer. Her novels include Take It Back, a Guardian and Telegraph thriller of the year, Truth Be Told which was shortlisted for a Diverse Book Award, and Next of Kin which was the Times Book of the Month and longlisted for the CWA Gold Dagger Award.
Kia has written for The New York Times, The Guardian and the BBC among others, and has received a JB Priestley Award for Writers of Promise.
Connect with Luan: Twitter – @LuanGoldie
Connect with Kia: Twitter – @KiaAbdullah
If you have any accessibility requirements, please directly get in touch with us at pentoprint@lbbd.gov.uk
Buy These Streets– Moving between London and Kenya, and spanning almost two decades, Homecoming is a profound story of love, family and friendship. It's about coming to terms with your past, and about what happens when we finally share our truths.
These Streets – ISBN: 978-0008419677
Buy Next of Kin – A gripping, brave and tense courtroom drama, Next of Kin will keep you on the edge of your seat until the final, heart-stopping page.
Next of Kin – ISBN: 978-0008433673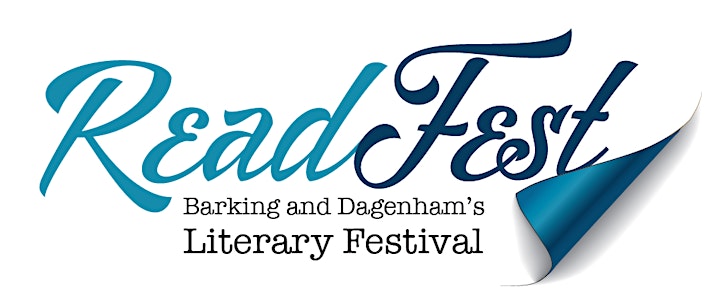 Barking and Dagenham Libraries and Pen to Print are proud to host our eleventh annual Literary Festival which takes place between Monday 5 September and Friday 23 September.
We are delighted to showcase our events both online and in-person. This is a wonderful festival which provides a great opportunity to meet authors, discover new genres and celebrate the joy of reading through a wide range of events.
We are really pleased to say that all events do remain FREE. We do this through the generosity of The London Borough of Barking and Dagenham and Arts Council England.
View the ReadFest collection
Booking is essential and you will be asked to present your booking confirmation upon arrival.
Pen to Print and our partners reserve the right to remove participants who are disruptive to a session.
Pen to Print and our partners reserve the right to unenroll a participant from a course and explore an alternative approach to supporting them on their writing journey, if we feel that a class is unsuitable for that participant.
Pen to Print shall not be liable to attendees for any injury, loss or damage of or to personal equipment belonging to the attendees or any indirect or consequential loss or damage whatsoever arising out of the attendance of the event.
Pen to Print reserves the right to cancel, delay or postpone the event for any reason, including adverse weather conditions, COVID-19 restrictions, an emergency situation or unforeseen or unavoidable circumstances out of its reasonable control. In such cases, the event organiser will endeavour to inform participants as quickly as is possible.