ReadFest: An Overview to Scriptwriting for Stage and Screen
An Overview to Scriptwriting for Stage and Screen with Lucy Kaufman
Have you ever considered writing for the stage and screen?
The good news is, more and more opportunities are opening up in scriptwriting for Theatre, Film, TV and Audio than ever before. But if you've never written a script, these industries can be daunting for a new scriptwriter.
Where do you start?
How do you approach writing a script?
What essentials should you know before you begin?
In this two hour workshop, writer Lucy Kaufman will give a comprehensive Overview of Scriptwriting for Stage and Screen.
Lucy Kaufman is an award-winning scriptwriter and author. 36 of her plays have been performed professionally around the UK and Australia, to critical acclaim. Her short story Pianoforte won a national competition and is published in an anthology Toast.
Lucy is currently working on a novel and an exciting new audio drama series. She teaches Playwriting and Screenwriting for Pen to Print and is Lecturer in Screenwriting for Canterbury Christ Church University.
Connect with Lucy – Twitter: @lucykaufman_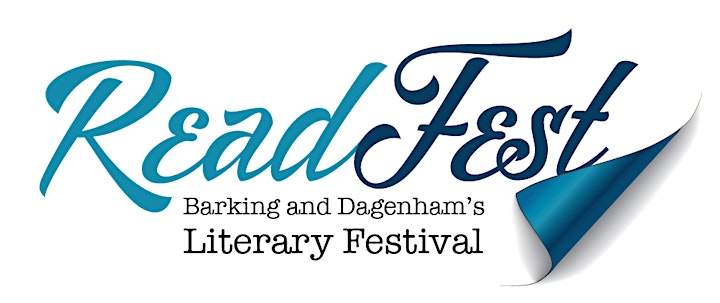 Barking and Dagenham Libraries and Pen to Print are proud to host our eleventh annual Literary Festival which takes place between Monday 5 September and Friday 23 September.
We are delighted to showcase our events both online and in-person. This is a wonderful festival which provides a great opportunity to meet authors, discover new genres and celebrate the joy of reading through a wide range of events.
We are really pleased to say that all events do remain FREE. We do this through the generosity of The London Borough of Barking and Dagenham and Arts Council England.
View the ReadFest collection
Booking is essential. Pen to Print and our partners reserve the right to remove participants who are found not to have booked a place for this session.
We encourage all participants to keep their cameras on during the session.
Pen to Print and our partners reserve the right to remove participants who are disruptive to a session.
To ensure you don't miss out on the latest updates, please sign up to our e-newsletter