ReadFest: Around the World in 10 Cats with Judith Robinson and Scott Pack
A Tour of World Literature in the Company of Some Rather Splendid Felines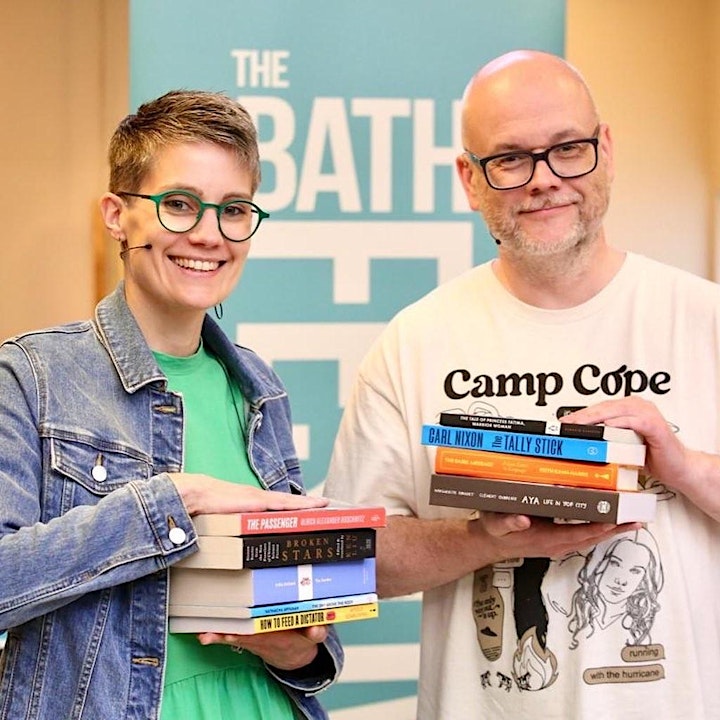 Cats have provided the inspiration for an incredible range of fiction, memoir and poetry, from ancient myths and fables to much-loved children's books, and from classic tales to contemporary novels.
While researching and writing their latest book, Literary Cats, Judith Robinson and Scott Pack read numerous books, stories and poems and, along the way, came across a coterie of cats, both well-known and obscure.
In this engaging event, the authors recommend, discuss and enthuse about 10 works of literature from around the globe, all of which feature feline characters of note.
Judith and Scott will attempt to visit every continent (except, perhaps, Antarctica) and leave you with plenty of recommendations for your 'To Be Read' pile.
Connect with Judith: Twitter – @JRobinsonFest
Connect with Scott: Twitter – @meandmybigmouth
If you have any accessibility requirements, please directly get in touch with us at pentoprint@lbbd.gov.uk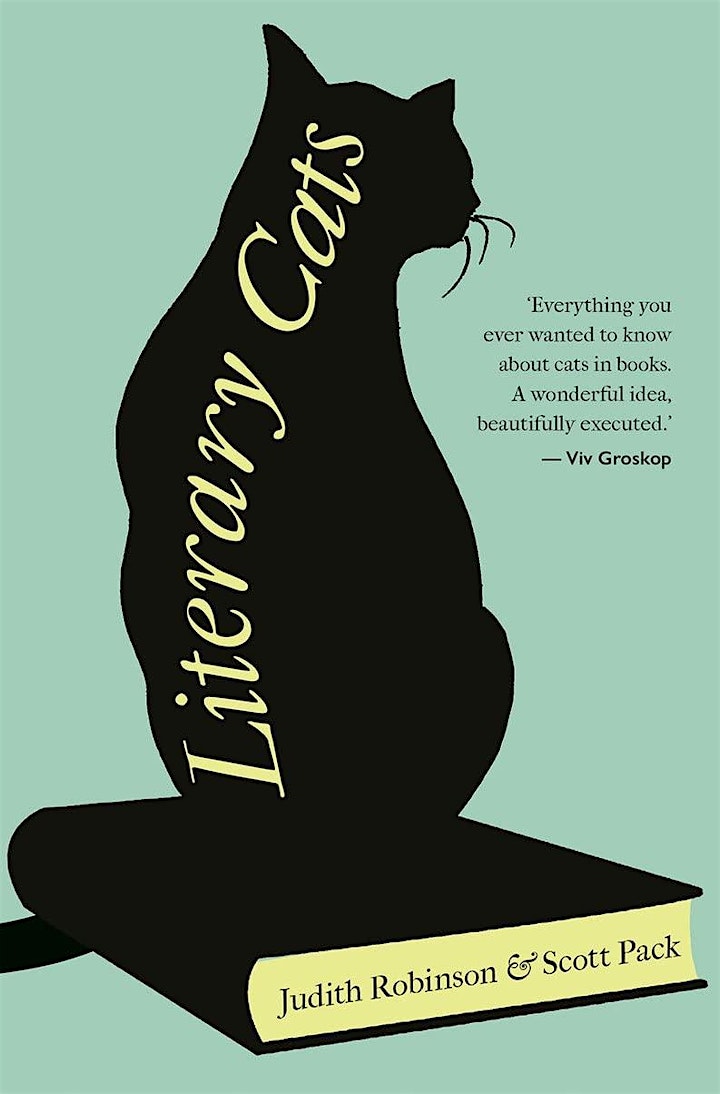 Featuring such famous feline characters as Puss in Boots, Tom Kitten, Pangur Bán, the Cheshire Cat, Macavity, Pluto and Bob the street cat, this light-hearted book is a whirlwind journey through the history of literary cats, uncovering their domestication, early cultural beginnings and religious associations, exploring their roles in different literary genres and revealing some real-life authors' cats, including those belonging to Edgar Allen Poe, Ernest Hemingway, Patricia Highsmith and Muriel Spark.
A section on cats in world literature introduces narrator cats and cat companions from Japan, Eastern Europe, France, Greece, Germany and Finland, demonstrating their enduring worldwide appeal. A must for all cat-lovers, this book celebrates the inspirational connections between our favourite feline friends and the literary imagination.
Literary Cats – ISBN: 978-1851245734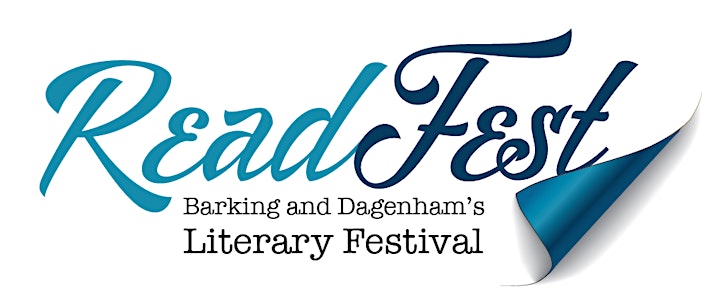 Barking and Dagenham Libraries and Pen to Print are proud to host our eleventh annual Literary Festival which takes place between Monday 5 September and Friday 23 September.
We are delighted to showcase our events both online and in-person. This is a wonderful festival which provides a great opportunity to meet authors, discover new genres and celebrate the joy of reading through a wide range of events.
We are really pleased to say that all events do remain FREE. We do this through the generosity of The London Borough of Barking and Dagenham and Arts Council England.
View the ReadFest collection
Booking is essential. Pen to Print and our partners reserve the right to remove participants who are found not to have booked a place for this session.
We encourage all participants to keep their cameras on during the session.
Pen to Print and our partners reserve the right to remove participants who are disruptive to a session.
To ensure you don't miss out on the latest updates, please sign up to our e-newsletter