ReadFest: Behind the Scenes with Jenny Brown
Pen to Print bring you this ReadFest event in Partnership with The Wilbur & Niso Smith Foundation
What does the book world look like from the inside?
How has the publishing industry changed over the course of the last 25 years?
What is the importance of literary festivals for both readers and writers?
In discussion with Georgina Brown, Manager of The Wilbur & Niso Smith Foundation, Jenny Brown will share insights gained through her broad career in literature. She will cover how being an agent has changed (and what securing representation means), whether competitions are important to the wider literary eco-system, and how genre fiction is viewed today.
Please send any questions you have in advance for Jenny to submissions@wilbur-niso-smithfoundation.org
If you have any accessibility requirements, please directly get in touch with us at pentoprint@lbbd.gov.uk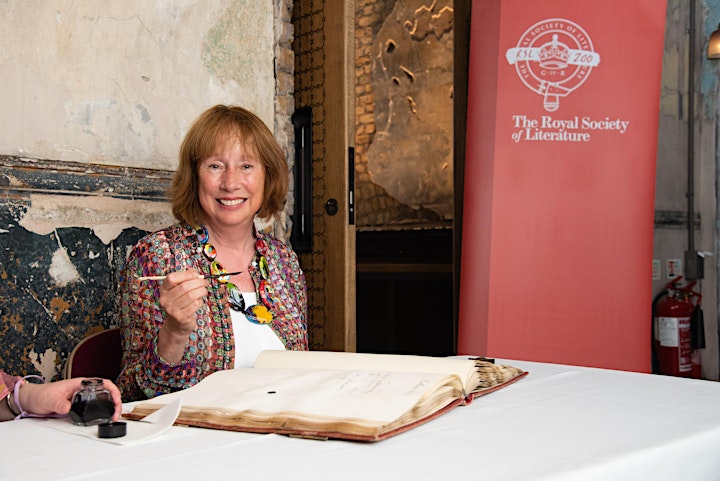 Image Credit: RSL & Adrian Pope
About Jenny Brown:
Jenny Brown is a literary agent and founder of agency, Jenny Brown Associates, established in 2022. She was previously Head of Literature at the Scottish Arts Council, presenter of book programmes for Scottish Television, and founder Director of the Edinburgh International Book Festival (of which she is now a Board member).
Jenny is also a former Committee member of the Association of Authors' Agents and was shortlisted in 2014 and 2020 for Agent of the Year Award. She is former Chair of the Bloody Scotland crime writing festival (2011–21) and was made an Honorary Fellow of the Royal Society of Literature in 2021.
Jenny represents 50 writers and likes to work closely with her writers and for this reason, almost all the writers she represents are based in Scotland.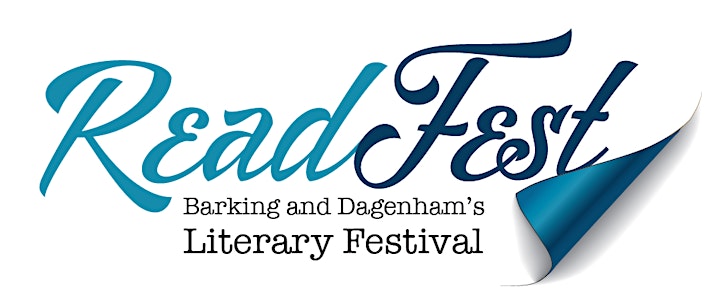 Barking and Dagenham Libraries and Pen to Print are proud to host our eleventh annual Literary Festival which takes place between Monday 5 September and Friday 23 September.
We are delighted to showcase our events both online and in-person. This is a wonderful festival which provides a great opportunity to meet authors, discover new genres and celebrate the joy of reading through a wide range of events.
We are really pleased to say that all events do remain FREE. We do this through the generosity of The London Borough of Barking and Dagenham and Arts Council England.
View the ReadFest collection
Booking is essential. Pen to Print and our partners reserve the right to remove participants who are found not to have booked a place for this session.
We encourage all participants to keep their cameras on during the session.
Pen to Print and our partners reserve the right to remove participants who are disruptive to a session.
To ensure you don't miss out on the latest updates, please sign up to our e-newsletter