ReadFest: Hidden Literature presents LOUD IN A LIBRARY
Hidden Literature Presents LOUD IN A LIBRARY – An Immersive Night of Poetry and Spoken Word.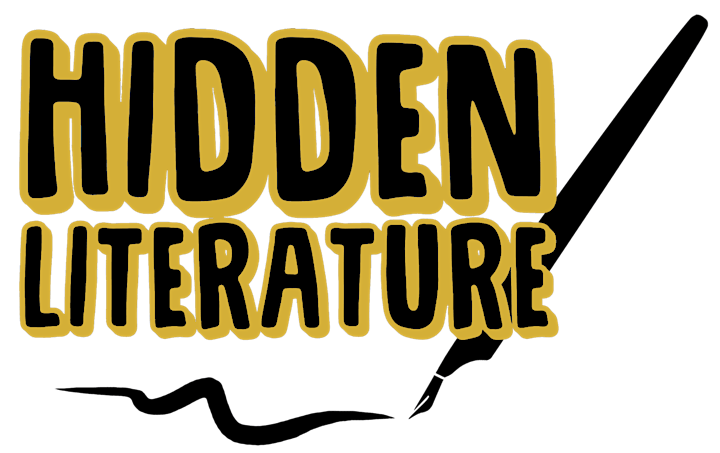 Please note this is a location based event at Dagenham Library
An unconventional visit to the library hosted by Ovyuki, get ready to get lost in words, discover talented wordsmiths in London, and enjoy the selections from Temple, our in-house DJ who will be playing the best in Hip Hop, Neo Soul, RnB, Afrobeats, Amapiano, Lofi, and much more.
We invite all artistic styles of poetry & spoken word to the stage. Perform your poem acapella, with an instrument or an instrumental on USB (MP3 only – please ensure to label your track clearly for the DJ with 'LOUD IN A LIBRARY' as the folder).
A mellow yet powerful night of poetry and spoken word, bringing poets and spoken word artists from different cultures and backgrounds together.
Performers of all experiences welcome!
Connect: Twitter – @hidden.literature @ovyuki
If you have any accessibility requirements, please directly get in touch with us at pentoprint@lbbd.gov.uk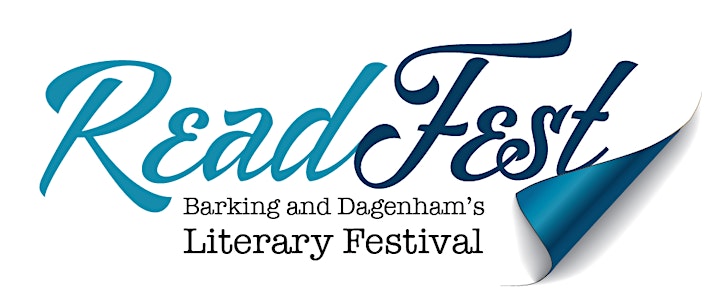 Barking and Dagenham Libraries and Pen to Print are proud to host our eleventh annual Literary Festival which takes place between Monday 5 September and Friday 23 September.
We are delighted to showcase our events both online and in-person. This is a wonderful festival which provides a great opportunity to meet authors, discover new genres and celebrate the joy of reading through a wide range of events.
We are really pleased to say that all events do remain FREE. We do this through the generosity of The London Borough of Barking and Dagenham and Arts Council England.
View the ReadFest collection
Booking is essential and you will be asked to present your booking confirmation upon arrival.
Pen to Print and our partners reserve the right to remove participants who are disruptive to a session.
Pen to Print and our partners reserve the right to unenroll a participant from a course and explore an alternative approach to supporting them on their writing journey, if we feel that a class is unsuitable for that participant.
Pen to Print shall not be liable to attendees for any injury, loss or damage of or to personal equipment belonging to the attendees or any indirect or consequential loss or damage whatsoever arising out of the attendance of the event.
Pen to Print reserves the right to cancel, delay or postpone the event for any reason, including adverse weather conditions, COVID-19 restrictions, an emergency situation or unforeseen or unavoidable circumstances out of its reasonable control. In such cases, the event organiser will endeavour to inform participants as quickly as is possible.