ReadFest: Master of All Trades – Jack of None Showcase
Master of All Trades – Jack of None Showcase with multifarious scribbler H.B. O'Neill
Is it important for a writer to choose one literary genre and stick with it?
Over the past eight weeks, H.B. O'Neill held a series of workshops, helping writers find their favourite genre. Having now found their niche, the writers have come together to bring a variety of genres to this showcase.
Whatever your favourite, join H.B. O'Neill and the writers for a selection of Poetry, Playwriting, Screenwriting, Short Stories, Novels, Experimental Writing, Diaries/Journals and Comedy Writing.
If you have any accessibility requirements, please directly get in touch with us at pentoprint@lbbd.gov.uk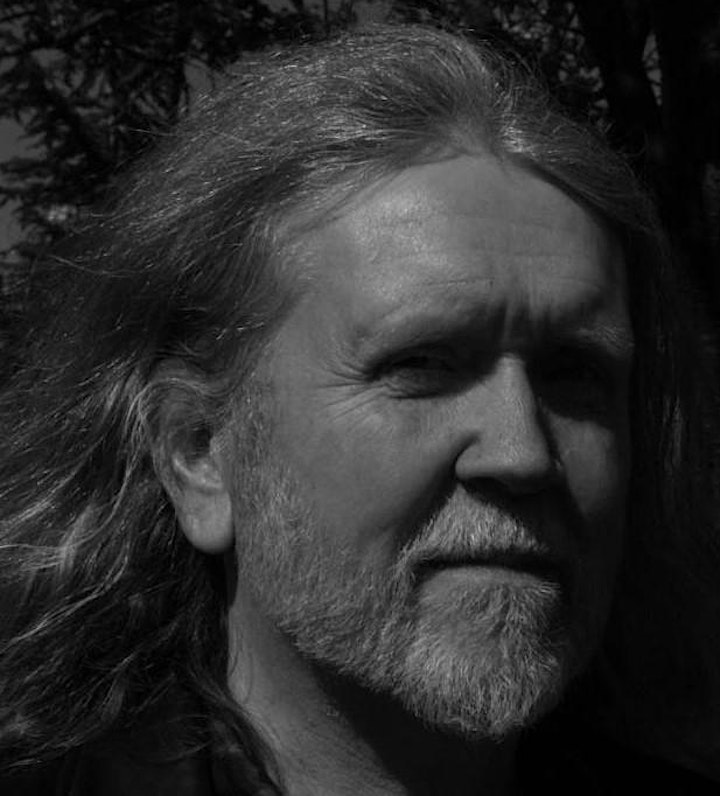 H. B. O'Neill is a London born writer inspired by the City and its myriad opportunity for comedy, pain, drama and adventure. He is a prize-winning poet and short story writer, a screenwriter, playwright and novelist. He has collaborated with musicians, visual artists and filmmakers and enjoys the challenge of tailoring his creative writing according to the project or task being proposed.
Visit H.B. O'Neill's website: hboneill.com
Twitter: @hb_oneill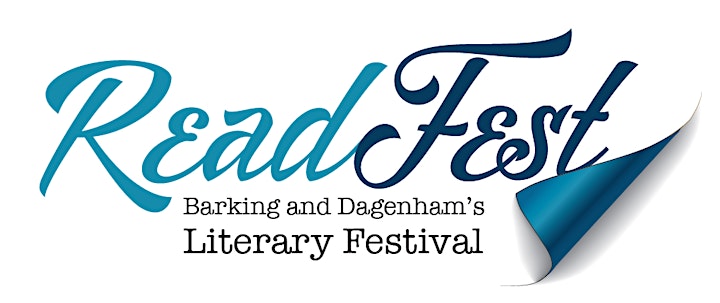 Barking and Dagenham Libraries and Pen to Print are proud to host our eleventh annual Literary Festival which takes place between Monday 5 September and Friday 23 September.
We are delighted to showcase our events both online and in-person. This is a wonderful festival which provides a great opportunity to meet authors, discover new genres and celebrate the joy of reading through a wide range of events.
We are really pleased to say that all events do remain FREE. We do this through the generosity of The London Borough of Barking and Dagenham and Arts Council England.
View the ReadFest collection
Booking is essential. Pen to Print and our partners reserve the right to remove participants who are found not to have booked a place for this session.
We encourage all participants to keep their cameras on during the session.
Pen to Print and our partners reserve the right to remove participants who are disruptive to a session.
To ensure you don't miss out on the latest updates, please sign up to our e-newsletter