ReadFest: Overland By Bus London to Bombay 1966
Elizabeth Freeman will be discussing her debut novel, Overland By Bus London to Bombay 1966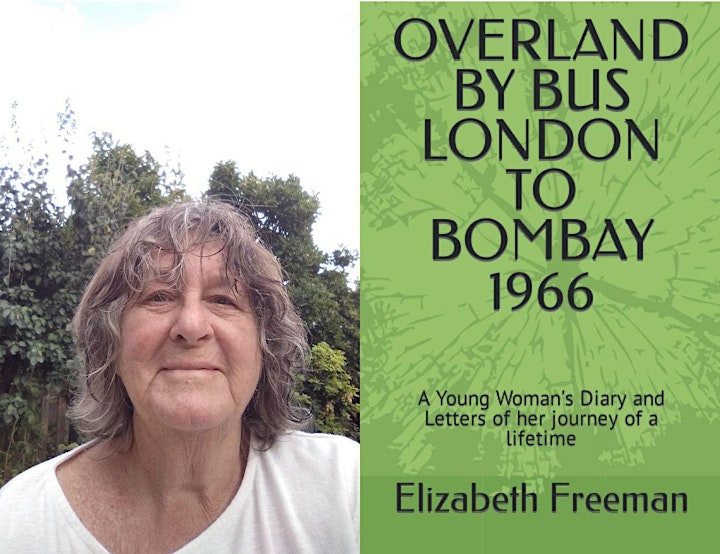 About Overland By Bus London to Bombay 1966 :
This journey can't be done today. The diary and letters of a 25-year-old tells her journey by bus across Europe and Asia to Bombay, on a shoestring budget.
Her adventures of attempted kidnap in Syria; abduction and almost sold in Baghdad; armed guards and cholera quarantine in Iraq desert; hostility and stoning at the Afghan border.
Share in her journey of a lifetime with descriptions and impressions of people and places passed.
What was it like travelling together so far for so long?
Overland By Bus London to Bombay 1966 was self-published on KDP as a result of attending a Pen to Print online course.
This book is the first part of her journey and is number one in the 'Share My Journey' series.
Elizabeth Freeman is a poet and writer and likes to paint as a hobby. She also researches family and social history.
Overland By Bus London to Bombay 1966 – ISBN: 979-8799039103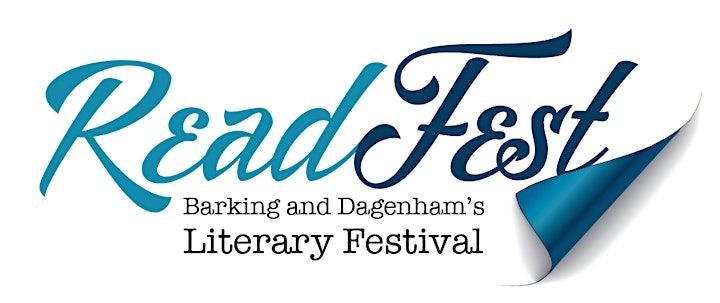 Barking and Dagenham Libraries and Pen to Print are proud to host our eleventh annual Literary Festival which takes place between Monday 5 September and Friday 23 September.
We are delighted to showcase our events both online and in-person. This is a wonderful festival which provides a great opportunity to meet authors, discover new genres and celebrate the joy of reading through a wide range of events.
We are really pleased to say that all events do remain FREE. We do this through the generosity of The London Borough of Barking and Dagenham and Arts Council England.
View the ReadFest collection
Booking is essential and you will be asked to present your booking confirmation upon arrival.
Pen to Print and our partners reserve the right to remove participants who are disruptive to a session.
Pen to Print and our partners reserve the right to unenroll a participant from a course and explore an alternative approach to supporting them on their writing journey, if we feel that a class is unsuitable for that participant.
Pen to Print shall not be liable to attendees for any injury, loss or damage of or to personal equipment belonging to the attendees or any indirect or consequential loss or damage whatsoever arising out of the attendance of the event.
Pen to Print reserves the right to cancel, delay or postpone the event for any reason, including adverse weather conditions, COVID-19 restrictions, an emergency situation or unforeseen or unavoidable circumstances out of its reasonable control. In such cases, the event organiser will endeavour to inform participants as quickly as is possible.