ReadFest: The Art of The Editor Workshop with Alison Hennessey
Come along to get the inside scoop on the editorial process, from acquisition through to publication and beyond.
Pent to Print partnered with the Wilbur and Niso Smith Foundation earlier this year to bring a variety of professional talks from Editors, Literary Agents and Writers. For ReadFest, Alison Hennessey talks you through how to catch an editor's eye, what makes her fall in love with a book including plenty of advice on how to make your manuscript as strong as it can be before you submit it to agents or publishers.
What happens after you've secured that all important publishing deal? How does your manuscript become a finished book? What do the different editorial stages – structural, line, copy edit and proofread – involve? And what are common issues or pitfalls that commissioning editors see in manuscripts, and how can you fix them?
Once you have signed up for this session you will receive an email confirmation containing instructions and guidance on how to set up and join the live Zoom session.
Please note this session will be recorded and will be available for you to view later and shared online.
To ensure you don't miss out on the latest updates, please sign up to our e-newsletter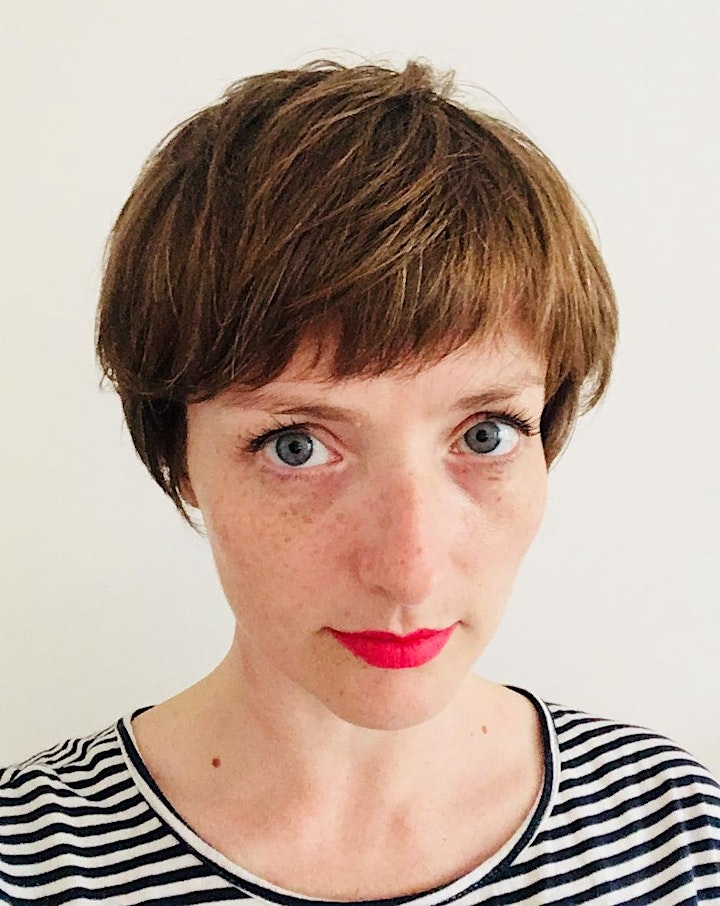 Alison Hennessey has worked in publishing for over sixteen years, including eleven years spent at Random House, where her authors included the global bestsellers, Ruth Ware and Jo Nesbo, as well as prize winning authors such as Abir Mukherjee, Eva Dolan and Denise Mina.
In 2016 she moved to Bloomsbury to set up and run the Raven Books imprint, home to writers including Laura Purcell, Holly Watt and Stuart Turton, whose debut novel The Seven Deaths of Evelyn Hardcastle was a Sunday Times bestseller, winning the Costa First Novel Award and the Books Are My Bag Readers Award for Best Novel. In 2019 Alison was shortlisted for Editor of the Year at the British Book Awards, while Raven Books was shortlisted for Publisher of the Year at the CWA Dagger Awards.