ReadFest: The Right to Write with Lucy Popescu and Guest Authors
The Right to Write with Lucy Popescu and Guest Authors
How do we reach and inspire new and diverse readers, and encourage them to engage with provocative subjects?
Why are there not more books that celebrate our differences and the diversity of our society?
Writer and Editor, Lucy Popescu hosts a conversation with Guest Authors, Sita Brahmachari, Hannah Lowe and Cathy Rentzenbrink, discussing the Right to Write!
They will describe their own paths into writing, explore the reasons behind the lack of diversity in publishing and consider why BAME and working-class writers continue to be under-represented in fiction and poetry today.
The panel will discuss these questions and more – if you would like to submit a question to the panel, please email pentoprint@lbbd.gov.uk
If you have any accessibility requirements, please directly get in touch with us at pentoprint@lbbd.gov.uk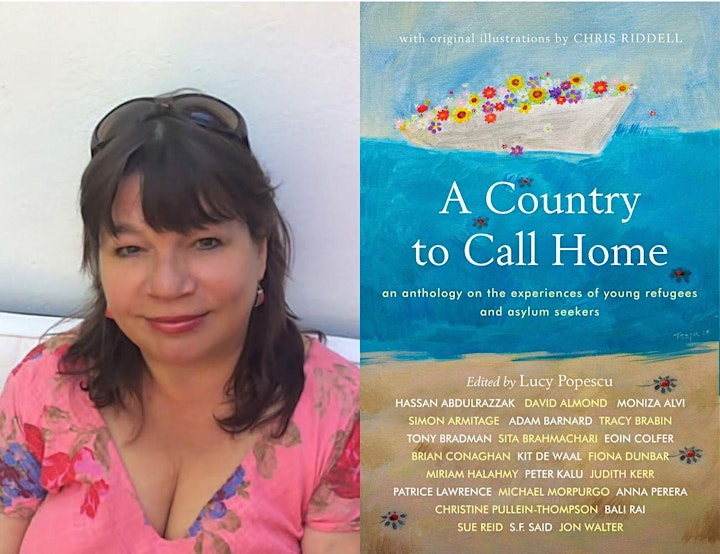 Lucy Popescu is a writer, editor and arts critic with a background in human rights. She worked with the English Centre of PEN, the international association of writers, for over 20 years and was Director of its Writers in Prison Committee from 1991 to 2006. She is currently chair of the Authors' Club.
Lucy's anthology, A Country to Call Home, focuses on the experiences of young refugees, and was selected to be part of the Empathy Collection 2020. She also compiled and edited A Country of Refuge, a collection of writing on refugees and asylum seekers by some of Britain and Ireland's finest writers.
A Country to Call Home – ISBN: 978-1783526048
Connect with Lucy: lucypopescu.com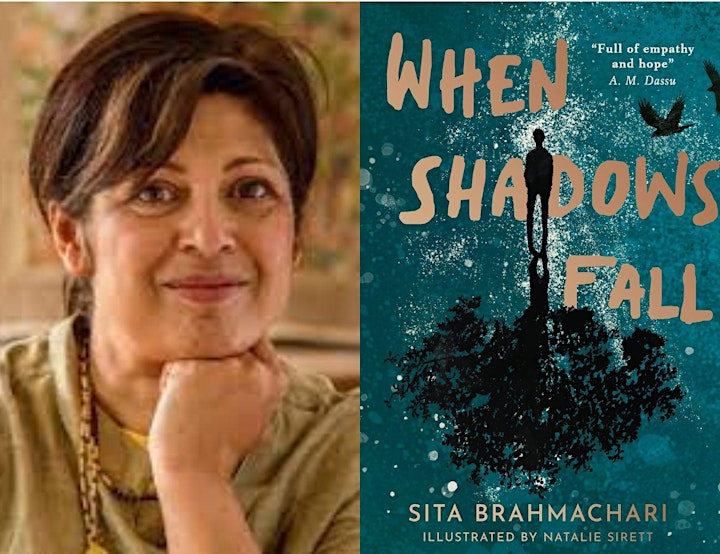 Sita Brahmachari writes novels, plays and short stories. In 2011 she won The Waterstones Children's Book Prize for her debut novel Artichoke Hearts. Her subsequent novels include Jasmine Skies, Kite Spirit, Red Leaves, Tender Earth, Where The River Runs Gold and Swallow's Kiss.
Sita's plays include Lyrical MC and The Arrival (for Tamasha Theatre Company). She is currently Writer in Residence at Islington Centre for Refugees and Migrants and an Amnesty Ambassador. Her latest YA novel is When Shadows Fall.
When Shadow Fall – ISBN: 978-1788954365
Connect with Sita: sitabrahmachari.com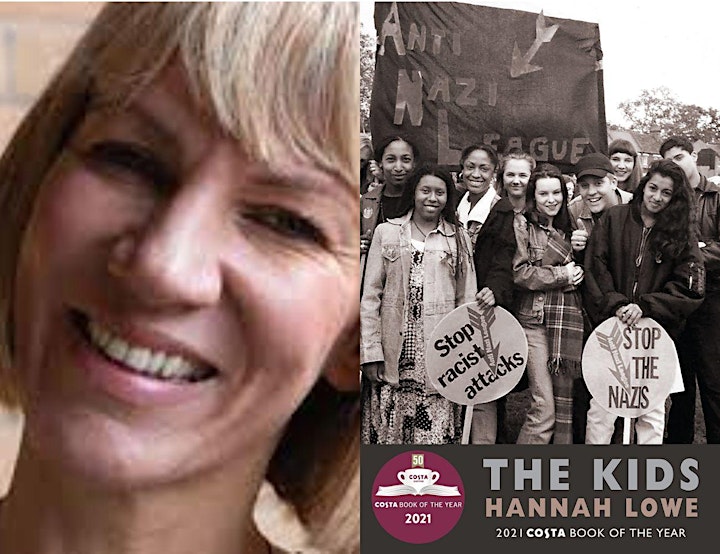 Hannah Lowe taught for a decade in an inner-city London sixth form. At the heart of her compassionate and energetic sonnets are fictionalised portraits of 'The Kids', the students she nurtured.
Hannah interrogates the acts of teaching and learning with empathy and humour. Social class, gender and race – and their fundamental intersection with education – are investigated with an ever critical and introspective eye. These boisterous and musical poems explore the universal experience of what it is to be taught, to learn and to teach.
The Kids – ISBN: 978-1780375793
Connect with Hannah: bloodaxebooks.com/ecs/category/hannah-lowe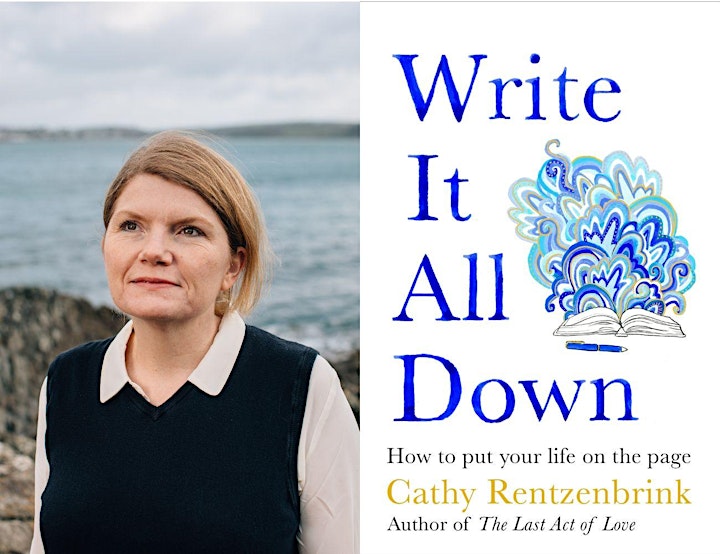 Cathy Rentzenbrink is an acclaimed memoirist whose books include The Last Act of Love and Dear Reader. In 2021 she published her first novel Everyone is Still Alive. Her book about how to write a memoir is called Write It All Down and is out now.
Cathy regularly chairs literary events, interviews authors, reviews books, runs creative writing courses and speaks and writes on life, death, love, and literature. Despite being shortlisted for various prizes, the only thing Cathy has ever won is the Snaith and District Ladies' Darts Championship when she was 17. She is now sadly out of practice.
Write It All Down – ISBN: 978-1529056228
Connect with Cathy: cathyreadsbooks.com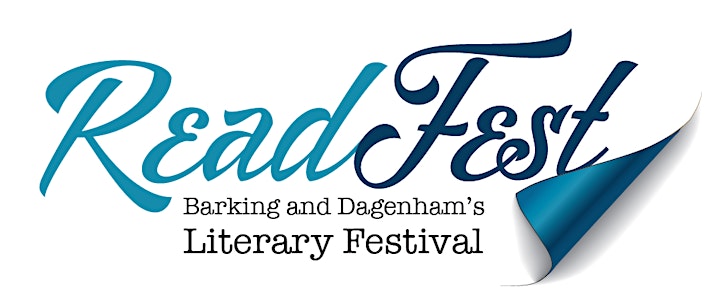 Barking and Dagenham Libraries and Pen to Print are proud to host our eleventh annual Literary Festival which takes place between Monday 5 September and Friday 23 September.
We are delighted to showcase our events both online and in-person. This is a wonderful festival which provides a great opportunity to meet authors, discover new genres and celebrate the joy of reading through a wide range of events.
We are really pleased to say that all events do remain FREE. We do this through the generosity of The London Borough of Barking and Dagenham and Arts Council England.
View the ReadFest collection
Booking is essential. Pen to Print and our partners reserve the right to remove participants who are found not to have booked a place for this session.
We encourage all participants to keep their cameras on during the session.
Pen to Print and our partners reserve the right to remove participants who are disruptive to a session.
To ensure you don't miss out on the latest updates, please sign up to our e-newsletter