In times of crisis it is important to have leadership of all kinds. Many people look to gaining spiritual strength from their faith, while others look to mindfulness and meditation practices. We have created Thoughtful Tuesday's as part of Write On! Extra to create leadership through writing and creativity.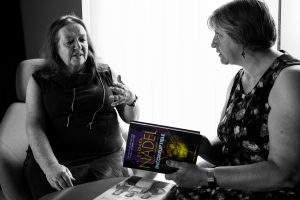 Eithne, Pen to Print Alumni and a Write On! magazine associate editor, has taken on the task of compiling the features for this page. She is looking for quotations, ideas and ideals drawn from a variety of communities that can be shared to inspire us all!
Submissions should be no longer than 2000 words and if possible fit the theme, as announced on the home page, in The Editor's Introduction. Please also submit any images you have permission to use and that illustrate your work. Write On! Extra accepts video and  audio content. Do  include contact details and any relevant social media IDs, such as Twitter, Instagram or Facebook. See below for further submission details.
If you have any questions or ideas, please get in touch with Eithne on Twitter: @eithne_cullen.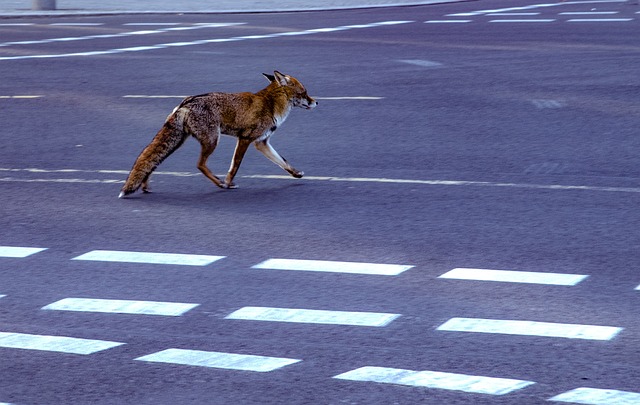 To submit your work to Thoughtful Tuesdays
Subject Line: Thoughtful Tuesdays