Digital Storytelling Trail
.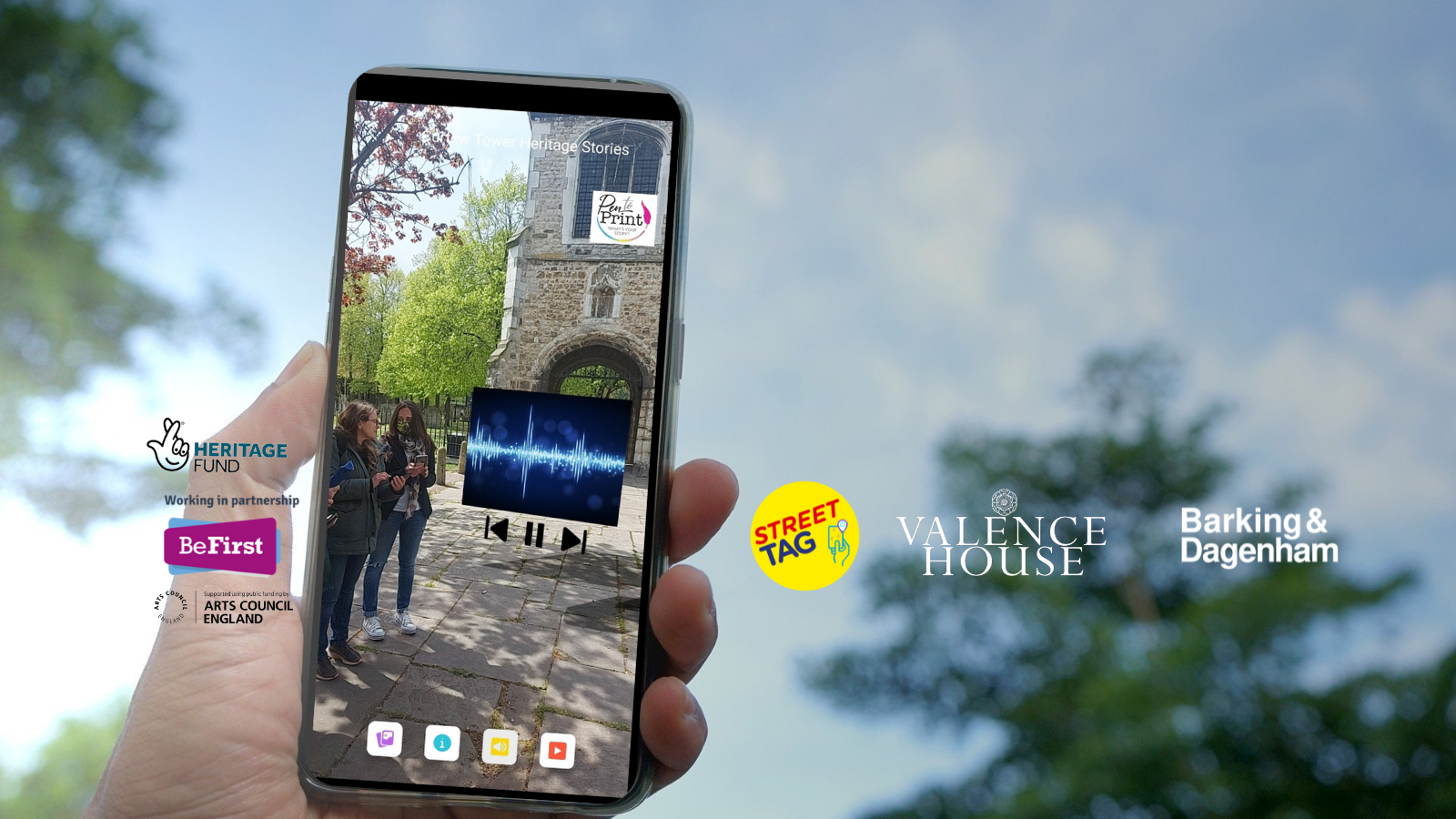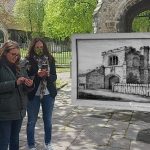 Discover heritage information, poetry and stories true and fictional!
The Pen to Print Digital Storytelling Trail is an ongoing project to record and share stories about Barking and Dagenham.  Our first trails can currently be found in Barking Town Centre but they are expanding around the borough rapidly. Using the Street Tag App on your smart phone we are using Augmented Reality (AR) technology to help read, watch or listen to stories new and old.
We have been working closely with our partners to include images, written poems and stories, videos and audio that will inform and entertain.
More trails are being added all the time but we are focusing on the Becontree Estate in Dagenham to mark its 100th anniversary in 2021. See more information about how you can get involved below.
Downloading the Street Tag App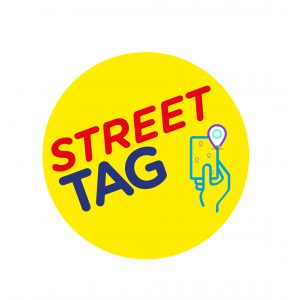 To access the Digital Storytelling Trail firstly download the Street Tag App on your phone or mobile device.
To find out more about Street Tag and its Terms and Conditions please visit streettag.co.uk
How to Access the Trails
There are lots of activities you can access on the App but look for the Monuments Tours.
Go to the main menu of the Street Tag mobile application.
Click on Playground and scroll to Monuments Tours.
Click on Monuments Tours and click on Digital Storytelling Trails on the next screen.
On this screen, all the available trails can be viewed at the bottom of the screen such as the Barking Town Heritage Stories Trail
or
Click on Start Tour
Please Note: To interact with a Monument – to see video, audio, text and images, you will need to be within a 40-metre radius of the Monument while using the Street Tag app.
Collect points to earn rewards!
You will collect 100 Street Tag points for every Monument that you interact with.
There are also other ways to collect points on the Street Tag App, visit streettag.co.uk to discover how.
We Want Your Stories Too!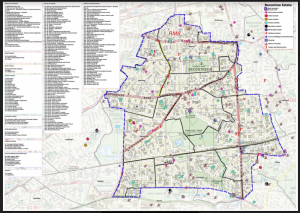 The Digital Storytelling Trail is interactive, so if you want to add your story to share on a trail send it to us. Details of how you can do this are below.
You can send us stories fact or fiction about anywhere in Barking and Dagenham and add to the Barking trails now.
Throughout 2021 we are celebrating 100 Years of the Becontree Estate in Dagenham, so we are particularly looking for content for the Storytelling Trails about the estate.
We are looking for stories and facts about living or working in Barking and Dagenham which could include:
Memories
People you knew, including anyone famous
Historical facts
Urban legends
Poems / Raps / Spoken Word
Songs
Fictional stories inspired by Barking and Dagenham
What you like about living in Barking and Dagenham today
What interesting things are happening now
You can send us:
Written pieces – .pdf files or .docx files of poems, stories, memoirs or short extracts from a book (copyright permitting).
Drawings/ Illustrations/ Art – .jpeg or .png files
Photographs – .jpeg or .png files
Audio files MP3 files – these can be of performances or a recording your memory.
or
Videos such as MP4 files of family videos or phone clips of organised events such as Town Show Carnivals or family events past and present for public viewing.
If you want your submission in a particular location, we will also need the GPS co-ordinates, don't worry it is easy to find.
How to Get GPS Coordinates from Google Maps
Open a web browser and go to the Google Maps website. …
Go to a location for which you want the GPS coordinates.
Right-click (or Control+click on a Mac) on the location you want. (Try to get as near to the place you are looking for by zooming in on the map.)
Select What's here? from the menu pop-up. …
Find the GPS coordinates at the bottom of the screen, in a box with an image and address of the place you are looking for.
Copy and Paste the location into the submission form.
Need any help?  If you have any questions of problems contact us at pentoprint@lbbd.gov.uk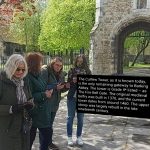 If there's a book you want to read, but it hasn't been written yet, then you must write it.
One should begin any work of fiction with the longest, most convoluted sentence imaginable, then try to beat that record.
Description begins in the writer's imagination, but should finish in the readers.
You don't start out writing good stuff. You start out writing crap and thinking it's good stuff, and then gradually you get better at it.
Writing is a great comfort to people like me, who are unsure of themselves and have trouble expressing themselves properly.
There is no greater agony than bearing an untold story inside you.
Start writing, no matter what. The water does not flow until the faucet is turned on.
It is better to ask some of the questions than to know all the answers.
Creativity is contagious, pass it on.
To write successfully, one requires only a sharp pencil, a piece of paper and a hot cup of tea.
Poetry is when an emotion has found it's thought, and the thought has found words.
Writing lets you break boundaries because you can go anywhere you wish.
The voice in my stories is sometimes authentic, sometimes it is foreign.
Sometimes it is old. Sometimes it is new. Sometimes my writing is Muslim, other times it is Sikh and many times, it is no one's religion because as long as I am telling the story,
I am in control.
I am whoever I want to be.