Cloudburst Q&A with Chris Wakling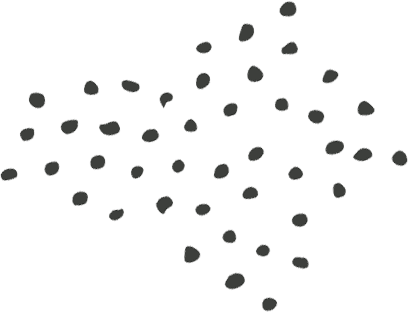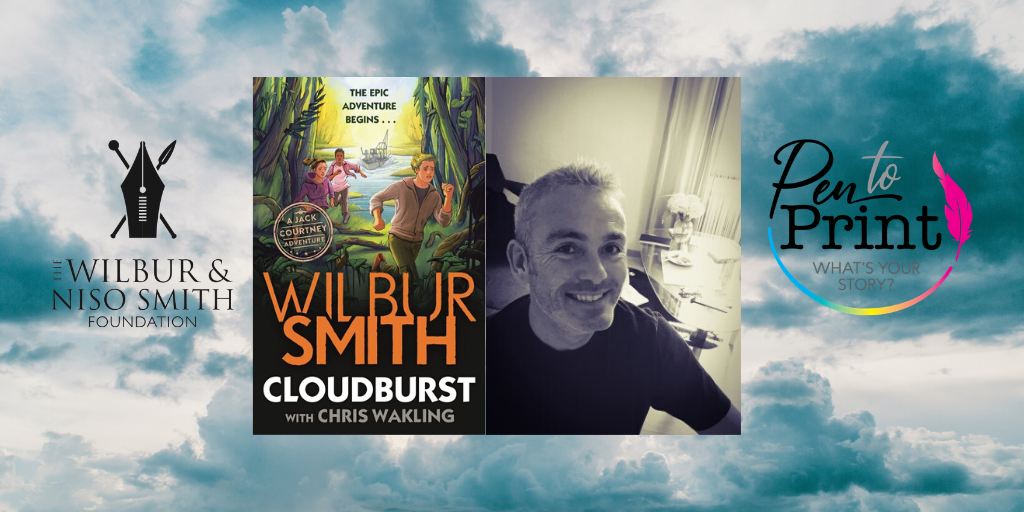 Brought to you by Pen to Print and The Wilbur & Niso Smith Foundation.
If you missed our premier on 6 July its not too late! This is the full length video, which you can also watch as Part I and Part II.
You don't have to have read the book to listen to Chris.
If you're interested in writing and what it means to be a writer, you're bound to pick up some tips and tricks. Chris answers all your burning questions including:
Have you ever wondered whether a writer starts with the characters or the story?

How do you know if an idea is a good idea? – How does a book go from an idea in your head to being published?

How do you keep your reader's attention from beginning to end?

And what do you do if you just can't get started?
Chris answers all of these and more.
Now available: If you'd like to study Cloudburst with your students or children, you can download a free teaching resource from The Wilbur and Niso Smith Foundation website at: wilbur-niso-smithfoundation.org
About Cloudburst by Wilbur Smith and Chis Wakling
14-year-old Jack Courtney has lived in the UK his whole life. But this summer his parents are travelling to the Democratic Republic of the Congo for a gorilla conference, and they've promised to take Jack and his friends with them.
When his parents go missing in the rainforest, abducted by mercenaries, nobody seems to have any answers. Jack is pretty sure that it's got something to do with the nearby tantalum mines, but he needs to prove it. Along with Amelia and Xander, Jack must brave the jungle to save his parents. Standing in his way is a member of his own family – Caleb Courtney. There are western gorillas, forest elephants and hippos. But there are also bandits, mercenaries and poachers. The three friends will need their wits about them if they are not only to save Jack's parents, but their own lives too.
Cloudburst is aimed at young readers aged 10 and over.