We are living through unprecedented times. Evolving from last season's Monday Memoirs, Monday Moments is still based on sharing stories around values and ideas that help us contextualise our present, while shaping us for the future.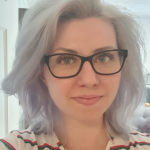 Holly, Write On! magazine Spotlight page editor, has taken on the task of compiling the features for this page. She is looking for content that showcases standout moments in your life, that resonates with the weekly theme in memoir, poem, music, art, comic or article format – anything that reflects who and where you are. Your stories of experience, strength and hope will help us navigate the now and inspire others.
Submissions should be no longer than 1500 words and if possible fit the weekly themes, as announced on the home page. Please also submit any images you have permission to use and that illustrate your work. Write On! Extra will also happy to accept video or audio content. Please also include contact details and any relevant social media IDs, such as Twitter, Instagram or Facebook. See below for further submission details.
If you have any questions or ideas, please get in touch with Holly on Twitter @kinghols.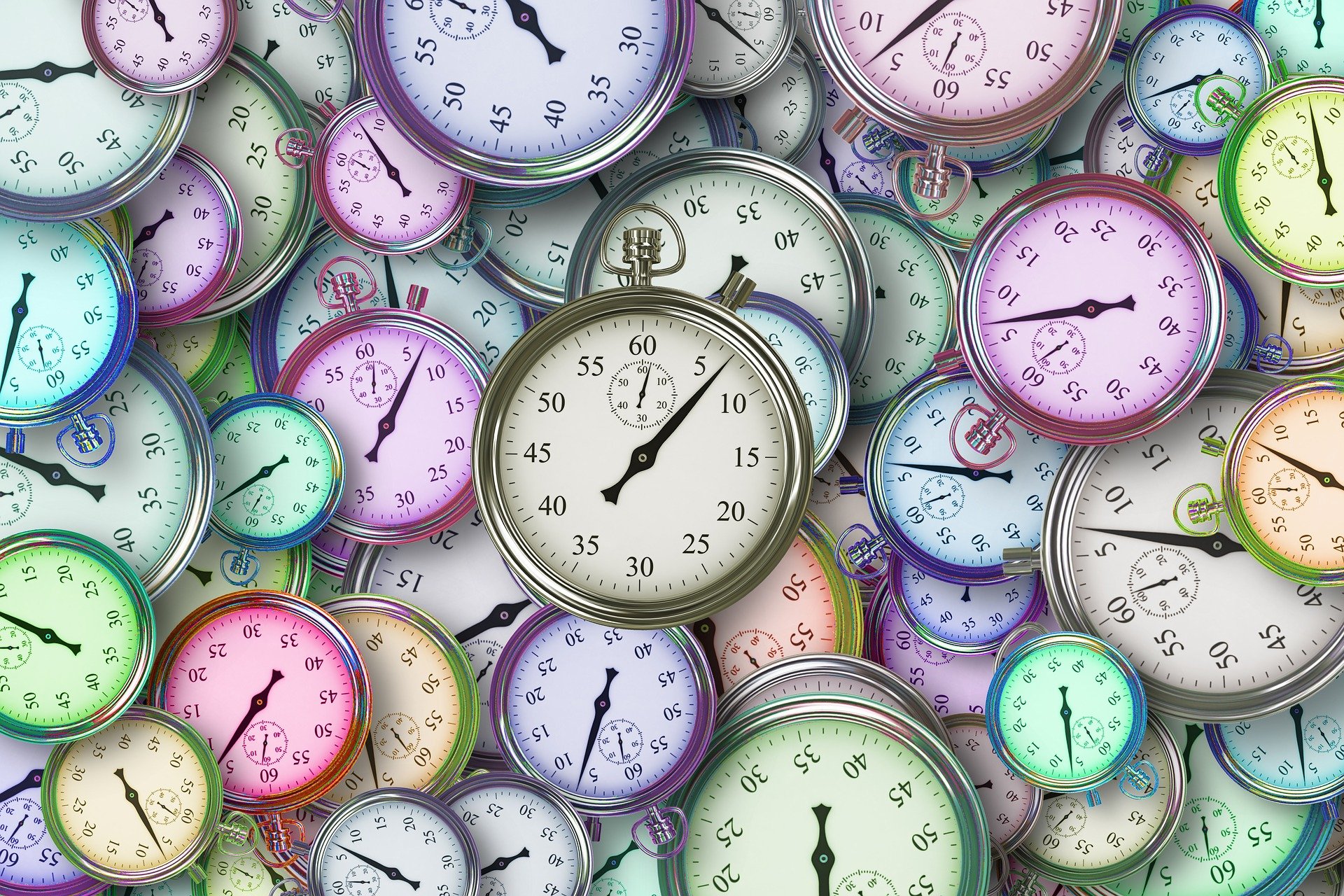 To submit your work to Monday Memoirs
Subject Line: Monday Memoirs