Barking and Dagenham Libraries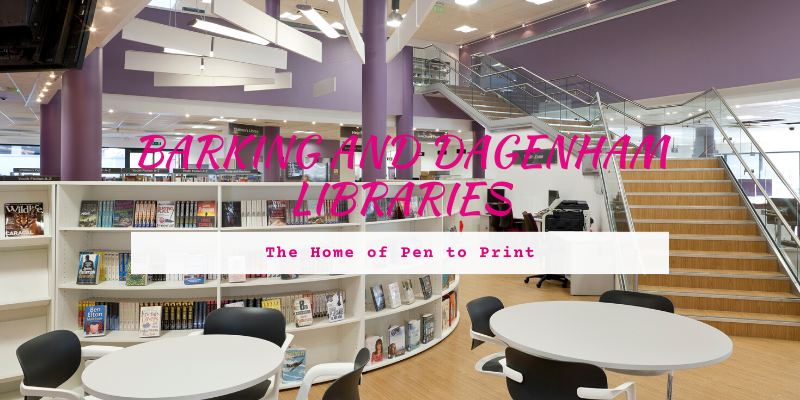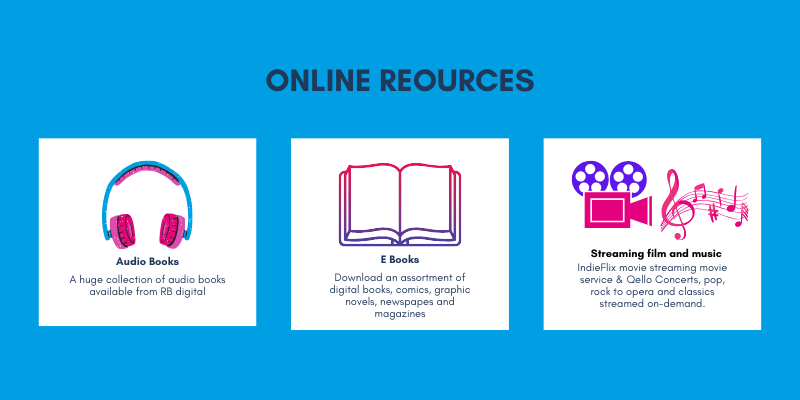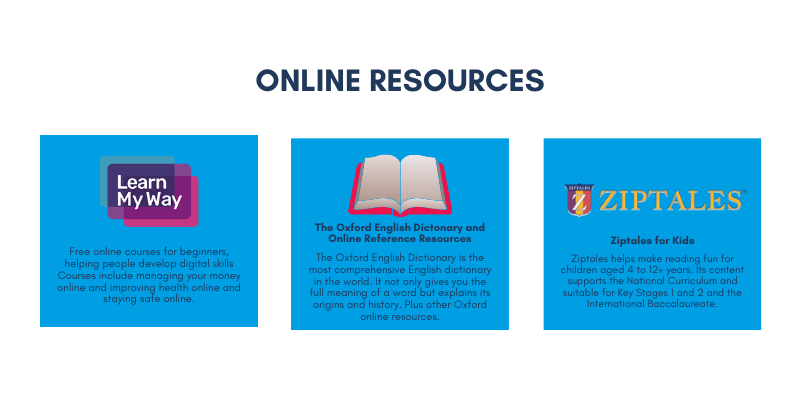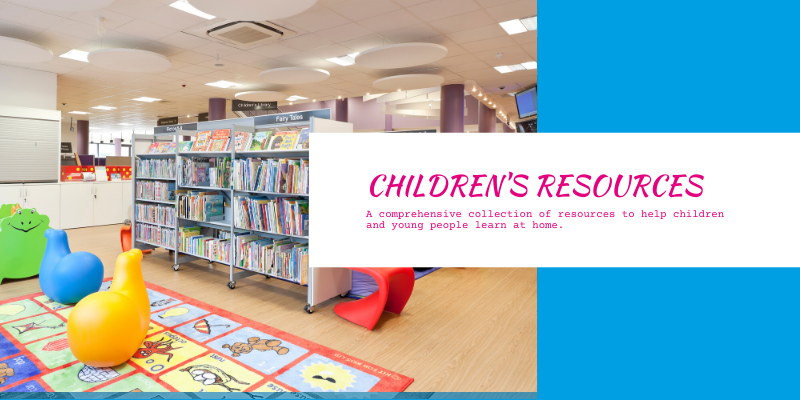 Pen to Print in Barking and Dagenham Libraries
Pen to Print was founded by Barking and Dagenham Libraries in 2014. Our programme continues to be delivered in library locations and our office is based in Dagenham Library. We thought you would like to know a bit more about the wider services you can find in our locations.
Although there are restricted opening hours beacuse of the Coronavirus (COVID-19) pandemic, there are plenty of resources that you can still access online.
For the latest information about Libraries in Barking and Dagenham please visit: www.lbbd.gov.uk
Coronavirus (COVID-19) Update
COVID-19 Update 6 January 2021:
Due to the government announcement on moving to Coronavirus (COVID-19) Tier 5 starting from 6 January 2021, please see the following changes.
Face coverings
To help keep everyone safe, face coverings are to be worn inside the libraries at all times (unless exemption applies). Stay home if:
you are feeling unwell
you have a family member at home who is unwell
We need to make sure you and our staff are safe. We have been working to make the buildings COVID-19 secure in line with government guidelines. The following libraries will be open for order and collection.
Library Opening Hours
| Library | Monday | Tuesday | Wednesday | Thursday | Friday |
| --- | --- | --- | --- | --- | --- |
| Barking Learning Centre | 10am to 5pm | 10am to 5pm | 10am to 5pm | 10am to 5pm | 10am to 5pm |
| Dagenham | 10am to 5pm | 10am to 5pm | 10am to 5pm | 10am to 5pm | 10am to 5pm |
| Marks Gate | Closed | 10am to 4pm | 10am to 4pm | 10am to 4pm | Closed |
| Thames View | Closed | Closed | 10am to 4pm | Closed | 10am to 4pm |
| Valence | 10am to 4pm | Closed | Closed | 10am to 4pm | Closed |
| Robert Jeyes Community Library | Closed | Closed | Closed | Closed | Closed |
Changes to the Library Service
These are the services that will be available.  Except for book return they will need to be booked in advance and you will need to be a library member to do that.  If you're not a member of the library, you can  join the library  online. 
Book Loans Order and Collect – 

You can request items for loan via our collection service. You can ask for specific titles or types of books, with our online order form

CLICK HERE to access, by contacting libraries@lbbd.gov.uk or call 0208 724 8725 or 020 8227 3942.

You can also reserve online using 

the library catalogue

.  We will contact you to let you know when you can collect your items

 

Book Return – 

Book returns will be available during library opening hours. Returned items will be quarantined for 72 hours before they are available for loan again

.

 
These services will not be available:
browsing the shelves
printed newspapers
PC access
public toilets
photocopying
events and regular programmes in the building
room hire
study space
Library members can access our Online Library Services and Resources 24/7 via mobile apps and online. If you need assistance with your library membership, please email libraries@lbbd.gov.uk. If you're not a member of the library, you can join the library online.
If you are self-isolating and join the library online now you will be able to use the eBooks and audio books online with the temporary library number that is issued online.
In addition to the free online resources for Children and Young People libraries provide, they have collected links to additional free resources to help your child learn at home CLICK HERE to access.
Take the library and its online resources with you via the web, or free Smartphone Apps:
We are a member of the The Libraries Consortium (TLC). By joining the library, you also have full membership rights to libraries in these local authorities (subject to terms in each local authority). The information you supply will also be shared with the 17 other authorities in the TLC for the provision of library services.
Local Libraries in Barking and Dagenham
If you're not sure where your local library is, simply type your postcode into find your nearest library in Barking and Dagenham to see what's in your area.
Our libraries offer a range of other activities are open to all, at the moment we are hosting these activities online.
Barking and Dagenham libraries can deliver collections of books, audio books or music to anyone who is home-restricted because of age or disability (long or short term).
We visit you to find out what kind of books and music you enjoy and what format of books you prefer.
This can be:
audio books
large print
paperback books
hardback books
All the services are free to the user.
The collections are delivered monthly and requests are taken for particular titles or subjects.
Care Homes and Sheltered Housing
We also provide collections of books to care homes and sheltered housing in the borough.
These collections are changed on a regular basis.
You can find out more about this service at any local library or by calling 020 8724 8532 or emailing specialistservices@lbbd.gov.uk.
Children's and Young People's Library Services
National Shelf Service
A YouTube broadcast running Monday to Friday at 11am each day, helping children and families discover new, diverse reading experiences with books recommended by librarians.
Local libraries in the borough have a wide range of books and materials for children of all ages, including:
picture books
dual language books
books to help with school and course work
e-books, comics, graphic novels and online information
Reading Beez – Reading Scheme
Encyclopaedia Britannica for Children 5 to 11 years and 11 to 14 years and 14+ years & Adults
There are activities and events for all ages held regularly, including during the school holidays.
Children of all ages are welcome to join a library. If you're aged 15 and under, a parent or guardian's signature is required. Proof of ID and address of guarantors are also required.
To find about more of the services for Children and Young People CLICK HERE
Volunteers are essential in helping to provide an important service for the community. They bring new skills, experience and enthusiasm to enhance the Library Service and Pen to Print. Not only will you be helping your community, you'll also find it rewarding and a great way to meet people, develop and learn new skills.
Opportunities
helping Pen to Print develop services and run events and classes
helping at library events and activities
helping a child with their reading
helping an older person to use a computer
Benefits
you'll meet new people and could gain new skills
we provide support and any training necessary for your role
CLICK HERE to find out how you can volunteer for Pen to Print and Libraries