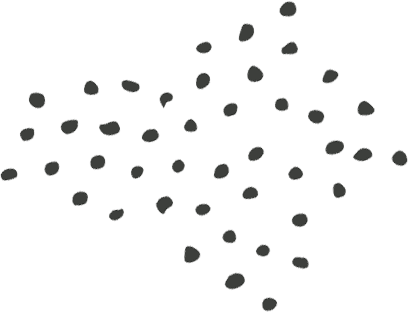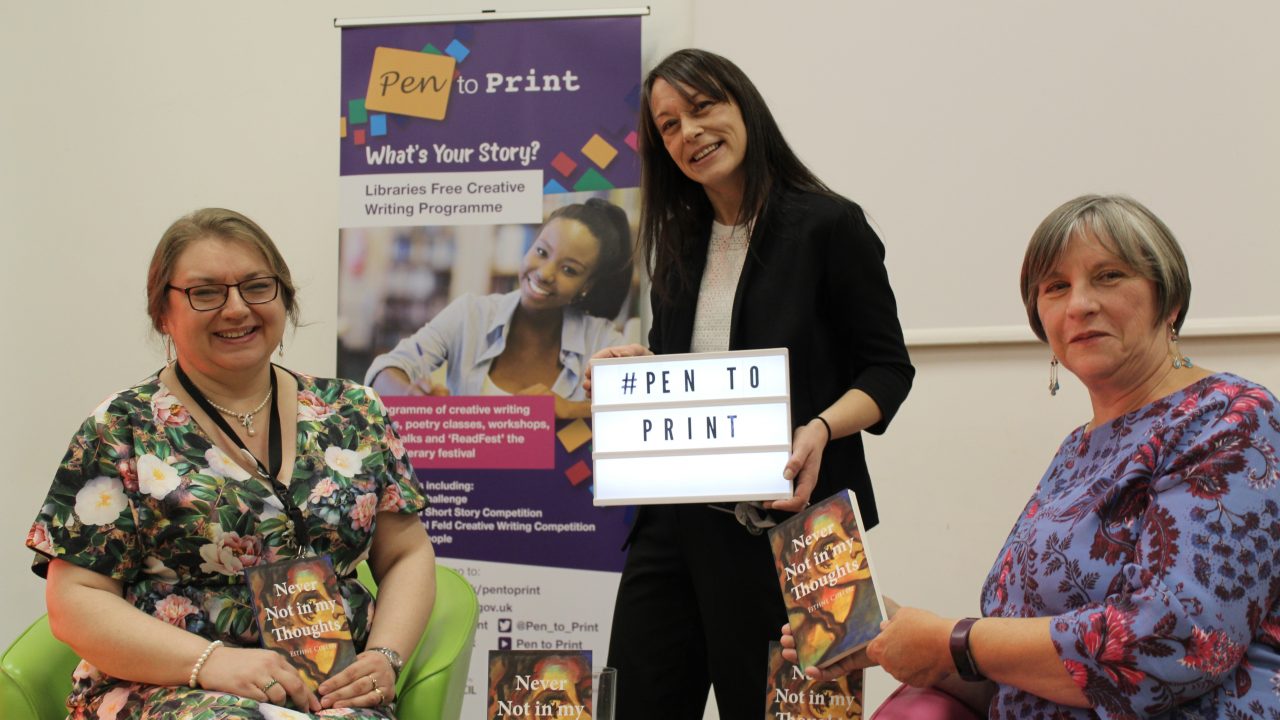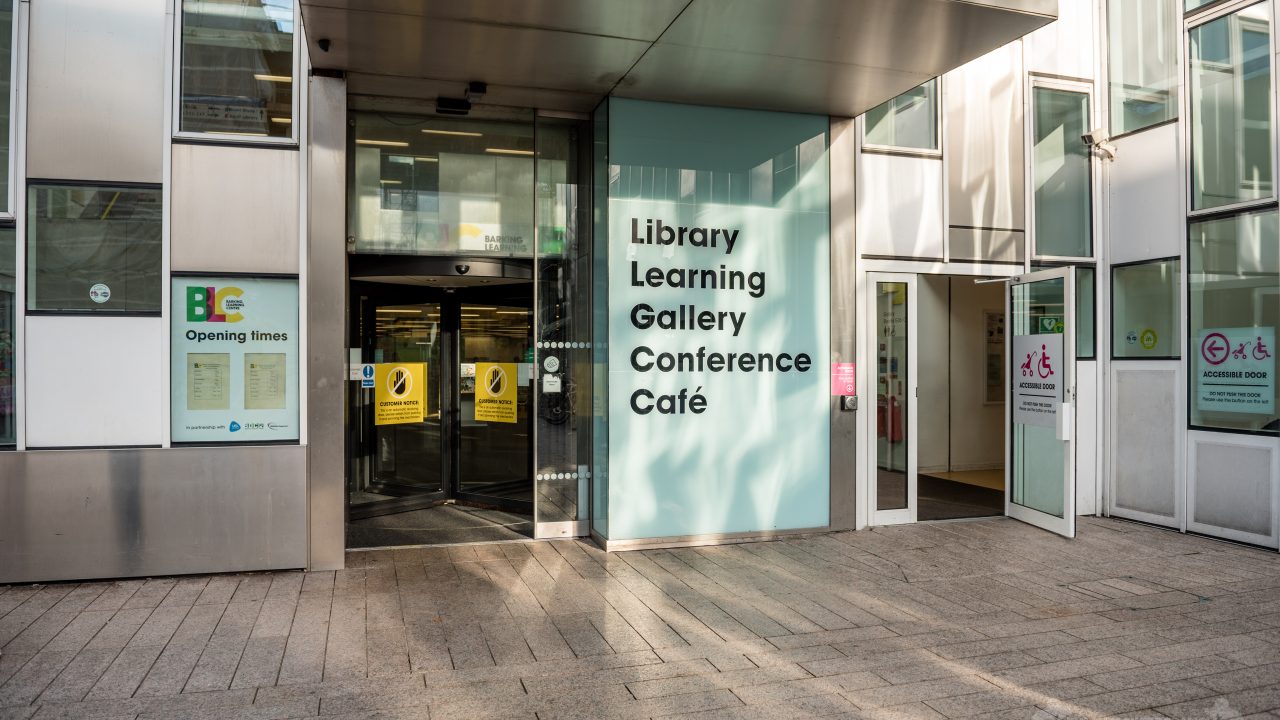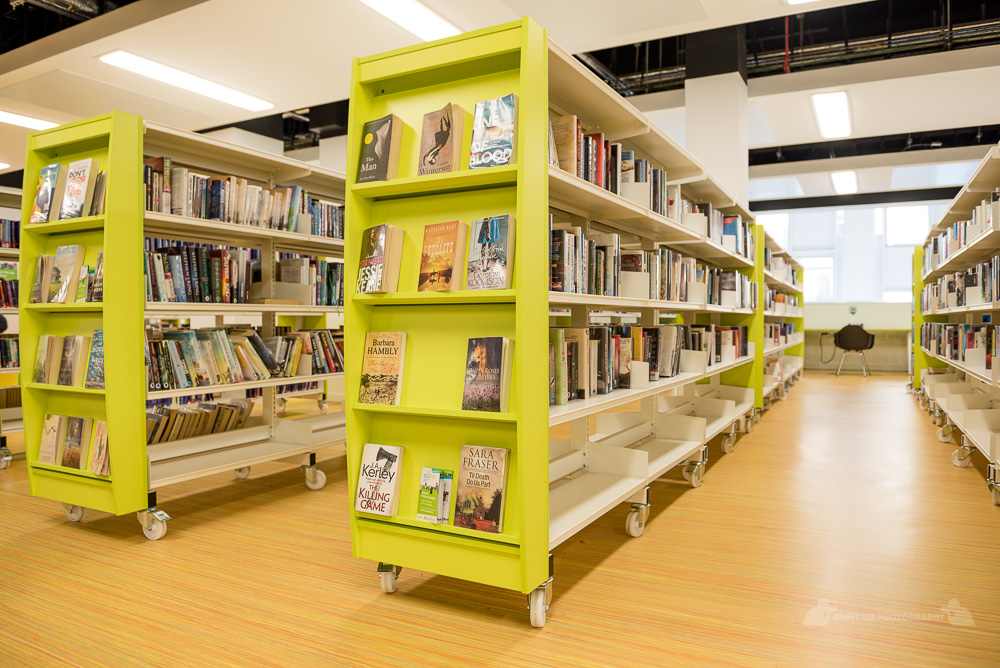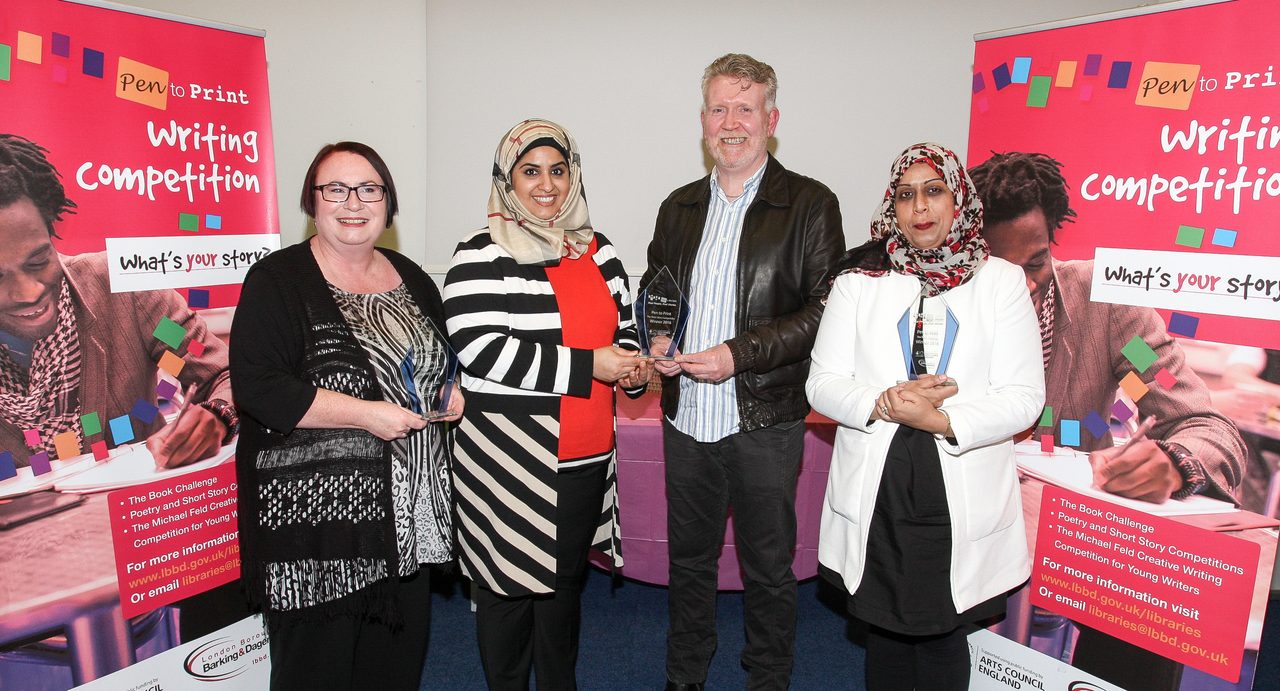 At Pen to Print we're passionate about helping people discover what their stories are – with this in mind we thought you'd like to know a little more about ours.
Vision
We believe everybody should have a chance to tell their story and aim to build a network of expertise and support for aspiring writers in Barking and Dagenham and sharing this with a wider national and international community.
Mission
Pen to Print provides a safe, collaborative environment that attracts and supports a network of diverse writers and genres. By learning to develop their authentic voices, aspiring writers are encouraged to reach communities with their stories reflecting not just their own journeys but also inspiring potential in others.
Objectives
Our birthplace in Libraries has taught us that the best results for a diverse and relevant service can be achieved by being the welcoming heart of a community, allowing all to learn, discover, create, and connect. Pen to Print has translated this ethos into a relevant library service for writers which, irrespective of their background or circumstances works towards creating a shared storytelling experience accessible to different markets and communities.
We are committed to giving our network the skill to document, influence and make history through their writing
We are committed to promoting the value of diverse voices to the widest possible audience.
We are committed to making our network innovative, measurable, creative and enjoyable
We are committed to collaborating with educational, corporate and charity partners to create funded universal access to our services
Governance:
Pen to Print is a not for profit library organisation, based in the United Kingdom, established by the London Borough of Barking and Dagenham (LBBD) Libraries in 2014. Becoming an Arts Council, England National Portfolio Organisation (NPO) in 2018 it is now lead by Libraries in conjunction with an Advisory Panel that includes local people, founder members and industry experts.