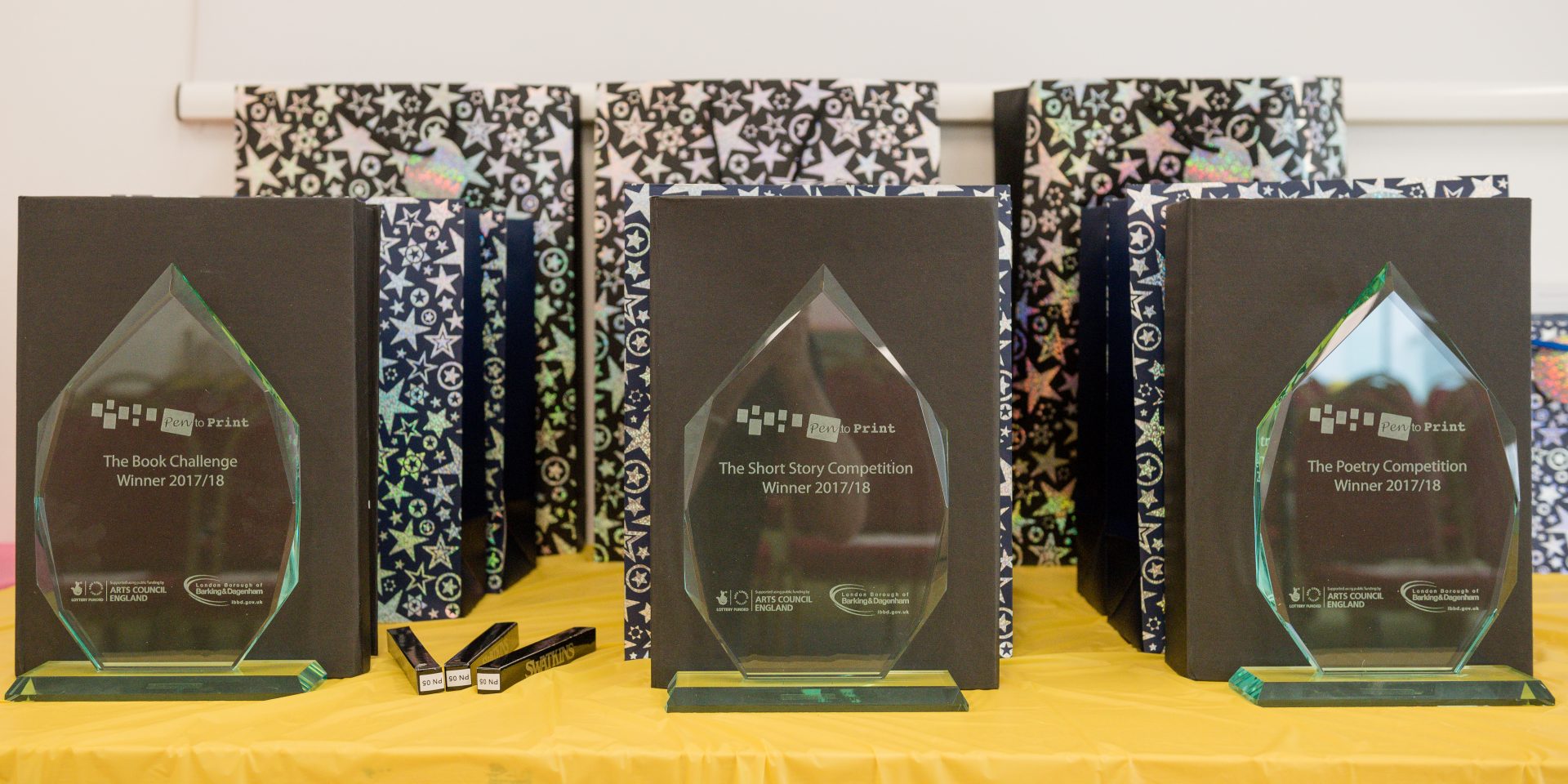 Core to the Pen to Print programme are our free to enter competitions.
The Book Challenge is our premier competition with the fabulous prize of support to write and publish your own book!  We have already seen Challengers publish and win awards for books so if you have a story you have always wanted to turn into a book why wait have a go!
If you don't have a book idea but love to tell stories or  are more poetic,why not enter the Poetry and Short Story Competition ? Each year we will feature another competition which could be playwriting, screen writing photography or film making; so you can explore other forms of telling your story.
We are sure you will find inspiration to put pen to paper which you may be lucky enough to see in print, good luck!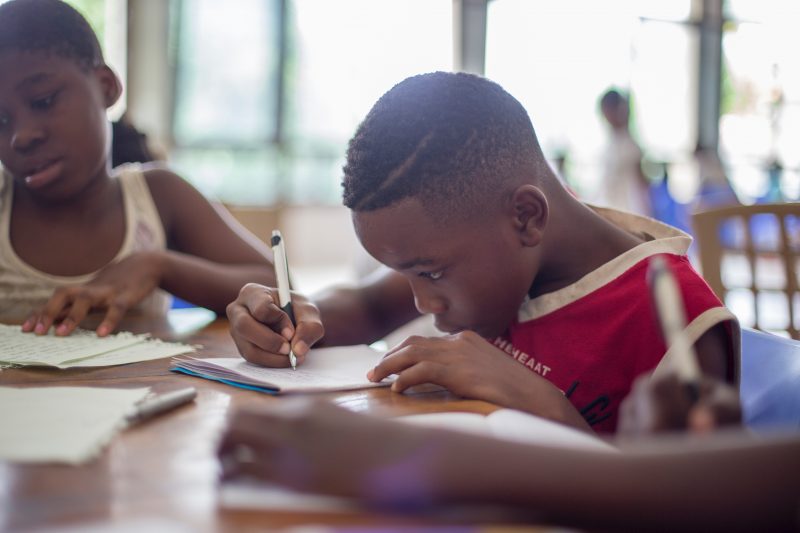 The Michael Feld Writing Competition for Young People
Competition closes on 7 June.
Open to entries from young people aged 7 to 14 living or going to school in Barking and Dagenham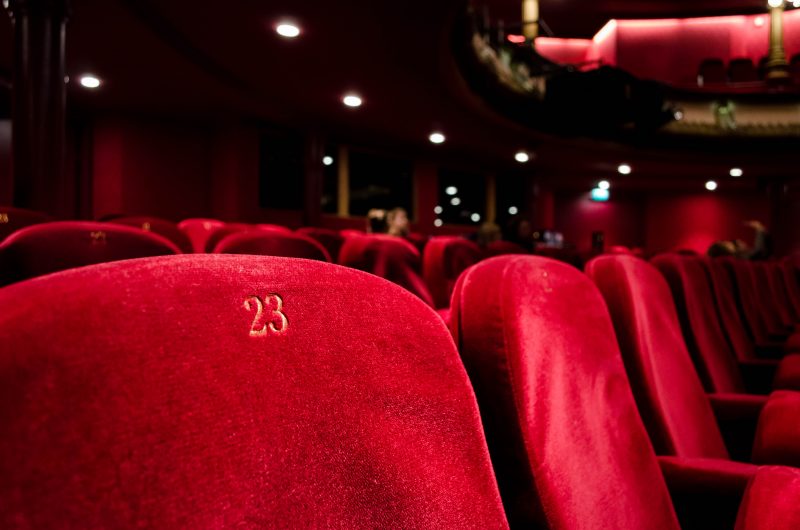 Playwriting Competition
This Comptition is now Closed.
A new Competition will be announced on 27 June 2019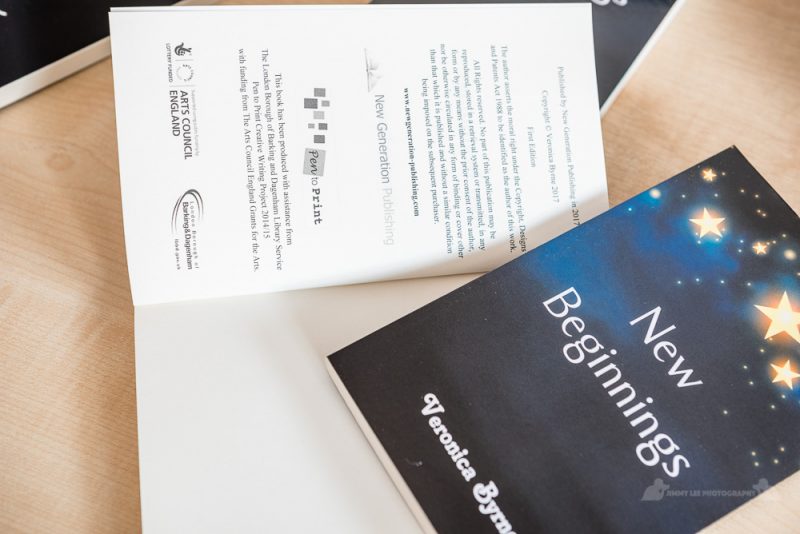 The Book Challenge -Write a book in a year!
The competition opens to new entries on 27 June 2019. Full details coming soon.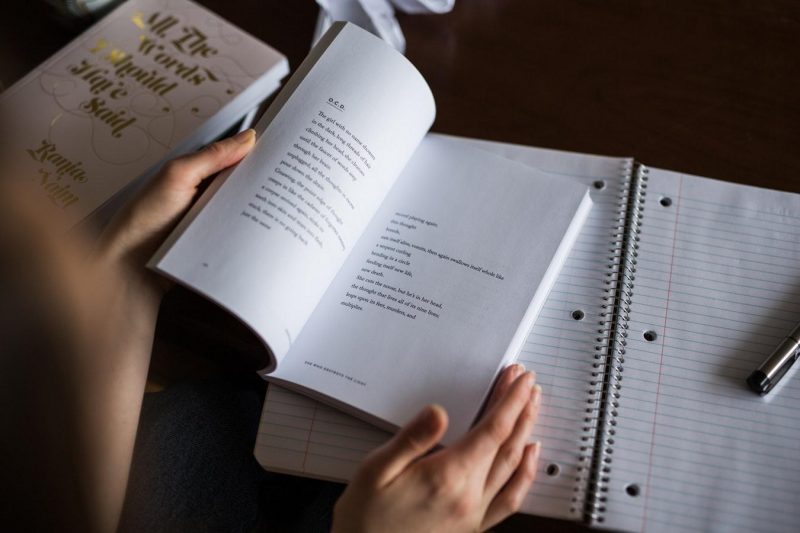 Poetry and Short Story Competition
This Competiton is now Closed.
A new Competition will be announced on 27 June 2019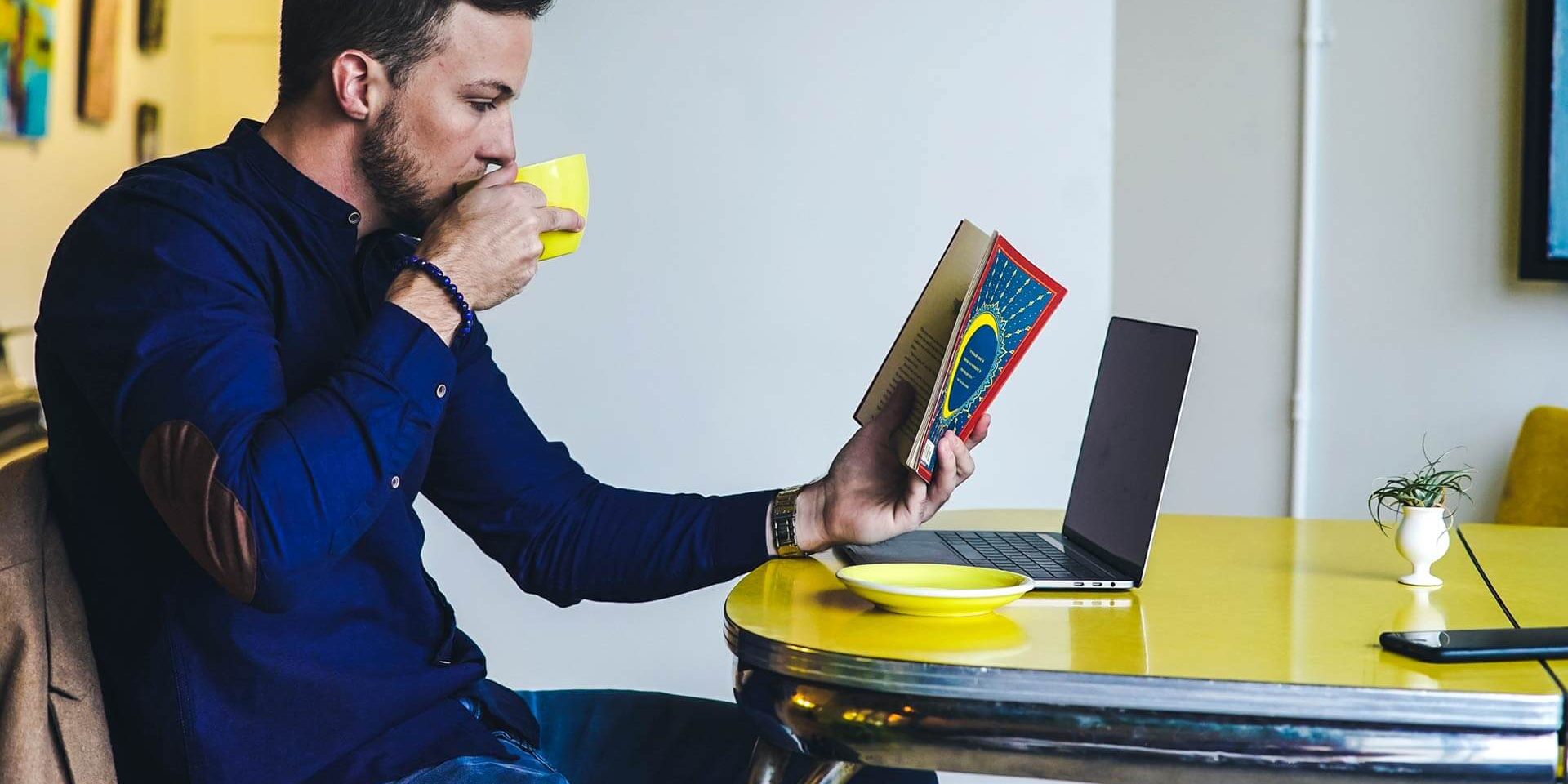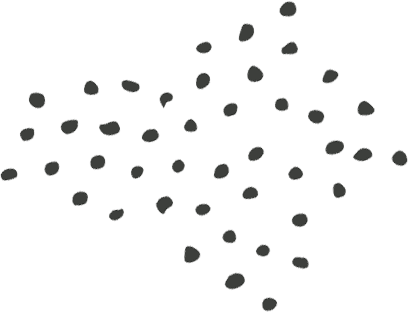 If there's a book you want to read, but it hasn't been written yet, then you must write it.
One should begin any work of fiction with the longest, most convoluted sentence imaginable, then try to beat that record.
Description begins in the writer's imagination, but should finish in the readers.
You don't start out writing good stuff. You start out writing crap and thinking it's good stuff, and then gradually you get better at it.
Writing is a great comfort to people like me, who are unsure of themselves and have trouble expressing themselves properly.
There is no greater agony than bearing an untold story inside you.
Start writing, no matter what. The water does not flow until the faucet is turned on.
It is better to ask some of the questions than to know all the answers.
Creativity is contagious, pass it on.
To write successfully, one requires only a sharp pencil, a piece of paper and a hot cup of tea.
Poetry is when an emotion has found it's thought, and the thought has found words.