Pen to Print has been made possible by the funding and support we have received from our partners. We are very grateful to our existing partners and are also keen to reach out to new ones, to help us fulfil our vision of giving everyone a chance to tell their story in Barking and Dagenham, east London and further afield nationally and internationally.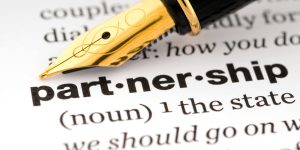 Write On! Together
Interested in sponsoring or advertising in Write On! and on our website?
Or would you like to volunteer or write for us?
To discover how, take a look at our latest publication Write On! Together: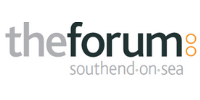 A Pen to Print Library Partner
The Forum Southend-on-Sea is a unique and exciting partnership project which brings a brand new state-of-the-art library and learning facilities to the heart of Southend Town Centre. Never before in Britain have three organisations worked in harmony together on such a prestigious and ambitious scheme. The £27m enterprise is delivered jointly by Southend-on-Sea Borough Council, the University of Essex and South Essex College.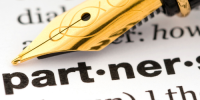 This could be you?
Can you imagine your organisation's logo here as a Pen to Print partner?
Pen to Print are looking for sponsorship and new partners all the time to support its developing programme for new and emerging writers and promoting the love of literature in east London and beyond.
You can be part of the magic!
Contact us at: pentoprint@lbbd.gov.uk if you would like more information on how you can be involved in the future.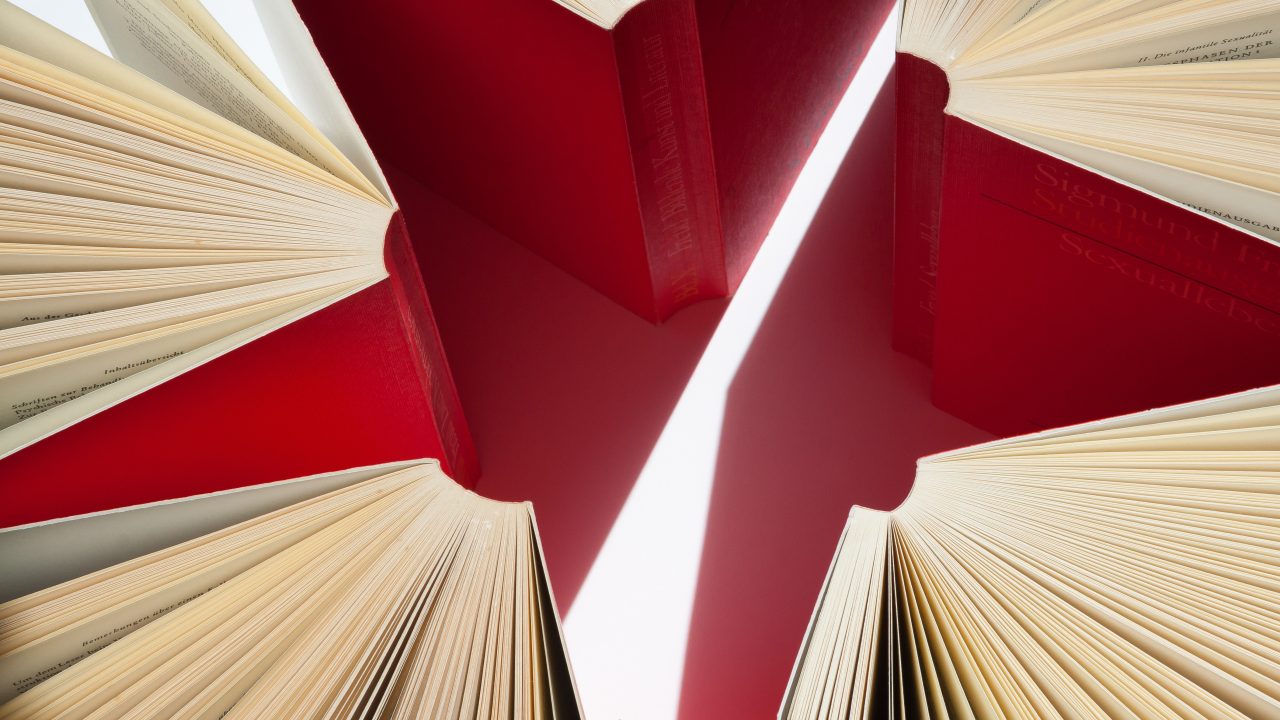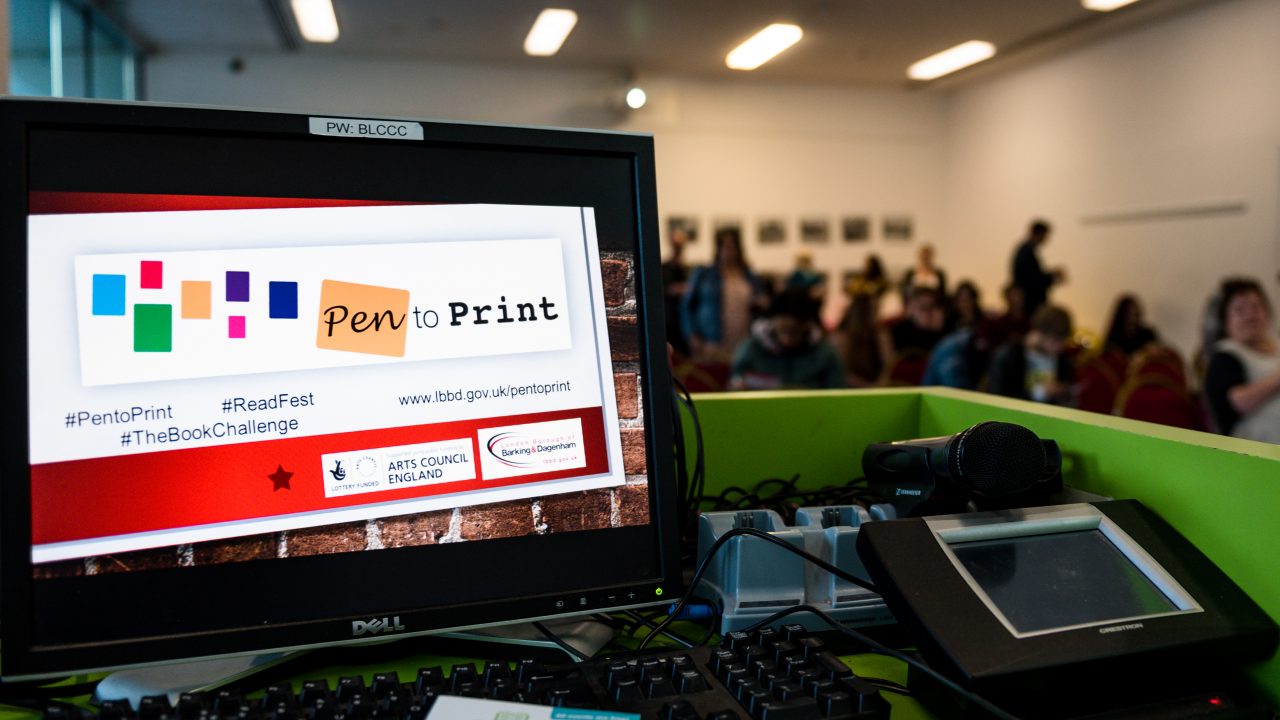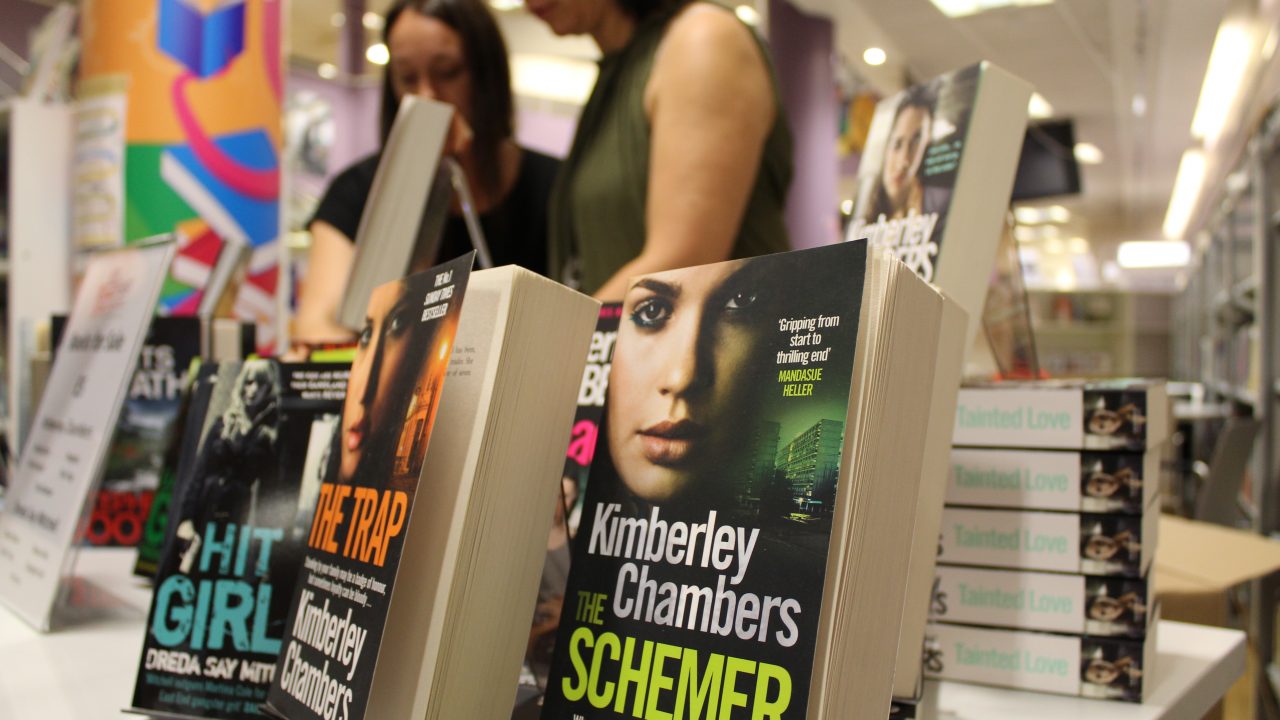 If there's a book you want to read, but it hasn't been written yet, then you must write it.
One should begin any work of fiction with the longest, most convoluted sentence imaginable, then try to beat that record.
Description begins in the writer's imagination, but should finish in the readers.
You don't start out writing good stuff. You start out writing crap and thinking it's good stuff, and then gradually you get better at it.
Writing is a great comfort to people like me, who are unsure of themselves and have trouble expressing themselves properly.
There is no greater agony than bearing an untold story inside you.
Start writing, no matter what. The water does not flow until the faucet is turned on.
It is better to ask some of the questions than to know all the answers.
Creativity is contagious, pass it on.
To write successfully, one requires only a sharp pencil, a piece of paper and a hot cup of tea.
Poetry is when an emotion has found it's thought, and the thought has found words.
Writing lets you break boundaries because you can go anywhere you wish.
The voice in my stories is sometimes authentic, sometimes it is foreign.
Sometimes it is old. Sometimes it is new. Sometimes my writing is Muslim, other times it is Sikh and many times, it is no one's religion because as long as I am telling the story,
I am in control.
I am whoever I want to be.