Showcase: Being Myself + Madly In Love With Thunder Storms + Clouds + Tread Gently On This Earth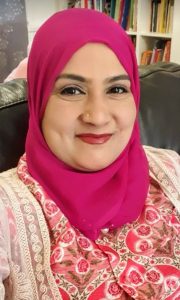 Hi, it's Juneha Chowdhury, your Showcase Editor for March. Having recently interviewed a poet and talked about 'the nature of things', my showcase this week has a strong nature and poetry theme. Whether it's the nature of us or the natural world, there's something about nature that often inspires creativity.
The first piece I've chosen is a poem by local poet, illustrator and Write On! regular, Danny Baxter. I think everyone can take something from this poem. Personally, I love the questions it raises about identity and how our definition and understanding of ourselves is often interdependent on our equation with others.
Being By Myself
I can not stand alone.

I can not be myself by myself.
In order to know myself,
I need to be surrounded by something other than myself.
I can not see myself by myself
By myself, I do not know where I am.
By myself, I do not know where I end
Or where I begin
By myself, my absolutes become relative,
Relative to nothing.
By myself, I have no purpose.
I can find no meaning in anything, if nothing is with me.
Without parameters, I have no definition.
Without definition, there is no boundary between myself and not myself.
Emptiness is my poverty.
Loneliness is my confusion.
I can not be myself by myself
I can not be by myself.
If I choose to be at all, then I can not be by myself.
Can I be myself with you?
Can I be myself whilst you be yourself?
Do you have to be yourself whilst I am with you being myself?
Do I have to become you, to be myself with you?
If I become you whilst being with you, am I still myself too?
Do I need you to become me, in order for me to be myself?
If you become me whilst being with me, are you still yourself too?
If you are no longer yourself,
Can I continue to be myself with you whilst you are being me?
I can not be myself by myself
If I can not be myself with you, you are as nothing to me.
If you can not be yourself with me, am I nothing to you?
Are we nothing to each other?
Am I still by myself when I am with you?
© Danny Baxter, 2010 Xian Force Productions
Connect with Danny on Instagram: @baxx_xf
*****
My next piece is powerful lino cut art, Pioneering Women Speak, by Patricia Bidi. It's also the title of a book, Pioneering Women Speak: Transformative Leadership On The Rise, inspired by Patricia's experience of writing a book together with eight other women during lockdown.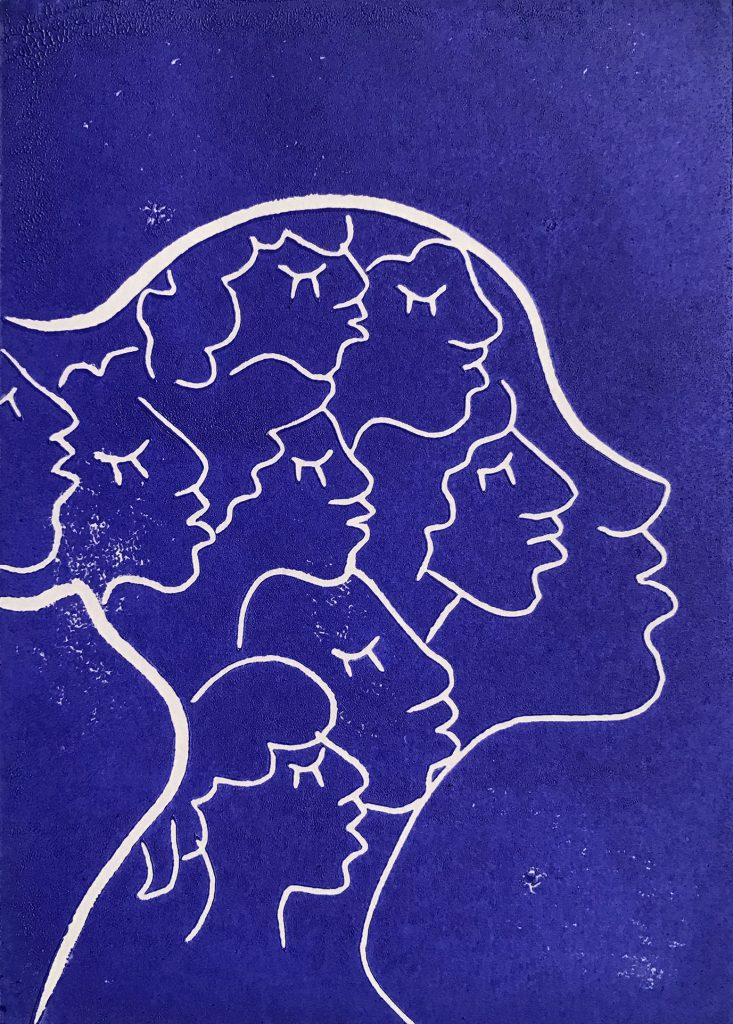 © Patricia Bidi, 2021
Patricia Bidi is a visual artist living and working in London. Her work in printmaking celebrates life's seminal moments and new beginnings through her playful and poetic imagination.
You can connect with Patricia on Twitter: @patriciabidi and through her website: patriciabidi.com.
*****
My next piece is by poet and author Patsy Middleton, a Pen to Print and Write On! regular. The first thing that struck me about this poem is its duality. Although technically prose, I think it's very poetic in its use of language techniques. Reading as a love letter to thunderstorms, I like how nature is celebrated in this poem.
Madly In Love With Thunder Storms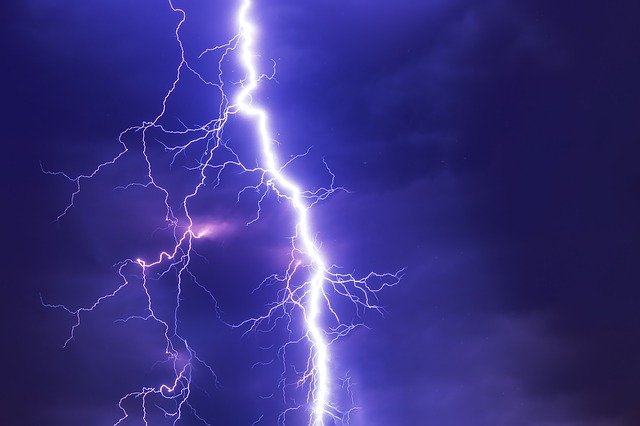 Thunder sounds like bowling balls clashing into pins; rarely one huge bang.
When I hear it, excitement fills me, and I rush to open the kitchen door. I feel the thunder rolling through my veins. I want to be in the sky, one with the elements, grasping clouds where split second forks of lighting illuminate them harshly, making them weep.
I want to feel lighting buzzing through me, blood flowing faster, endorphins rushing to my brain, giving me a high greater than a drug, like an exciting spiritual orgasm rising me above the natural to supernatural experience.
I rush into the garden where rain drenches my upturned face, pinpricking icy kisses on my skin, cold and purifying cleansing without and within. I close my eyes and lick at the pure-tasting raindrops while flinging my arms wide, dancing in whirling circles, past dripping trees, their leaves sounding the patter of raindrops. Flowers bend to empty their cups of water and all the while I absorb the experience as the storm moves away towards the west.
My cold feet return me to earth. The kitchen's comfort beckons me. There warmth enfolds me, lassitude seeps into me like sand.
I come back to reality and feel gentle love for my surroundings as I drink a steaming cup of tea.
© Patsy Middleton, 2022
Connect with Patsy on Twitter: @MP_Middleton5
 *****
My next piece is by poet and Write On! regular, Palak Tewary. I love how her work personifies the clouds and creates a beautiful picture of something that is by nature very gloomy, in such a few words.
Dark Clouds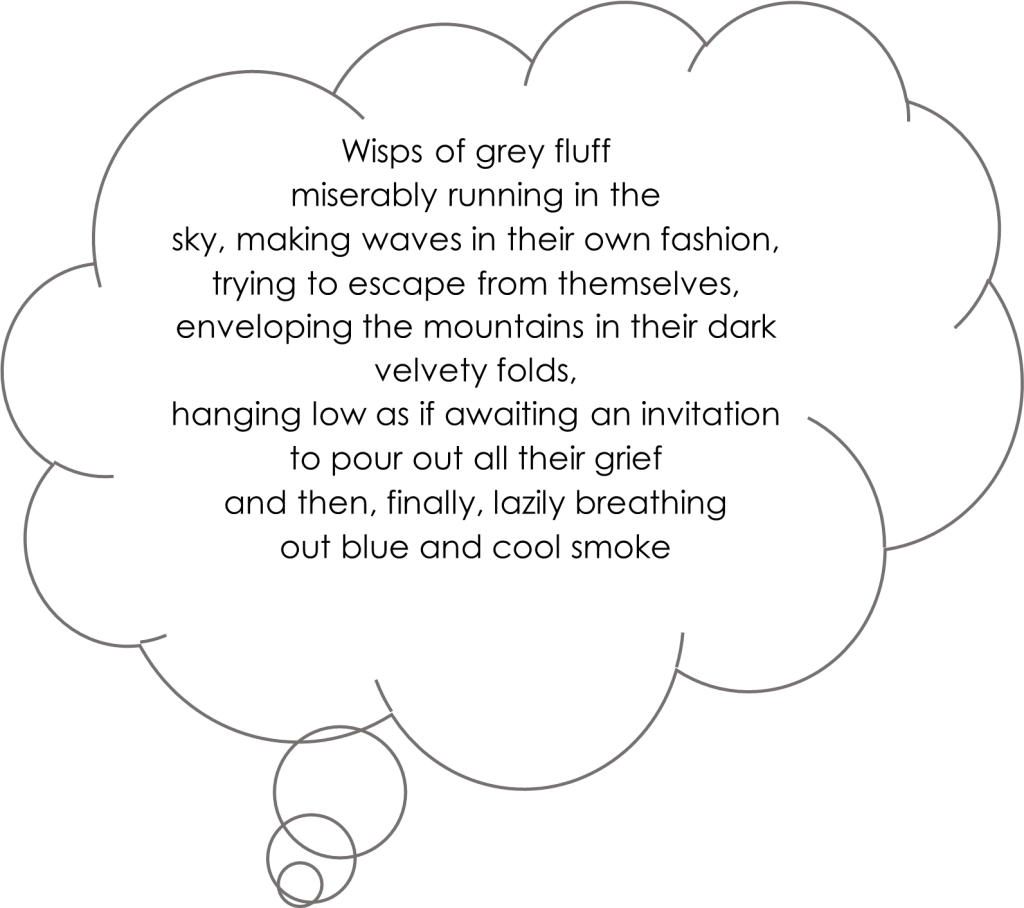 © Palak Tewary, 2022
Connect with Palak Tewary on: palaktewary.com or through Twitter/Instagram: @palaktewary
*****
My final piece is by poet Alicia Hayden. I like how the poem makes us think about our responsibilities towards our environment and raises questions on climate crisis.
Tread Gently On This Earth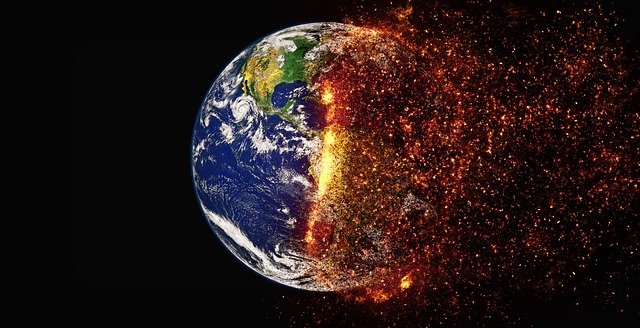 The earth doesn't listen to those who plead.
She is not moved by tears, and unaffected by sadness;
Greed does not anger her – although it hurts her somewhat –
Yet she doesn't fight back, doesn't shed a tear.
The earth doesn't care for those who take.
She protects those she loves; those who give and give,
Who swing through vines and drink from freshwater pools –
She holds them close, sings to them like a gentle breeze.
The earth doesn't care for those who hate.
War hurts her just as much as it hurts those around her,
And it angers her – makes her split her surface and shake and shake
And shake. Trying to get rid of the hate.
The earth does not care –
The earth cares too much.
She cares for the species – from zooplankton to humpbacks,
Fly agarics to sphagnum.
The earth always listens to those who plead,
And cares for those who take and hate –
Tread gently on this earth,
Before it is too late.
© Alicia Hayden, 2021
Check out Alicia's recent Write On! interview here: pentoprint.org/write-on-interviews-artist-alicia-hayden 
Connect with Alicia on Instagram: @aliciahaydenwildlife or website: @aliciahaydenwildlife. 
*****
If you'd like to see your writing appear in the Write On! Showcase, please submit your short stories, poetry or novel extracts to: pentoprint.org/get-involved/submit-to-write-on/
Read the latest issue of Write On! magazine (11) online on this link.