Pen to Print sends out regular emails to keep friends up to date with all the fun things we do.
We have an ongoing programme of free creative writing classes, workshops, author and arts events and we hold our annual literary festival ReadFest every September.
If you would like to receive regular updates please do sign up below.
October is Black History Month!
Our Passions this month:
Celebrating Black History Month
Pen to Print Competitions are now OPEN!
Our regular porgramme is underway
In this edition:
Crime Month
Book Challenger Book Launch
Looking Forward to The Writers Retreat
Pen to Print's March 2023 Newsletter
In this edition:
Places still available for Ben Aaronovich
The Road to Publishing Workshop
Celebrating The Worlds Most Influential Female Authors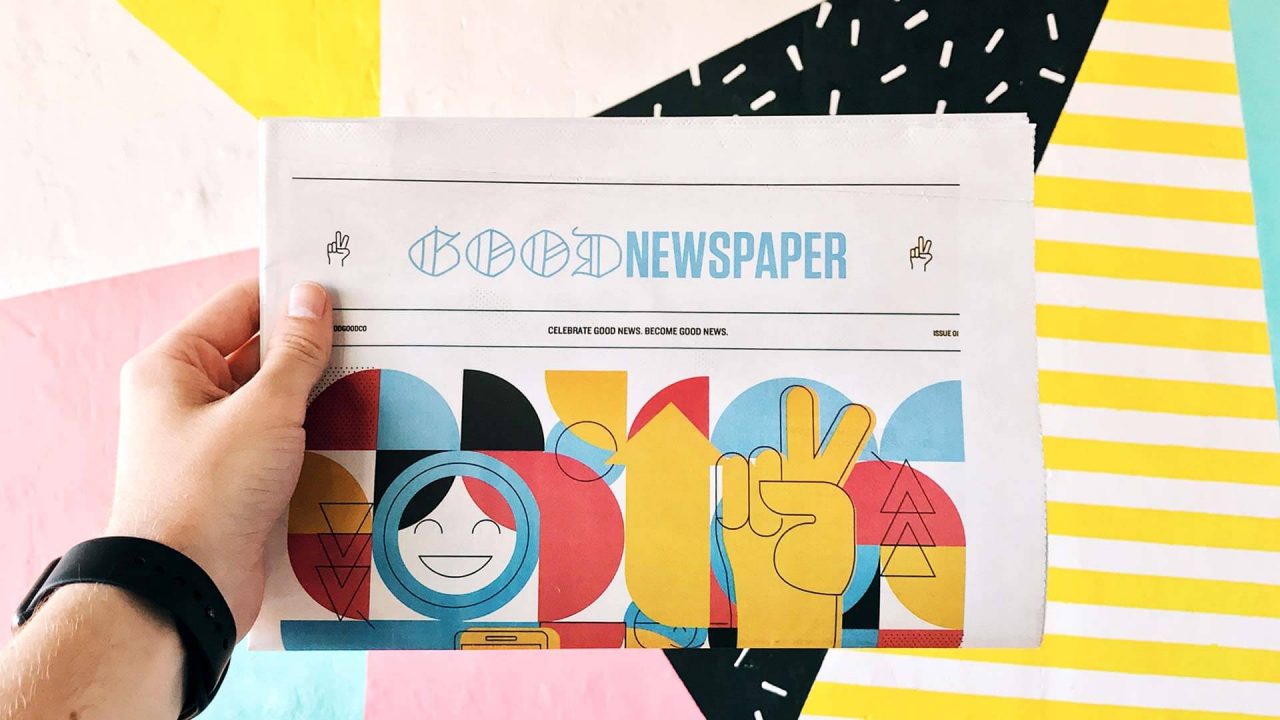 If there's a book you want to read, but it hasn't been written yet, then you must write it.
One should begin any work of fiction with the longest, most convoluted sentence imaginable, then try to beat that record.
Description begins in the writer's imagination, but should finish in the readers.
You don't start out writing good stuff. You start out writing crap and thinking it's good stuff, and then gradually you get better at it.
Writing is a great comfort to people like me, who are unsure of themselves and have trouble expressing themselves properly.
There is no greater agony than bearing an untold story inside you.
Start writing, no matter what. The water does not flow until the faucet is turned on.
It is better to ask some of the questions than to know all the answers.
Creativity is contagious, pass it on.
To write successfully, one requires only a sharp pencil, a piece of paper and a hot cup of tea.
Poetry is when an emotion has found it's thought, and the thought has found words.
Writing lets you break boundaries because you can go anywhere you wish.
The voice in my stories is sometimes authentic, sometimes it is foreign.
Sometimes it is old. Sometimes it is new. Sometimes my writing is Muslim, other times it is Sikh and many times, it is no one's religion because as long as I am telling the story,
I am in control.
I am whoever I want to be.