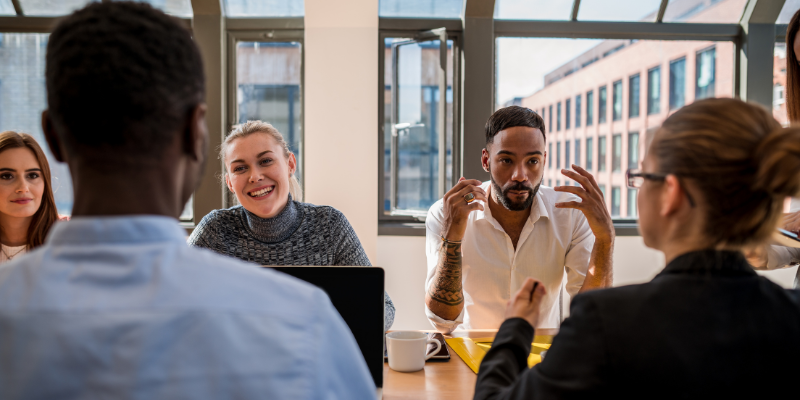 Pen to Print is Barking & Dagenham's Arts Council England (ACE), Library National Portfolio Organisation (NPO).
Established by the library service the Pen to Print programme has been working in Barking & Dagenham since 2014 funded by Barking & Dagenham and Arts Council England.  Becoming an ACE National Portfolio Organisation in 2018, we have just commenced our second period of NPO funding 2023 to 2026. As part of the library offer in our Community Hubs, Pen to Print is an established network of free writer support.
Offering advice guidance and collaboration with authors of all backgrounds and experience our priorities are writers from communities currently underrepresented in the wider publishing industry. Having established a regional network of writers we now reach audiences both nationally and internationally. To support this ambition we offer a multi-faceted free programme of activities, events, classes and workshops.
We welcome everyone to connect and collaborate with Pen to Print, Barking & Dagenham and our partners.
Here are some opportunities to do so.
Opportunities with Pen to Print
Pen to Print encourages everyone in developing a career in the publishing industry and offers you the chance to learn how with us. As part of that we often give you the opportunity to develop your creative practice and work with Pen to Print by delivering sessions, whether you are an expert and worked in the industry for years, or just starting out on your career and looking for a chance to hone your skills. We welcome any UK based creatives to work with us but particularly encourage those who are Black, Asian or from other ethnic minority backgrounds and / or lower socio-economic backgrounds, LGBTQ+, disabled or neurodivergent.
If you have an idea for an event, class or workshop we would love to hear from you please download a Proposal Form and email it to us at pentoprint@lbbd.gov.uk  If you have any questions please contact us.