Silly Squad, Summer
Reading Challenge 2020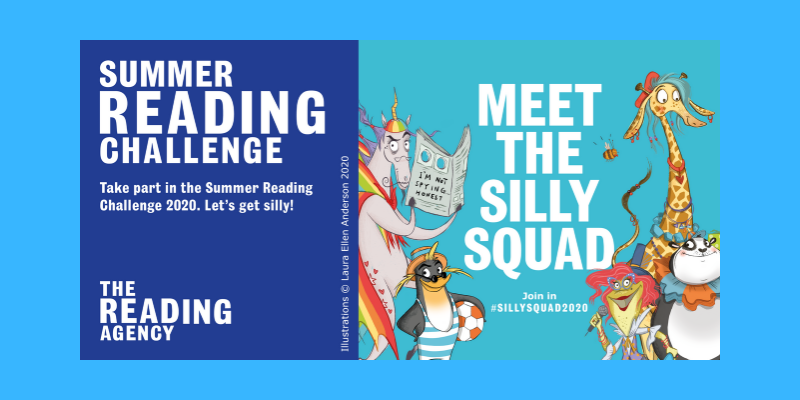 Get Involved
The Summer Reading Challenge takes place every year during the summer holidays.  Read at least six library books of your choice to collect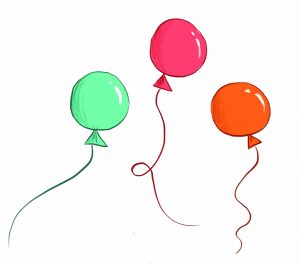 rewards along the way – all for FREE. There's a website to add to the fun too! Children can take part in the Challenge online at sillysquad.org.uk.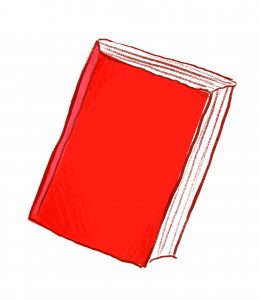 Use your library card to borrow books for FREE from our online library  using the Libby App or read a story on Ziptales.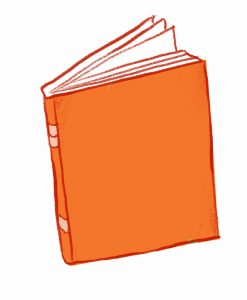 The Reading Agency and Barking and Dagenham libraries are excited to introduce Silly Squad, Summer Reading Challenge 2020; a celebration of funny books, happiness and laughter.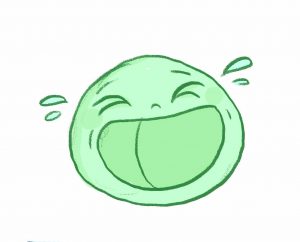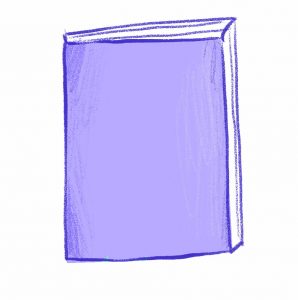 This summer, children will meet the Silly Squad; a loveable bunch of animals who run a fantastic fun house. But beware: a mysterious baddy is waiting to spoil the fun! As they read library books,  Children taking part online will find out more about the fantastic characters and will unlock digital rewards, activities and video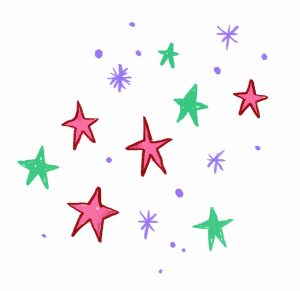 content as rewards for their reading.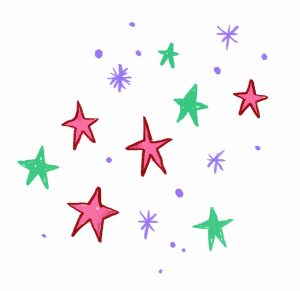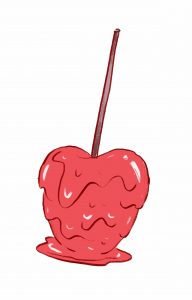 Children's reading can 'dip' during the long summer holidays if they don't have regular access to books and encouragement to read for pleasure and this can be a problem for schools to put right in the new term. The Reading Agency's annual Summer Reading Challenge really helps and in the past over 700,000 children have regularly used the libraries over the summer.  We know that libraries are not open at the moment but you can still use their online resources to take part!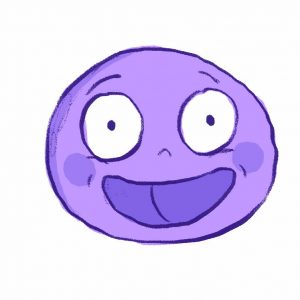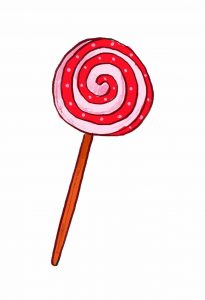 There is no other free reading activity that involves so many children, introduces families to their library, encourages children to choose books freely and independently and is endorsed by parents, teachers and the Department for Education.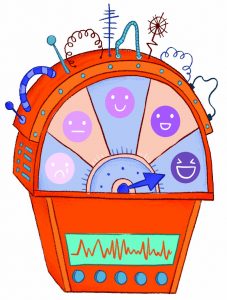 More information can be found on the Summer Reading Challenge Website and on the Facebook Page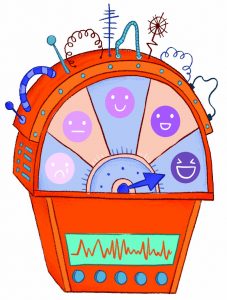 Illustrations © Laura Ellen Anderson 2020