How to Apply for an Apprenticeship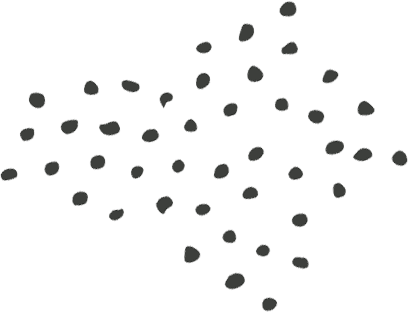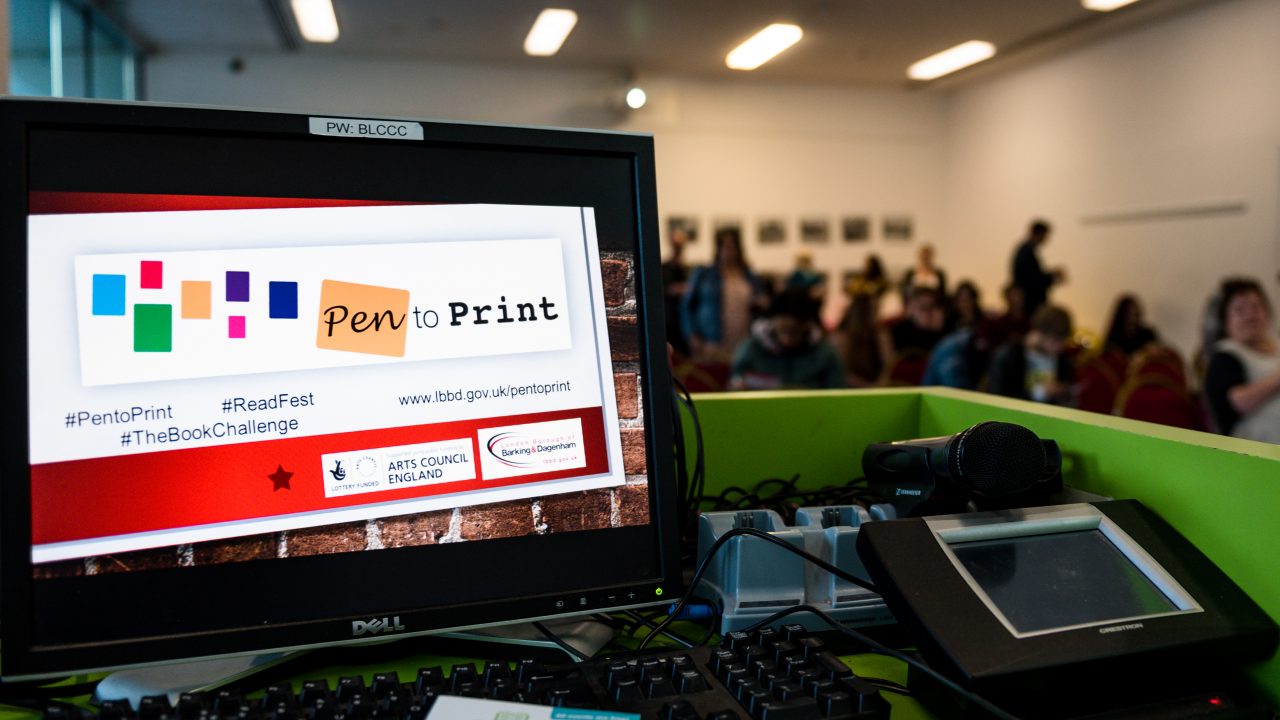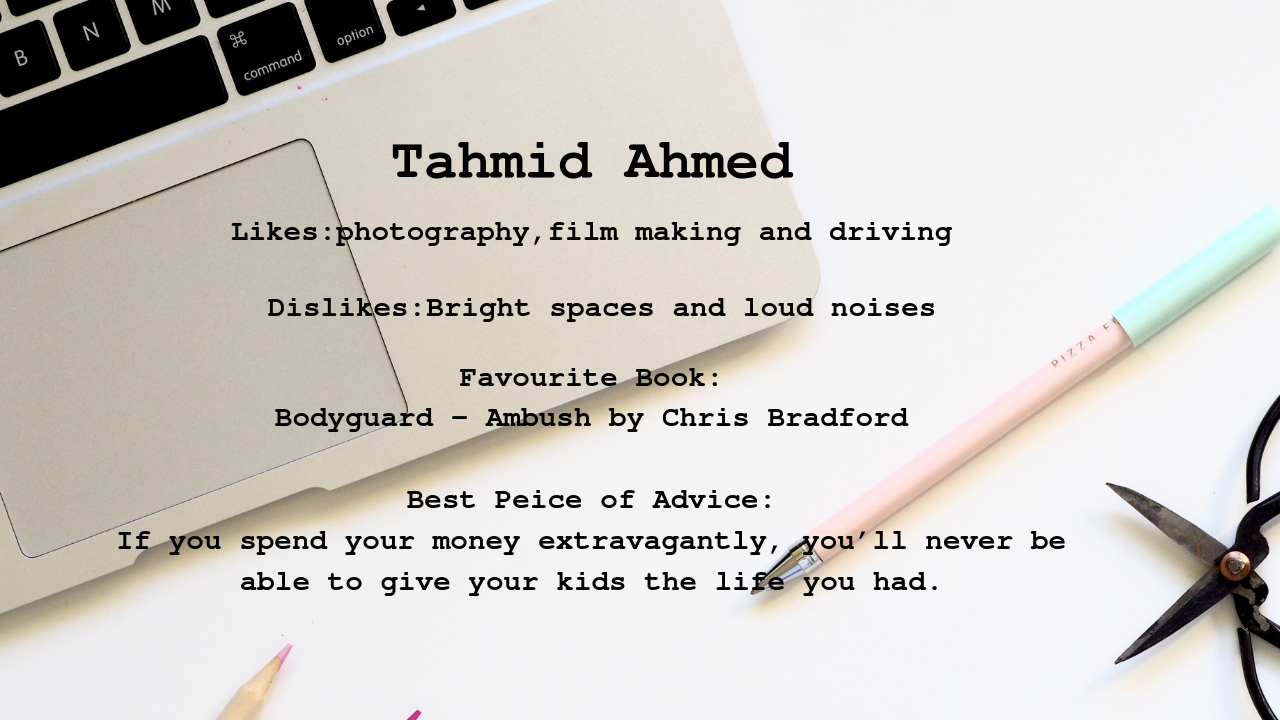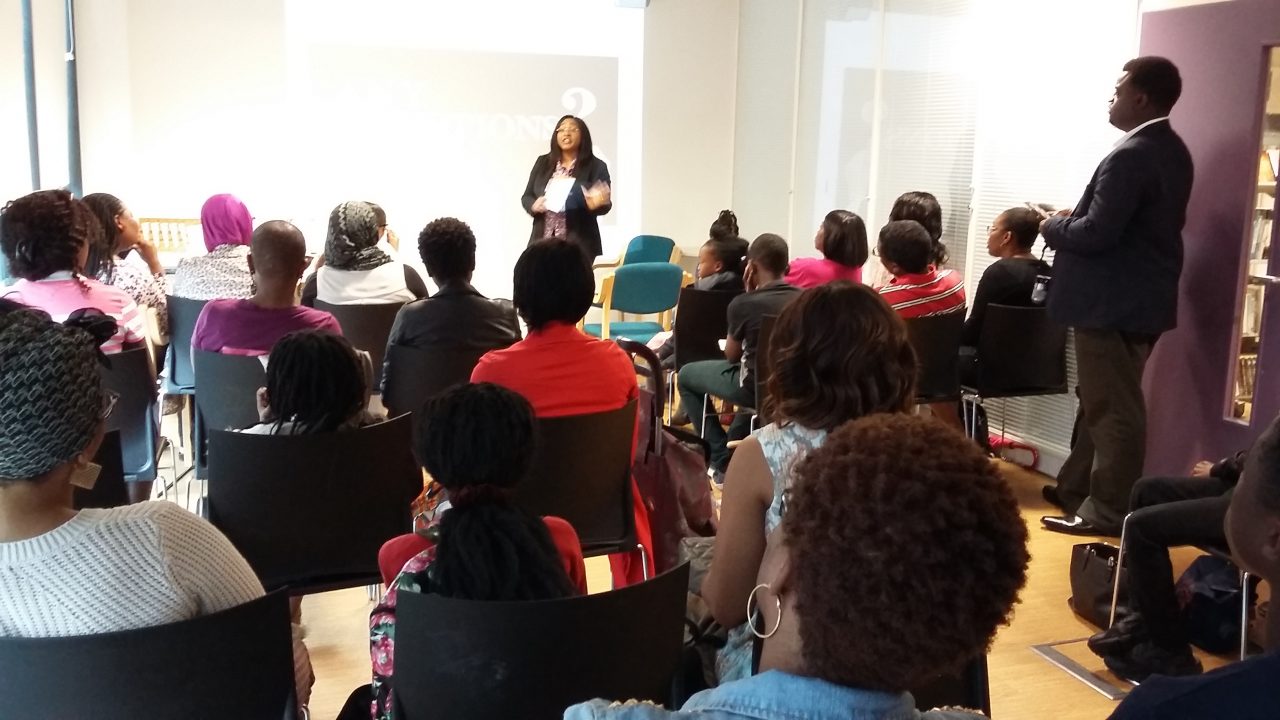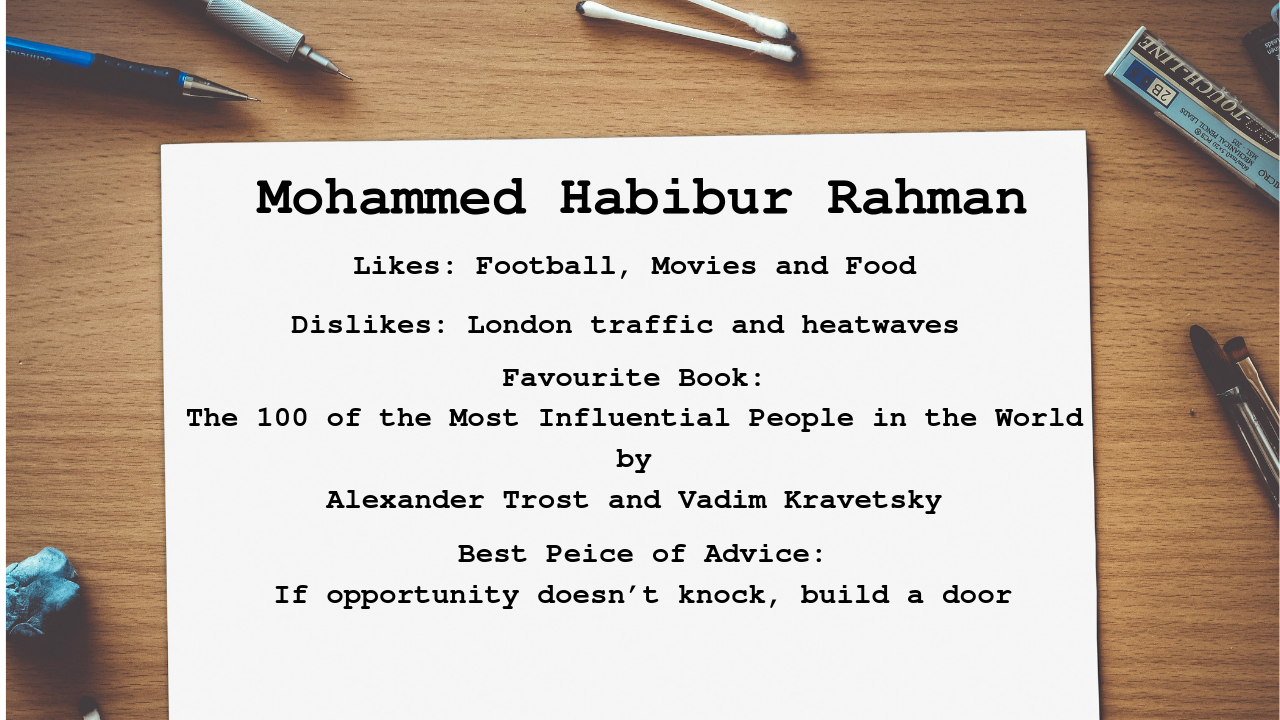 Pen to Print believes that everyone should be given a chance. Working with apprentices allows us to find the right support but also gives young people a head start on understanding and preparing for the practical side of the job. It is important to understand that as well as offering training, an apprenticeship is a paid job. You'll need to apply for it in the same way you would apply for a job.
Here are our top tips to help you apply for an apprenticeship:
1. Research the apprenticeship thoroughly. You'll need to know the role inside-out for your application and any possible interviews. At Pen to Print we have recently recruited two apprentices – Tahmid is our digital Apprentice and Habib is our admin apprentice. However, we are growing apace, so if you think you'd like to work with us, please do get in touch for a chat. This is our Team Page.
2. Your experiences, hobbies, and interests are important, list them. If you make a list, you canprint it off and keep it in front of you while you apply. Then, should you get stuck, you can refer to it throughout your application. It is a way of comparing and matching your experience with what the employer and training provider are looking for in their job specification.
3. Tailor your application to the job you're applying for. If you can tie in your experiences and hobbies with what you'll be doing in the apprenticeship that works for you and your potential employer. For example, Tahmid, our digital apprentice told us he had a particular interest in books and technology.
4. Write about yourself. If you're stuck, ask teachers, friends, and family to list three of your top qualities. This will give you a starting point.
5. Make sure you talk about your skills and qualities, not just your hobbies. For example, if you've played a sport, or even captained a team it will show leadership and teamwork skills.
6. The application form will be similar to a job application. You'll need to provide examples to prove what you're talking about. For example, if you say communication is a strength of yours, have evidence – like being on the school debating team – to back this up.
7. Don't just spellcheck your application – get someone to read through it before you send it. Good spelling, punctuation, and grammar are important.
The above tips are drawn from our own  experience, which includes Tahmid and Habib's feedback. We have also drawn on UCAS top tips.