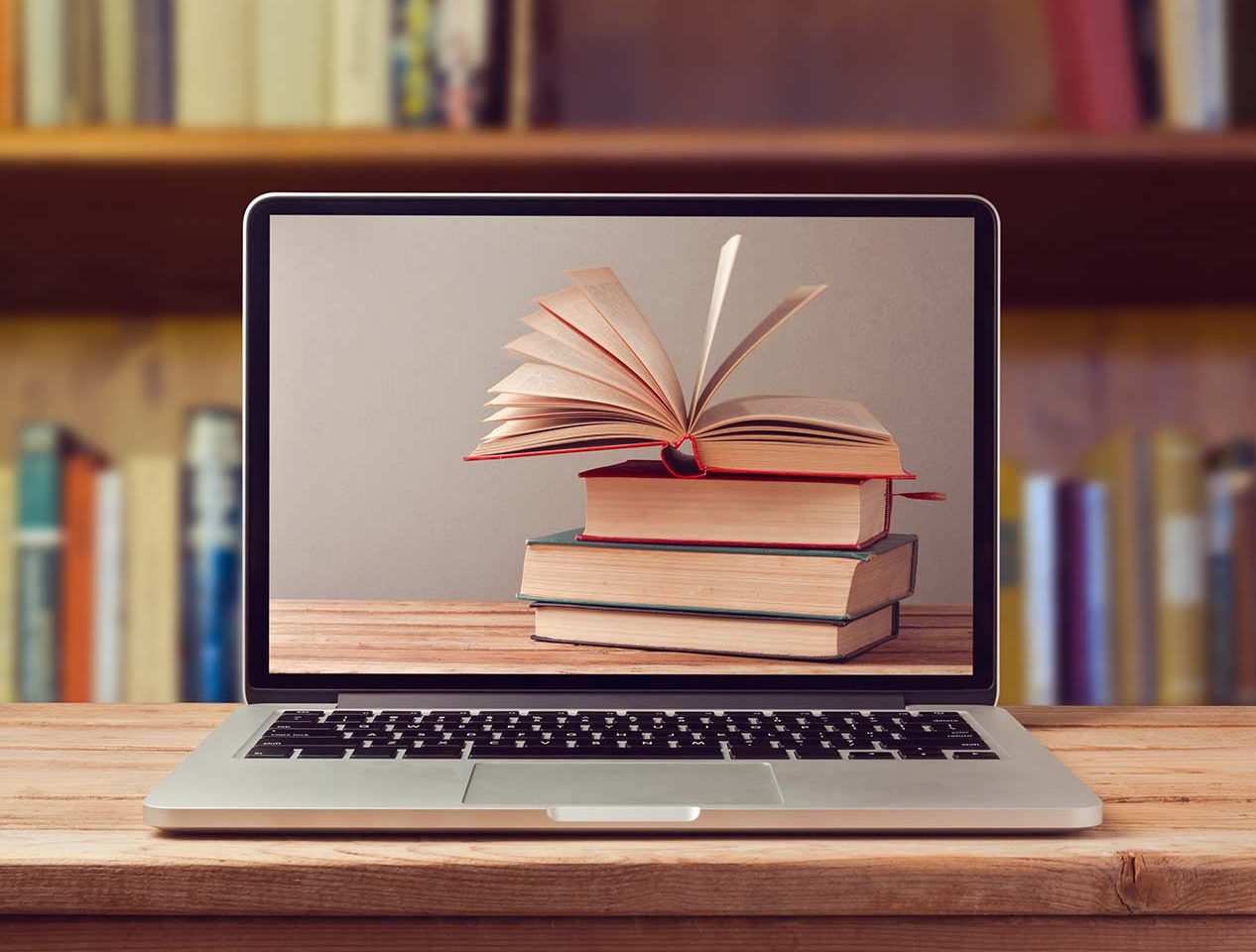 Pen to Print endeavors to bring you down to earth advice from people who have 'been there and done that'.
You can meet some of our very own writers and friends who would like to share with you their own discoveries below.
Please note that the opinions given in films and podcasts are the contributes own and do not necessarily reflect the opinions of Pen to Print
or  The London Borough of Barking and Dagenham.
Films can also be found on the Pen to Print channel on YouTube
Podcasts can also be found on the Pen to Print channel on AnchorFM