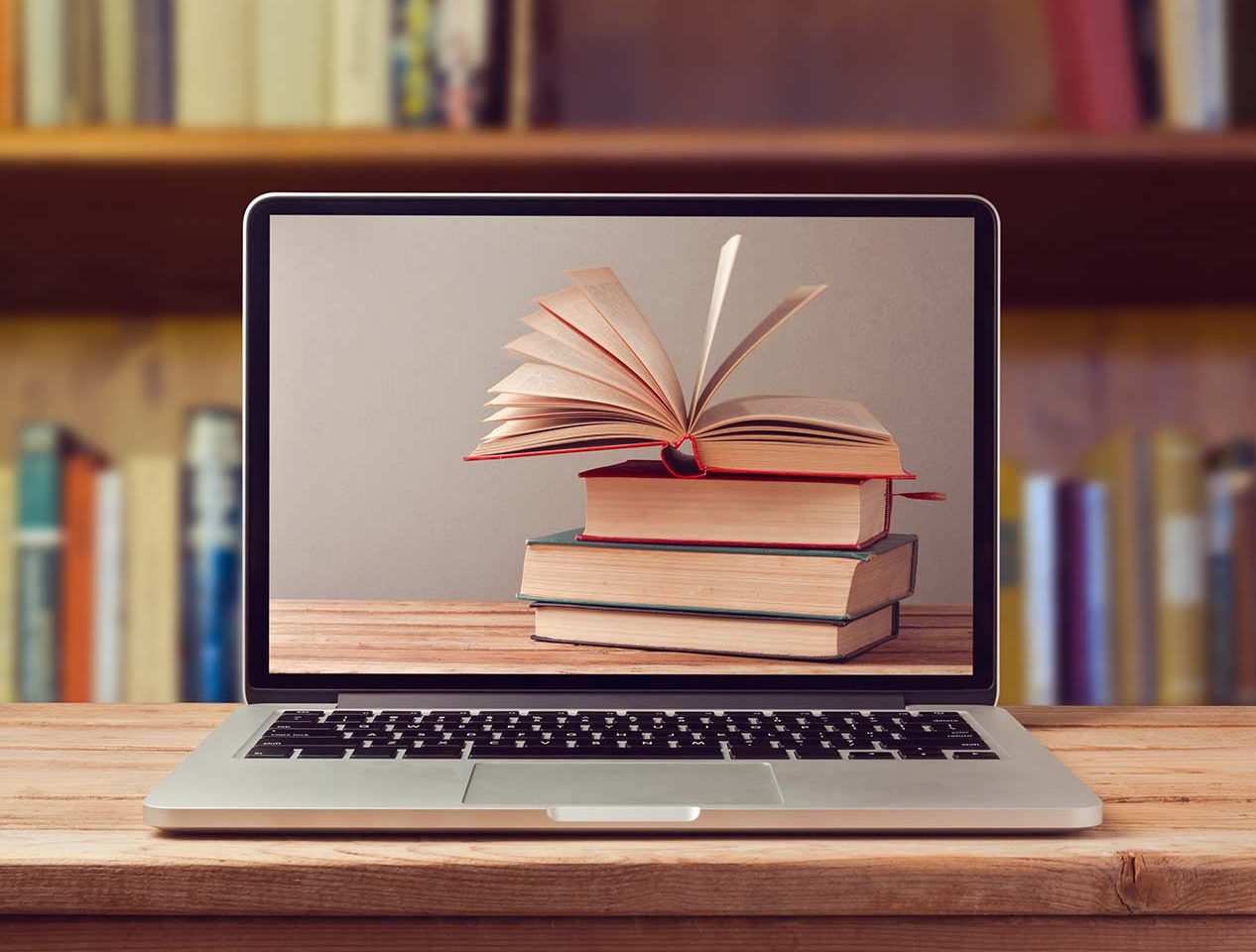 Pen to Print endeavours to bring you down to earth advice from people who have 'been there and done that'.
You can meet some of our very own writers and friends below who would like to share with you their own discoveries.
Please note that the opinions given in films and podcasts are the contributors own and do not necessarily reflect the opinions of
Pen to Print, The London Borough of Barking and Dagenham or our partners.
Pen to Print Films can also be found on the Pen to Print channel on YouTube
Pen to Print Podcasts can also be found on the Pen to Print channel on AnchorFM 
We have also added a few videos from other writing organisations that we think you will find useful too.
To support National Writing Day on 24 June '20 First Story shared video tutorials and highlighting some resources from their partners. Happy writing! Share your work on Twitter, using #WriteFromHome Tag: @FirstStory and @Pen_to_Print 

Posdcasts by Women's Prize for Fiction/ Bird Lime Media
Every week, join journalist and author Yomi Agedoke, and inspirational guests, including Elizabeth Day, Sara Pascoe and Chimamanda Ngozi Adichie as they celebrate the best books written by women. They'll discuss this year's shortlisted titles, explore the life-changing books that sit on other women's bookshelves and talk about what the future holds for women writing today. The Women's Prize for Fiction is one of the most prestigious literary awards in the world, and has been running for over 25 years, and this series will offer unique access to the shortlisted authors and the 2021 Prize winner. Sit back and enjoy.

Enjoy podcasts featuring our very own writers and partners.

New and original literature, drama and poetry
Alternative Stories and Fake Realities is a podcast and spoken word audio production company making original audio drama, poetry and fiction. They work with writers, actors, musicians and sound designers to bring stories to life and they have listeners all over the world.
If you enjoy stories that will surprise you or challenge your expectations there will be plenty of content for you to enjoy. You can listen to Alternative Stories content on all major podcast platforms including Apple Podcasts, Google Podcasts, Spotify, Stitcher, Podchaser and many more. Listen to all of their content on a variety of podcast platforms via this link www.buzzsprout.com
Connect with Alternative Stories by email: office@alternativestories.com