A Christmas Message From Pen to Print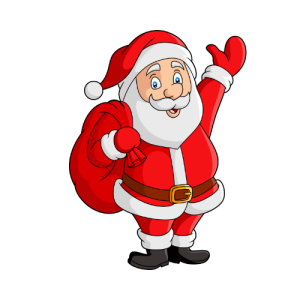 Hello! Another year has whizzed past and we've reached yet another Christmas period.  As I write this message, we're in the middle of a very cold snap. It's snowed and, for once, in true Bublé style, It's beginning to look a lot like Christmas!
I don't know if you feel the same, but I've been struggling with getting into the mood this year.
I was very lucky to visit the Sandringham Christmas Fair in November. But, as I wandered around, taking in the amazing crafts and gifts on sale, I couldn't help feeling it was all just stuff.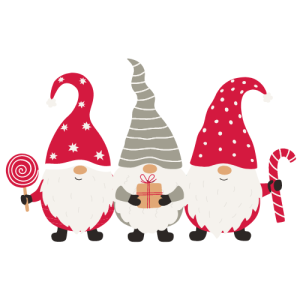 Did I really need a set of Christmas Gonks that seem to be the height of Christmas fashion this year? The answer is… no, not really. Sorry to all the Gonks out there.
Though we didn't buy anything truly unnecessary, Mr Smith did still manage to go home with several jars of Christmas chutneys and a cartload of cheeses to enjoy over the Christmas break!
I must confess (maybe it's my advancing years), my Christmas spirit is more in line with that of the Grinch or Ebenezer Scrooge at the moment. I think the events of the past three years (I refuse to use the 'C' word any more) and our current cost of living crisis may have something to do with it.
But not everything is Bah Humbug! Instead, I've realised that, rather than looking for material gifts, it's the precious memories I'm after. The importance of family has become so very pertinent and extra special. Time spent with my granddaughter, for example, is the best Christmas gift I could ever want. (I'd like to point out that I do dearly love the rest of my family too!)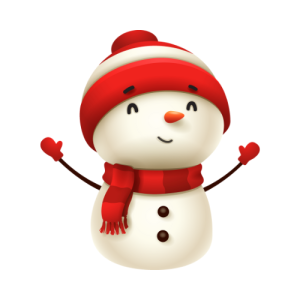 Christmas should be a time to stop; allowing us to reflect and appreciate the time we have with our family and loved ones, if we are lucky enough to have them. That's what I intend to do this year, anyway.
Talking of families, the Pen to Print family is a very special one, too. And, like all diverse and supportive families we do our best to support what matters to us. Though we might not always get it right, we aim to champion emerging writing talent here in Barking and Dagenham and east London, as well as supporting our growing and dispersed family around the UK and abroad. Our Pen to Print programme is special; not least because we're building it together.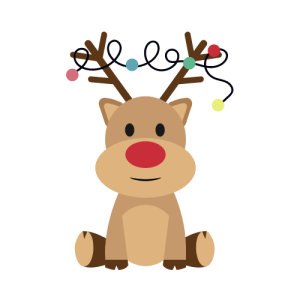 As our seasonal poetry event held earlier this month demonstrated, we're welcoming new members to our family all the time. On the first of December, everyone met together in Dagenham Library to share their powerful poetry. Of course, supporting all our old friends was important, but we were equally as thrilled to welcome and encourage new voices to share their work. It was a very special evening, and one we hope to repeat soon!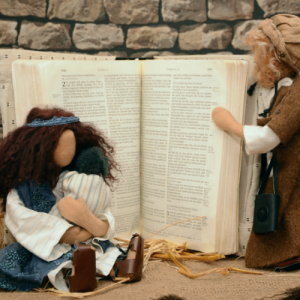 In these commercialised times, it's also important to remember Christmas is a religious festival. So, this year, whether you're a Christian, of another faith, or of no faith at all, take a moment to reflect on what we've all experienced and the potentially difficult times many of us have yet to endure.
This Christmas, be kind to yourself and others. Take a moment and share your time with someone. It's the most precious gift you can give, and it's free.
If you are one of our family of writers, do write a story, poem or play. We'd love to share your work; brightening someone's day in the process! Writing is a great way of coming together and supporting each other. You can submit work for Write On! here: pentoprint.org And, if you're not a writer, take a moment to enjoy what others have written.
If you find yourself at a loose end this festive period, why not take advantage of the time and enter one of our writing competitions? They're free to enter and you can win a Tablet PC and possibly more. Visit pentoprint.org/competitions to find out more.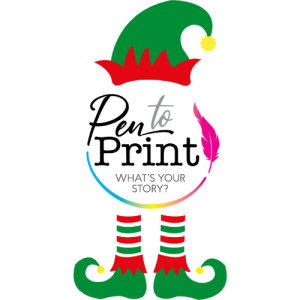 So, as we start working towards those final preparations for the big day on 25th December, the Pen to Print 'writing elves' myself, Lisa, Mohammed and Esther would like to wish you all a very Merry Christmas and a very Happy New Year and we look forward to seeing you in a library in 2023!
All the best
Lena Smith,
Pen to Print Library Project Manager.
We do know that Christmas can be a very difficult time of year for some people.
If you need help, please visit our Advice and Support Page
with links to organisations that are there to help you.
You are not alone this Christmas.
The Write On! and Pen to Print team have put together a small Christmas gift. You may have already seen it on the pentoprint.org home page, if not here is a very special treat, made possible by the kind permission of acclaimed poet Benjamin Zephaniah, Talking Turkeys. Enjoy!
Take a moment and share your time with someone. It's the most precious gift you can give, and it's free.