Pen to Print Crime Month Has Arrived!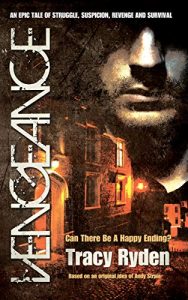 The first Pen to Print Crime Month has started with a thrill when Tracey Ryden visited Dagenham Library yesterday 2 May to talk about her debute novel 'Vengence'.
This is part of the CWA Crime Reading Month crimereadingmonth.co.uk
There is much more to look forward too as we are also taking Pen to Print events out to our new library partners in Newham, Redbridge and The Forum, Southend. We are also exploring new venues in Barking and Dagenham by visitng CU London, Dagenham Campus with award winning Barbara Nadel and The Lord Denman Pub at the Heathway with bestselling author Kimberley Chambers.
All of these fabulous authors will be answering your questions and you will have a chance to buy books and get them signed.
So get ready to interrogate!
Free Tickets can be booked go to pentoprint.org/events for details.  Authors featuring this month are: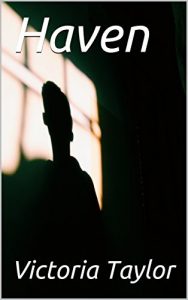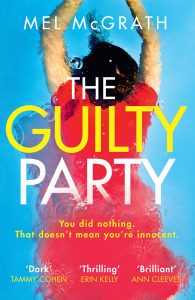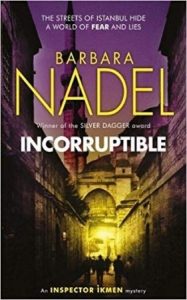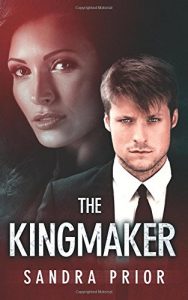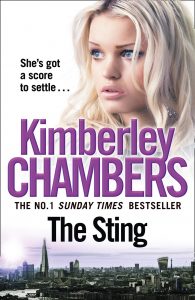 Victoria Taylor – 9 May at Chadwell Heath Community Centre
Mel McGrath – 14 May at Dagenham Library
Barbra Nadel – 15 May at CU London, Dagenham Campus
Sandra Prior – 17 May at Wanstead Library
Barbara Nadel – 21 May at The Forum, Southen
Sandra Prior – 29 May at Canning Town Library
Kimberley Chambers 30 May at the Lord Denman Pub, Heathway Dagenham
Get ready to interrogate!