Showcase: Theatre, A Place To Call Home + Haiku + Earth's Warning
Edited by Charlotte Zisimides
Welcome to my last Showcase. I've loved sharing some amazing work with you throughout the month around the 'Worlds Apart' theme. Because of my own experiences, they have had a mental health focus, and so  I brought you prose, poetry and photography to offer different perspectives around this topic, including some of my own work, linked to my personal battles. It connected to the theme because, when you're suffering with your mental health, you feel worlds apart from the reality you're living in.
With that in mind, I'll end the way I started, with a poem from me. I performed this as a spoken word piece on Plymouth's Lyric Stage to celebrate the Theatre Royal's 40th birthday. As Plymouth is my home city, this meant the world to me.
Theatre, A Place To Call Home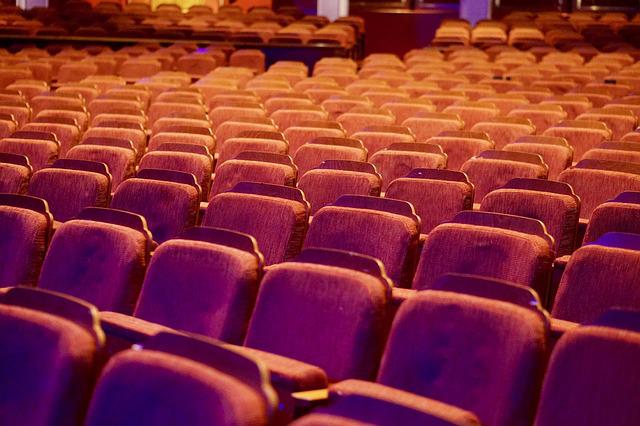 Theatre smells like popcorn and honey
Theatre looks like reds and velvets
It feels like velvet and leather
Connecting individual tethers
It feels like music, pumping louder and louder
Our sweet, cherished song
Right here is where people get lost
Though time moves on
We remain singing
Beating
And I know where I belong
Theatre is a time to dress up
Dolled up so fine, divine –
Look at me, I'm free –
Right here is where I can float
Theatre was Mary Poppins with my gran – looking as the actors soared
It's our space – our place to delve deep
A community stadium
A cheesy grin
Deep within my bones
The show is about to begin
Other places, I'm told to do this, not that –
Do this… don't catch me going off note
It's deep within our bones
Calling us home
Here energy emits within you – believe me they've seen you
Celebratory gaze
Wonderland maze
Where souls combine
With mine
Happy Birthday TRP
I knew from the very start, this stage was made for me
Wigs towering
Beautiful garments
Take all the chances thrown at your feet
Continue the beat
At the theatre we welcome all
We work as a family
Some so small
Smoke plumes whispering,
Encouraging words of praise:
'Break a leg'
Relishing our days
The statue outside may seem obscure
But she begs you to ask more
We questions political and social wrongs
We question why as we peer inside
Deep within our bones
Calling us home
Happy Birthday TRP, from the start, I knew you were made for me
This theatre
This place
It's the heart
Pumping
Breaths
Renegades
Wishes made playful
My childhood…
Though time moves on
We remain, singing our cherished song
And I know I belong.
@ Charlotte Zisimides, 2022
This poem reflects my personal 'Worlds Apart' experience. The theatre was one of the first places I got to know myself better, enabling me to express myself and put on productions. The confident, quirky person I am in this world is very different to the person I am in 'normal' society. Here, I'm given the chance to become different people through the characters I play.
'Calling me home' was used as the last line in my poem, Loss Of Limb, and reflects how at home I feel in theatre. I reinforce this through the last line here: 'I know I belong.'
*****
Next, a sequence of haiku by Julie Dexter, submitted as part of the Pen to Print haiku competition earlier in the year.
All winter, ladder
bore my weight, steadfast, and strong.
Then one day he broke
~
just as the birds sang.
Bright leaves unfurled, connoting
new life, so I made
a book case on which
to store story books, candles,
reflect the spring light.
~
He's happier now,
rejuvenated. We know
all things change their form.
© Julie A Dexter, 2022
I loved these because different seasons change the mood of the writer. I can really relate to the 'store story books' line. For me, finding literature at a young age was akin to finding other realms. The haiku leave me wanting to know who is being written about. Perhaps this person is himself in another time period?
*****
The last piece I'd like to share with you comes from Write On! regular, Palak Tewary. I find its dark undertone very powerful, as it emphasises the importance of looking after our environment.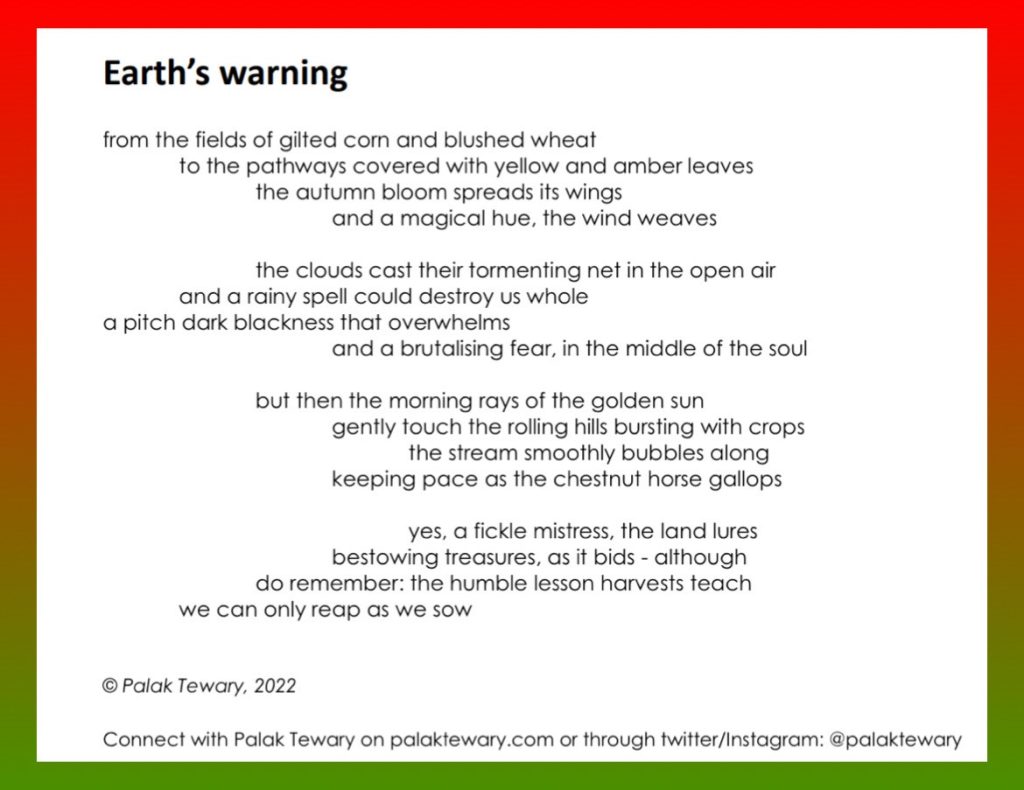 Destruction comes as the result of ignoring the message. The last line 'we can only reap if we sow' is my favourite, as it highlights that we can only reap the rewards if we work hard to get there – something I strongly believe in myself. Maybe this is the way we can start bringing our world together, even if we're feeling 'apart'!
*****
If you'd like to see your writing appear in the Write On! Showcase, please submit your short stories, poetry or novel extracts to: pentoprint.org/get-involved/submit-to-write-on/
You can read the latest issue (13) of Write On! here.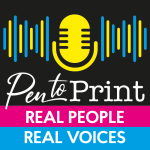 Hear extracts from Showcase in our podcast. Write On! Audio. Find us on all major podcast platforms, including Apple and Google Podcasts and Spotify. Type Pen to Print into your browser and look for our logo or find us on Anchor FM.
*****
If you or someone you know has been affected by issues covered in our pages, please see the relevant link below for ​information, advice and support​: