Showcase: Your Voice Lives With Me + Sad & Blue + Once Upon A Time A Girl Was Foolish + Kat's In The Bag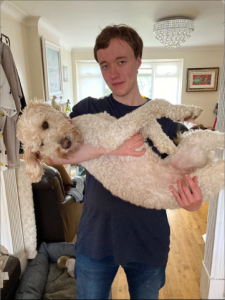 Hello again. I hope that, despite the heat, you've been enjoying the beginning of this new season. I love how the trees trickle with golden leaves and watching the autumn sunshine blooming in the late afternoon. I suspect, though, that the abundant rain, low temperatures and howling winds typical of a UK autumn are still some time away!  
To make your September brighter still, I'll be taking you through this month, showcasing literary passions and guilty pleasures from lots of writers and poets; some old favourites, some completely new. 
I'm starting off this second September Showcase with a short, rousing poem from Afsana Elanko. Layered and poignant, Afsana writes in beautiful, melancholic prose about the words we hide, and the words we share.
Afsana puts it best: "The true value of a person is known when they are no longer with you." She conveys this message superbly in the following poem.
Your Voice Lives With Me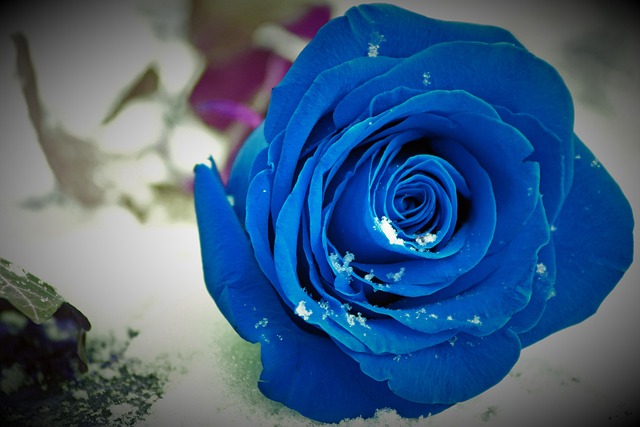 I heard today that you are very ill
I heard that you will no longer be with us
I heard the doctors can't do anything
I heard the sorrow in the person's voice who gave the news
I heard my heartbeat stop
I heard the deep breath of sorrow release from my chest
I heard my inner voice say "I love you"
I heard the void of silence lift
I knew we would be connected for ever through the memory of voices shared.
© Afsana Elanko, 2023
*****
Although there are times in all our lives when sorrow surrounds us and apathy seems to reign, remember there's always a light just waiting to be found.
That's the message of our next piece, written by Shout, a mental health charity accessible 24 hours a day, seven days a week, and providing free, confidential text messaging support for anyone who needs it. You can find Shout on their website, at www.giveusashout.org, or by texting Shout to 85258
Sad And Blue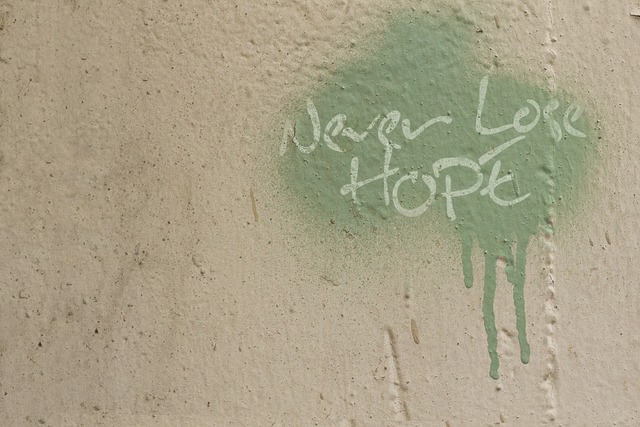 When you're feeling sad and blue,
And you just don't know what to do.
It's good that someone, somewhere is there
Someone, a Shout volunteer perhaps, who is ready to care.
The strength it takes to text the number 85258
Shows just how much you want to change your fate.
All it takes is one step at a time
When that mountain looks hard to climb.
You are worthy and you are good enough.
Hear how hard it is to see that through all of the stuff
That is taking up the space in your head.
Time to text Shout to 85258 instead.
© Shout, 2023
*****
Next, we return to a poet and writer whose work will feature prominently across our September showcase pages: Liz Keohane. Following on from her absorbing poem last week, we return with another one, Once Upon A Time, A Girl Was Foolish, encapsulating the themes of love and regret we've all shared at one time, and packs it into so few words. 
It's a personal story and is sure to resonate with everyone who reads it.
Once Upon A Time, A Girl Was Foolish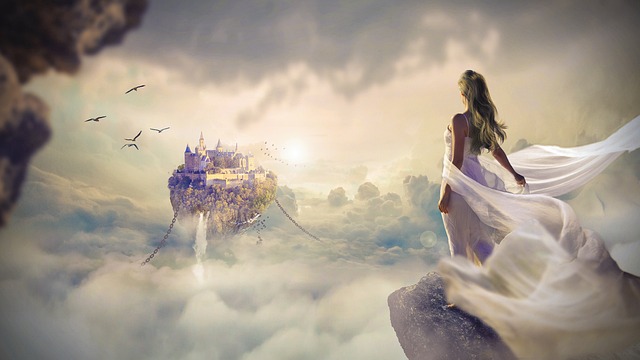 am i
of
no
significance?
your fingers brushed
along my neck as
your lips
embraced mine
the soft lofi
in the background
of your pickup
truck set the mood
and i felt what
it was like
to be cared
about
i'm a victim
of whiplash
i'm a victim
of advantage
because if you didn't mean it,
why did you do it?
why did you play your way to
the gates
of the castle,
and only when you were safely
inside
my
walls
you abandoned me
you left me to rot
you moved on, because my castle wasn't near big enough,
my castle wasn't near grand enough,
my castle wasn't anything
compared to her castle
and i can honestly see what you're doing
i can't believe i fell
for
your
hideous
lies
this isn't what
i signed
up for
this isn't what
i agreed to
this wasn't what
i pictured
when i allowed
your and my souls
to embrace
my castle is now crumbling
because i left it
in your care,
and after
being
left for dead,
the walls are covered
in thorns,
the moat is
dried up
and the fireplaces
sit:
cold
and empty
fool me once,
shame on
You
fool me twice
shame on
Me
and shame
on the
stupid
castle baron 
(c) Elizabeth Keohane, 2023
*****
I thought it would be fitting to end this week's showcase with a piece of short-form fiction reflecting the previous stories. We've all felt love and the passion it brings to our soul. We've all felt guilt, with and without the pleasure. And we've all demonstrated these feelings (to ourselves and others) in different ways.
In some parts peculiar and others relatable, our next story takes us to a woman called Kat, who has taken a rather unique approach to the circumstances that have infiltrated her life.
Kat's In The Bag
"Morning, Kat, you all right?" Peter asked.
"Oh, I'm canny," Katherine said, her voice delivered in a peculiar echo. "You want a cuppa?"
"No, don't trouble yourself." Peter sat down, clicking his pen and opening his logbook. Katherine swallowed hard, the sound amplified. "Now, how's things been this week?"
"All right, I suppose. Kieran started at his new school  – seems to be enjoying it – and little Jane's started riding her new bike as well."
"Did you see her riding the bike?"
"Oh, I couldn't. People would drop dead if they saw me! But I've heard she's getting on well," she said, then smiled.
(c) Thomas Nixon, 2023
Connect with Thomas on X (formerly Twitter): @Tnixon98
*****
If you'd like to see your writing appear in the Write On! Showcase, please submit your short stories, poetry or novel extracts to: pentoprint.org/get-involved/submit-to-write-on/
Issue 18 of Write On! is out now and you can read it online here. Find it in libraries and other outlets and see previous editions of our magazines here.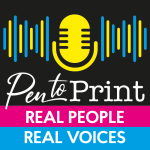 Hear extracts from Showcase in our podcast. Write On! Audio. Find us on all major podcast platforms, including Apple and Google Podcasts and Spotify. Type Pen to Print into your browser and look for our logo or find us on Anchor FM.
*****
If you or someone you know has been affected by issues covered in our pages, please see the relevant link below for ​information, advice and support​: