Introduced by Madeleine F White, Editor of Write On!
This beautiful Christmas poem comes from Danny Fenn. A regular contributor from East London, Danny tells us about the joy of his Christmas past, while reminding us to translate the warmth of these memories into positive action on this special day. No matter what our faith or culture; we can all connect around the power of kind words, deeds and wonderful memories. Thank you for reminding us of this, Danny, and a Merry Christmas to one and all!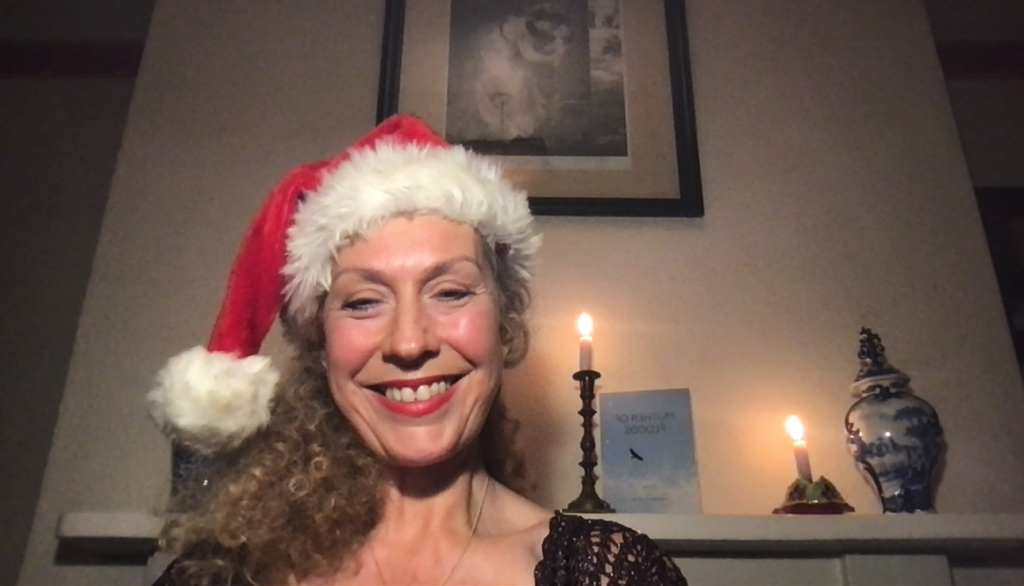 *****
The Magic Of Christmas 
I used to leave out cookies and milk
And a few carrots for Rudolph and the crew
The kettle would be whistling on the stove
The tea cosy all ready for a brew
Everything seemed so magical
And we'd all be praying for snow
The Radio and the TV times
And the Morecambe and Wise show
Mum may not have had much
But she'd scrimp and save all year
I'd open my advent calendar each morning
As the big day was drawing near
Extra early I'd be sent off to bed
No way could I get off to sleep
But somehow in the dark of the night
In my house Santa would silently creep
I'd wake my mum at the crack of dawn
She'd plant a big smacker on my cheek
Father Christmas may have been magic
But my mum she was unique
Santa had somehow got a bike down my chimney
And placed it under the tree
I'd sent Santa a letter asking for just this one
And he'd delivered it especially for me
I'd been a good boy all year long
So my front room was covered in toys
I asked mum why she had no presents
She said cos it's mainly for girls and boys
But unbeknown to mum I'd been saving
And presented her with a little gift
It was just a tiny jewellery box
But I saw her spirits physically lift
The smell of turkey filled the house
And the brussels sprouts ghastly stink
Mum would spend the day up and down
Between the oven and the kitchen sink
We'd all sit around the Christmas table
My 3 big sisters loud and hearty
Christmas crackers and all the trimmings
Having our own little family party
We'd wear our paper hats
Waiting to see what was Christmas number one
Innocent days and innocent times
Magical innocent fun
I'll never forget these times
But now have empty seats at Xmas dinner
But my mum and 3 big sisters
Made sure each Christmas was a winner
I still have my mum's jewellery box
And 2 of my sisters are no longer here
When I wake early this Christmas morning
I know for certain they will be near
Never forget the child inside
Even years later when you've grown
And don't forget your elderly neighbour
Who may have to spend Christmas alone
We were once all children
All with Christmas stories to tell
Keep it alive and kicking
Don't ever break its magic spell
© Danny Fenn the Boleyn Poet, 2020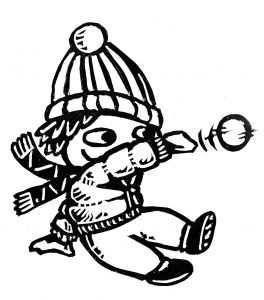 *****
No matter what our faith or culture; we can all connect around the power of kind words, deeds and wonderful memories.