Showcase: 2020 + Illusion
It's been a couple of weeks since we last showcased the excellent poetry we receive here at
Write On!.
To make up for this, I am pleased to share two highly enjoyable poems this week.
The first is the winning poem from Barking and Dagenham's 2020 'Summer Of Festivals' event. This began in 2015 as a celebration of the 50th anniversary of the formation of the Borough Barking and Dagenham. The series of events were so well received, they have been repeated, and expanded upon, every year since. Like everything in 2020, the 'Summer Of Festivals' had to be adapted this year to accommodate social distancing and lockdown. But that did not stop the high number of entrants submitting their creative and diverse entries to the 'Folks & Dreams' Poetry Competition. Instead of ignoring the challenges of 2020, the winning poet, Danny Fenn, chose to tackle them head on, focusing on the positives and humour of lockdown, and the common experiences we have shared this year.
The second poem, Illusion, is short but powerful: it takes only seconds to read, but every moment spent pondering the words will conjure up new ways of interpreting them. Does Ilias Tsagas' poem speak of love? Of loss? Of hopelessness, or hopeful longing? I'll let you decide for yourselves…
Keep on writing!
Dan (Associate Editor)
*****
2020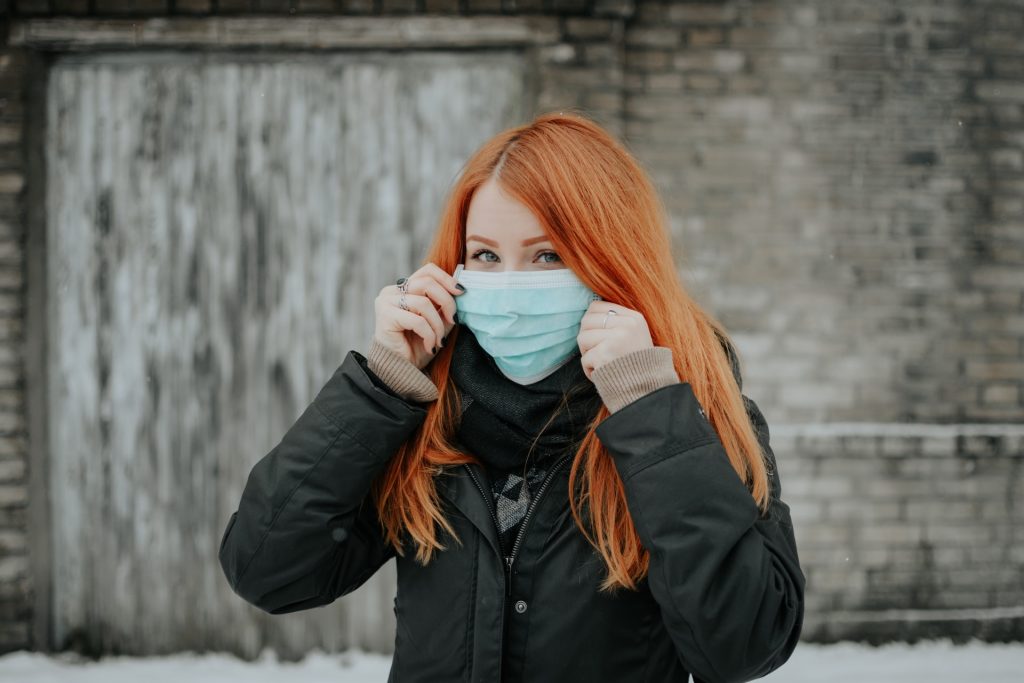 The spring of 2020
We had nowhere we could go
We watched box sets on the tele
And we listened to the radio
We clapped every Thursday night
For the heroes whose jobs are key
We showed how important these people are
To the likes of you and me
Those lucky enough to have a garden
Sat and basked in the sun
While others made the most of it
Going for walks or a run
Our houses were suddenly spotless
As we scrubbed every nook and cranny
Each night we'd be on Skype or WhatsApp
To aunts and uncles and dear old Nanny
We learnt to smile again
There were no aeroplanes in the sky
The only things with wings
Were a bee a bird and butterfly
We suddenly realised the value
Of a voice on the end of the line
A pint of milk was more important
Than even the finest wine
We looked out for our neighbours
The elderly or those in need
A small package left on a doorstep
A simple but honourable deed
The spring of 2020
We rediscovered our heart
Closer than we'd ever been
Though we stood 2 metres apart
(C) Danny Fenn, 2020
Congratulations, Danny, from all of us at Write On!
*****
Illusion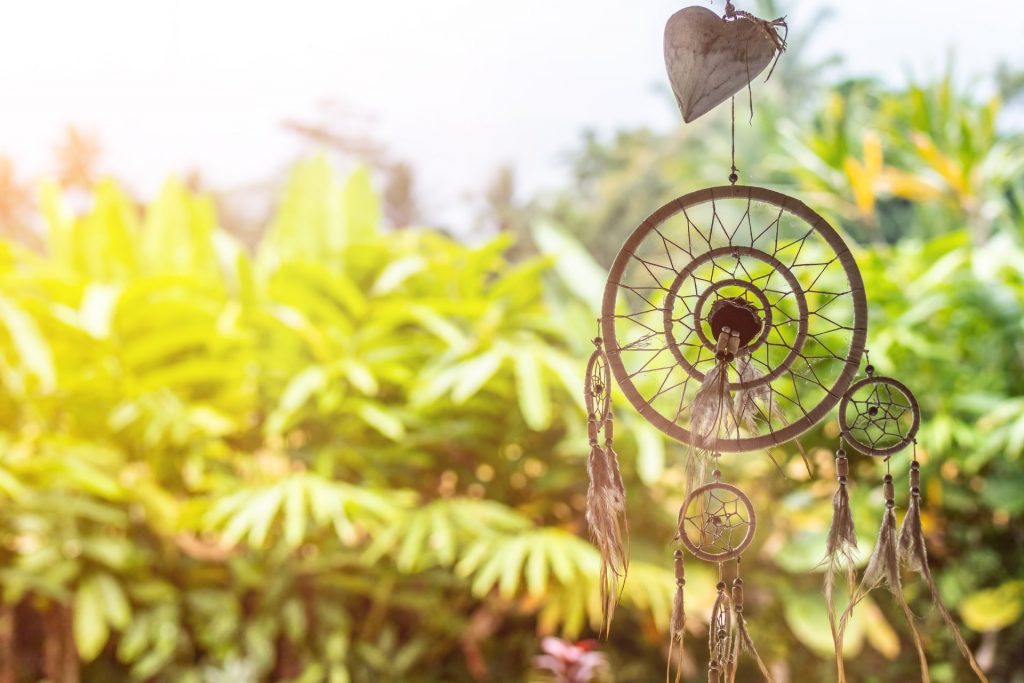 I saw us in a dream
the image was very strong
when I woke up
it still held true
nobody challenged it
it continued to creep
(C) Ilias Tsagas, 2020
If you'd like to see your writing appear in the Write On! 'Showcase', please send your short stories, poetry or novel extracts to pentoprint@lbbd.gov.uk. You can read more fiction, poetry, interviews and author advice in the latest issue (6) of Write On  OUT TODAY and  Available here.