Showcase: Auschwitz 1 + Auschwitz Birkenau + And I Cried + Through Doorways We Come + I Forgot Your Birthday
By Zara Relphman
Hello, readers. My name is Zara,  your showcase editor for February. I'll be bringing you some wonderful submissions on  'Contradictions'. A great theme, as it offers creative freedom. Where does your mind take you when you think of contradictions? I go to a place of love and hate – the way they can be complete opposites, yet also blend together.
I'll also be tying in pieces of romance (as it is coming up to Valentine'sDday) and works that celebrate the LGBTQ+ community, as February is LGBTQ+ History month.
It was Holocaust Memorial Day on the 27th of January, so my two pieces are dedicated to all those who were lost. By Write On! Editor Madeleine White, they were written after a visit to Auschwitz organised by the Holocaust Education Trust: highlighting the pain of the past, while never forgetting in the present.
Auschwitz 1
I can write, I can talk, I can walk, I can feel
I can witness the smell, the squeal and the sense of death.
As I stand soaked through by the Auschwitz rain I vow to remember
This Holocaust was real and it must never happen again.
(c) Madeleine F White, 2009
Auschwitz Birkenau
Not a trace remained
Not a face remained
And the human ashes blown into the pool below the birches
Stopped the song of the birds in the branches
And then it stopped altogether.
In this place of silence all that is left is our remembering
And the photographs of those that have been.
We must be their eyes
We must be their voices
So the sepia people will be forever heard and seen.
© Madeleine F White, 2009
*****
This next piece depicts one of the hardest contradiction, in my opinion: the pain that comes with loving someone when they pass away. Patsy Middleton writes beautifully about different moments of grief.
And I Cried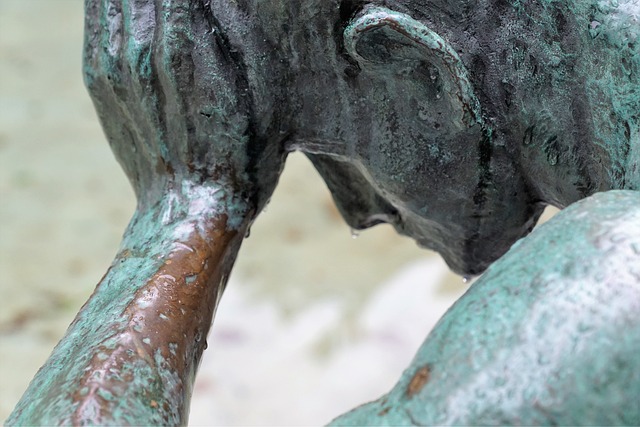 And I cried
The doorbell rang. Grandmother opened the door
A uniformed man said, 'it's Mrs Young I'm looking for'
'I'm Mrs Young; what do you want with me?'
It's your husband, mam. I'm sorry, he died at three.
and I cried
My budgie Archie was green and used to talk
But most of the time, he would annoyingly squawk
On my tenth birthday, I got him and loved him so much
But four years later, he died –goodbye, I said with a gentle touch
and I cried
'I'm home,' I said, and then I shut the door
"Sit down," my husband said. I wondered what for
He sat by me.  His face was dark and grim
'It's Uncle Ted. He died today,' I couldn't take it in
and I cried
In the hospital, I kissed my grandmother's cheek
'I love you,' she said. Her once strong voice was weak
'I love you too,' and a tear came to my eye
Because this was the end – I knew she would soon die
and I cried
Uncles Dennis and Jim and Flo – they all died too
The saddest was mama – I couldn't believe it was true
I held her hand to the end as I sat beside her
Of all the people I loved, she was my flower
and I cried
John and I were soulmates from the start
I loved that gentle man with all my heart
And in my arms, he left me with a sigh
My heart broke as I said my last goodbye
and I cried
Last week the palace announced the queen was dead
Her children came and gathered around her bed
I remembered when I watched the coronation
Sadness engulfed me, and the whole nation
and I cried.
© Patsy Middleton, 2022
*****
Through Doorways We Come And Go by Julie Dexter is a heartfelt poem detailing a part of life we all experience at some point or another. It allows us to find comfort in something so constant, to not shield ourselves from the joy someone may bring, even though, eventually, it will cause pain when they leave.
Through Doorways We Come And Go
We come in through doorways, naturally, soul's ignited;
file out. Journey into hearts, through ears reach minds, sometimes.
Rest for minutes, months, even years, sometimes.
And yet fixed as stone, and just as flowers grow
through doorways, naturally, one comes and goes.
(c) Julie A Dexter, 2023
Connect with Julie on Twitter: @JulieADexter and Instagram: @LateNightSwimmer
*****
Next up, one of my own pieces of writing. As I mentioned earlier, when I think of contradictions, I think of love and hate. This piece depicts the aftermath of a long-term relationship and how intensely your emotions contradict themselves.
I Forgot Your Birthday
I forgot your birthday.
Something I once never deemed possible.
A heart consumed with love to now be filled with so much hatred.
No staying up till the early hours of the morning screaming and crying down the phone.
Moaning from the pleasure your words once allowed me.
Laughing from the jokes you would tell me in your deluded state.
Whispering I love you's.
Not daring to be loud in case we were caught.
I forgot your birthday.
A day I once thought was the most perfect gift.
A day that offered me you.
The you that stole my most vital organ.
The you that had warm caramel eyes.
The you that fucked someone who wasn't me.
The you that spat poison into my soul from the same lips that consoled my scars.
I forgot your birthday.
I'm so glad I did.
We were so beautiful.
Even more tragic.
The hold you once had on me no longer exists.
I am finally free to place my tired feet on the ground and run.
I forgot your birthday.
I hope to forget every year since.
© Zara Relphman, 2022
Connect with Zara on Twitter: @zlrelphman and Instagram: @zlrelphman
*****
I wanted to end this week's Showcase with these images from photographer Alex Drury,  giving his own meaning to contradictions in the world around him.
You can connect with Alex on Instagram: @alex.drru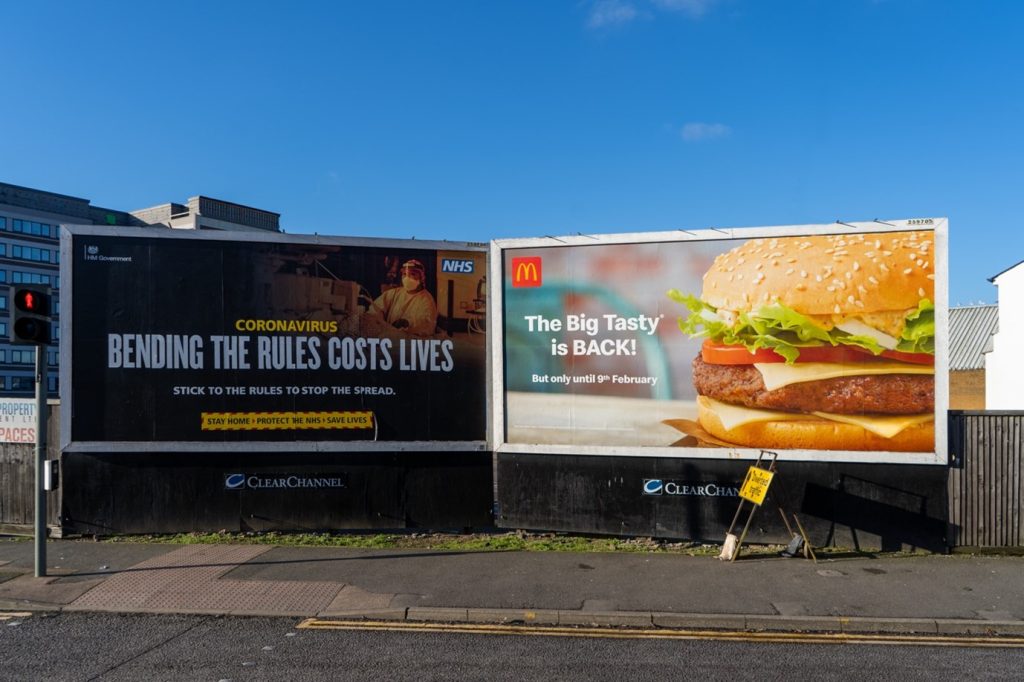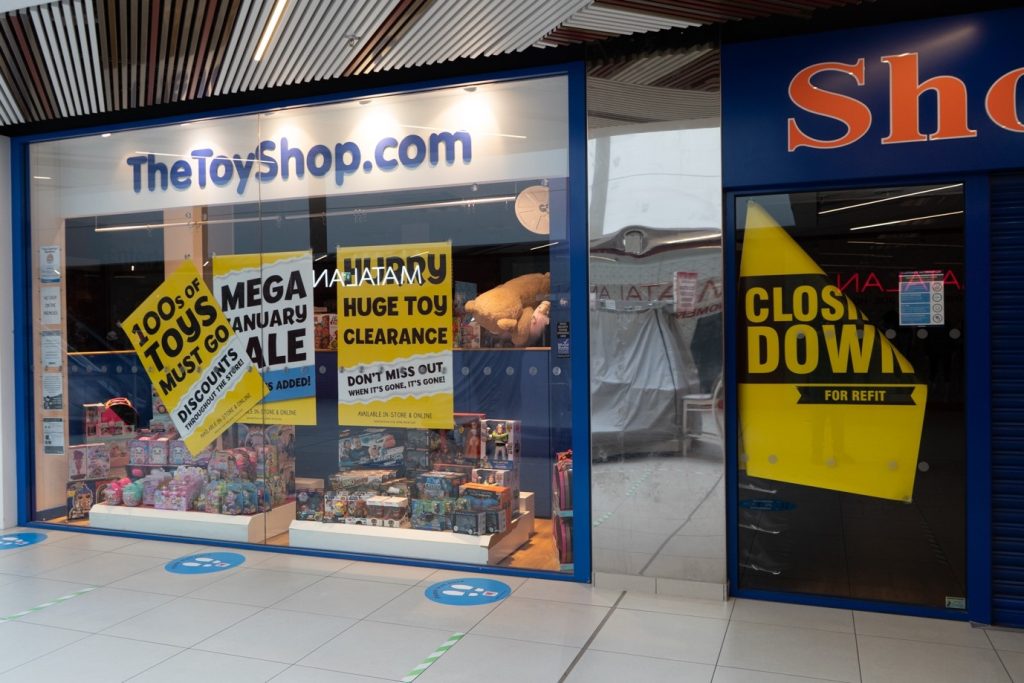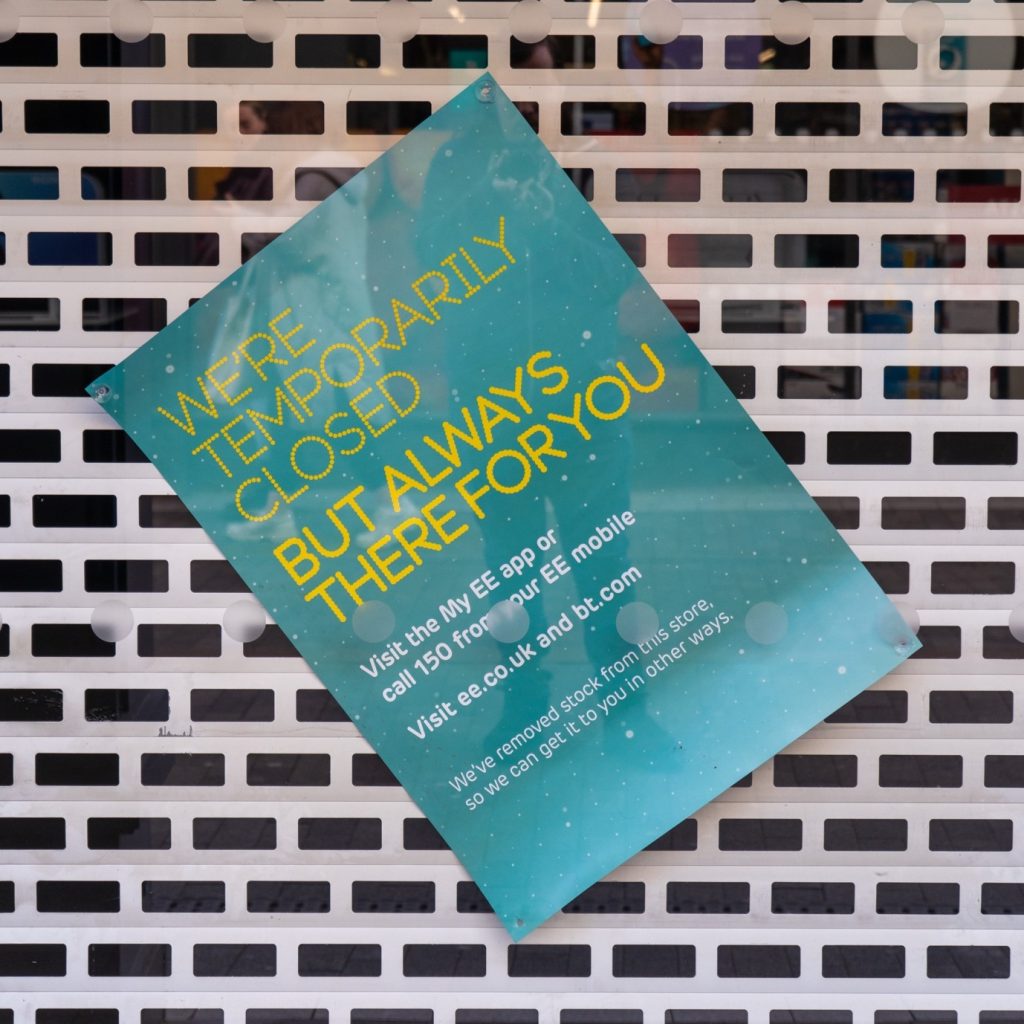 © Alex Drury, 2021
*****
If you'd like to see your writing appear in the Write On! Showcase, please submit your short stories, poetry or novel extracts to: pentoprint.org/get-involved/submit-to-write-on/
You can read the latest issue (15) of Write On! here.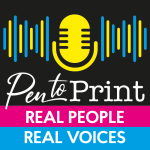 Hear extracts from Showcase in our podcast. Write On! Audio. Find us on all major podcast platforms, including Apple and Google Podcasts and Spotify. Type Pen to Print into your browser and look for our logo or find us on Anchor FM.
*****
If you or someone you know has been affected by issues covered in our pages, please see the relevant link below for ​information, advice and support​: