Showcase: Resilience + Airport
Hello, everyone! I hope you are all coping well given the circumstances. If it makes you feel any better, we are back in lockdown across the Atlantic in Colombia, as well.
You'd think with all this time at home I'd have made a bigger dent in my TBR (to be read) list, yet it seems only to have grown. Part of the reason for this is that we at Write On! have been receiving so many excellent submissions from all you writers and poets over the festive period.
First to feature today is a poem, Resilience by Zoe Neirizi. This is a well-crafted piece, best enjoyed when spoken. Each word is so carefully chosen, with each line flowing into the next. It speaks of agonising loss and takes us to the brink of despair, only to reveal hope and helping us to realise — to feel — the resilience of the title.
Also, this week, we have a short snippet of Airport, the first play our very own Claire Buss wrote for ReadFest 2016. Enjoy a humourous exchange between a typical everyman minding his own business at the airport, where he encounters a boisterous companion. If you'd like to read more about Pen to Print's annual ReadFest event and how you can contribute, you can do so here. Who knows, maybe one of your plays will be performed at the next event!
Keep on writing!
Dan (Associate Editor)
*****
MOGAVEMAT (Resilience) by Zoe Neirizi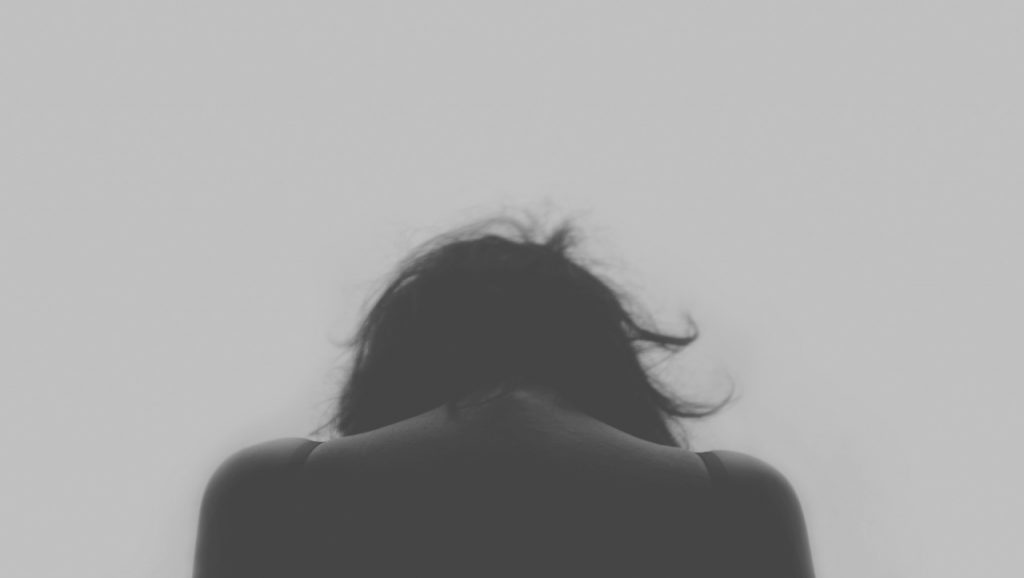 'Bach-e Maan Kojast?'
'Where is my baby?'
Wind howling,
the windows shudder,
I have two holes for eyes.
Groping through the emptiness
In my skull, I hear: 'Bach-e Maan Kojast?'
No barks sailing in the dark, black waves clashing
staining blood on the walls.
Echoing the shouting in my skull
I don't have eyes,
'Bach-e Maan Kojast?'
I am cold, blood dripping
torn meat flowing
The chickens have been eaten in the barn.
It is night all day,
My hands, severed,
are groping – 'Bache-e Maan Kojast?'
Where are my hands?
I light the candle
Its trembling flame.
The sound of gunshots travels fast
My comrades taken, mid night,
to the top of the hills
Gunshots fly in through the broken windows.
Did I cultivate my hands
When I tended to the earth?
Did they passionately hold on to life
before they were scattered on the ground?
The tomb that witnessed my birth is calling me.
My feet; two steps forward on the bumpy hills and two steps back,
Zero, I start again.
Whispers travel along the washing line
In the corner of the Evin prison yard.
I am naked
Wet in a stream of tears.
Is this where my hands are buried?
And, so,
'Bache-e Maan Kojast?'
Death is drawn to silence
I have come out of my black shroud
Stolen back my soul.
The great sea is raging
Two black pearls fill my eyes.
The Little Mermaid appears
Pulling out a photo of my baby
Leading me forward.
It is spring, I plant tenderness and care.
The moonlight glitters.
I am alive and resolute
I will find my baby!
(C) Zoe Neirizi, 2021
In 2004, Zoe produced The Corridor, a short film about her sufferings at the hand of the Islamic regime in Iran. It was screened at a number of film festivals as well as at the United Nations in New York. She is now pursuing her passion for writing and is a member of the 'Write To Life' Project and 'Exiled Writers Ink', and participates in the 'Poetry Cooperative'. She is also part of the 'Counterpoints Arts Comedians, No Direction Home' project.
*****
Airport by Claire Buss

(C) Claire Buss, 2016-21
Claire is the Deputy Editor of Write On! and the prolific author of several books, including the award-winning  Gaia Collection and The Roshaven Series. She recently revealed the cover of The Silk Thief, the second book in The Roshaven Series, which you can pre-order here. It is the sequel to her popular novel, The Rose Thief.
If you'd like to see your writing appear in the Write On! 'Showcase', please send your short stories, poetry or novel extracts to: pentoprint@lbbd.gov.uk. You can read more fiction, poetry, interviews and author advice in the latest issue (6) of Write On! out now and available here.