Thursday Connectors: Break The Wall And Build The Bridge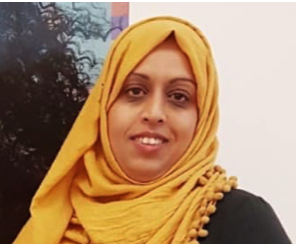 by Farzana Hakim
Hi, all. It's Farzana, your host, with an exciting new edition of 'Thursday Connectors'. I hope you enjoyed last week's 'Youth Connectors' segment as much as I did. And, of course, good luck to all those young people receiving exam results today!
I am delighted that our local youth are taking a keen interest in creative writing and are willing to open up and tell us stories which mean so much for them, their families and their community. I'm equally glad with this week's theme, because we're talking about building bridges. We at Write On! know exactly how necessary bridge-building, in its figurative meaning, is in the current environment. And if our 'Youth Connectors' page can be the bridge where our children are free to express their thoughts and stories without fear and prejudice, what can be more rewarding for us than that?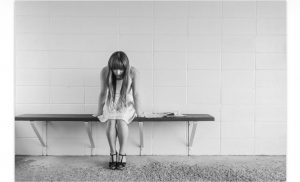 Lockdown has placed so many walls around us, hasn't it? Over the last few months, not only we in the UK, but people all across the world, have lost access to services and communities which were their bridge to wellbeing and inclusion. Not only that, many of us have also been feeling our relationships are under more strain than before. Our mental health is suffering, our anxieties are growing and the pandemic, stubborn as ever, won't leave us alone. The Governments of all the countries of the world inevitably had to place 'stop barriers' on our most used bridges: our schools, workplaces, libraries, doctor's surgeries, health centres, playgroups, writing groups; basically all those places where we met people and maintained a sense of belonging and acceptance.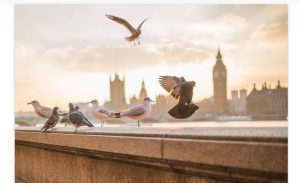 As the bricks of these walls are now being removed one by one, we're facing a much stronger need for bridge-building. Some days, I still feel isolated at home. I have the urge to go back to my second home, the Barking Learning Centre, and give my friends at Pen to Print a great big hug without a mask over my smile, and without two-metre sticks dividing us when we visit. But the libraries in my area haven't reopened yet. Along with various other bridges, this one might take another few weeks before it's accessible.
Recently, I volunteered to be a contributor to a group called 'Cultural Connectors: Creative Barking and Dagenham'. Through them, I also gained access to a wonderful project; working on collecting stories about building bridges in the Borough*. I told them my own story, of how my belonging to the Pen to Print project opened up routes into the world of publishing and gave me confidence, as well as access, into my writing career. They felt my story was inspiring and could motivate other women from my culture to get creative and be appreciated. But, although I feel lucky enough to have stumbled on Pen to Print (the bridge to the start of my writing successes), I know many people here who feel ignored; unable to reach the entrance to any bridge at all. This is worrying.
Racism, ageism, sexism, all types of discrimination, are rife in society today. And lockdown has worked as a trigger for many of these vices to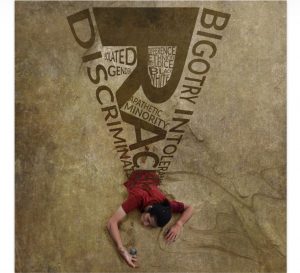 rise to the surface. For example, the media coverage of the high levels of Coronavirus cases and deaths within the BAME community, has given bigots an easy scapegoat for any spike in the Coronavirus in certain localities. I belong to many community Facebook groups and the amount of hate posted is horrendous. Only today, I came across three different busybodies complaining about their innocent neighbours having BBQ's or small parties in their own gardens: The cheek of these people, ignoring social distancing rules… wait until they get the virus… no wonder the BAME are dying… Seriously, the bigotry and hypocrisy is hurtful. I don't comment, though. Like many people, I roll my eyes and scroll on.
*If you want to find out more about this great project, please see this week's Monday Moments Page. 
*****
Remaining on the subject of building bridges, let's connect with Merisha Molokwu. She  shares  two poems with us about the pressures these last few months have put on our mental health.
Hi, Merisha. Let's connect: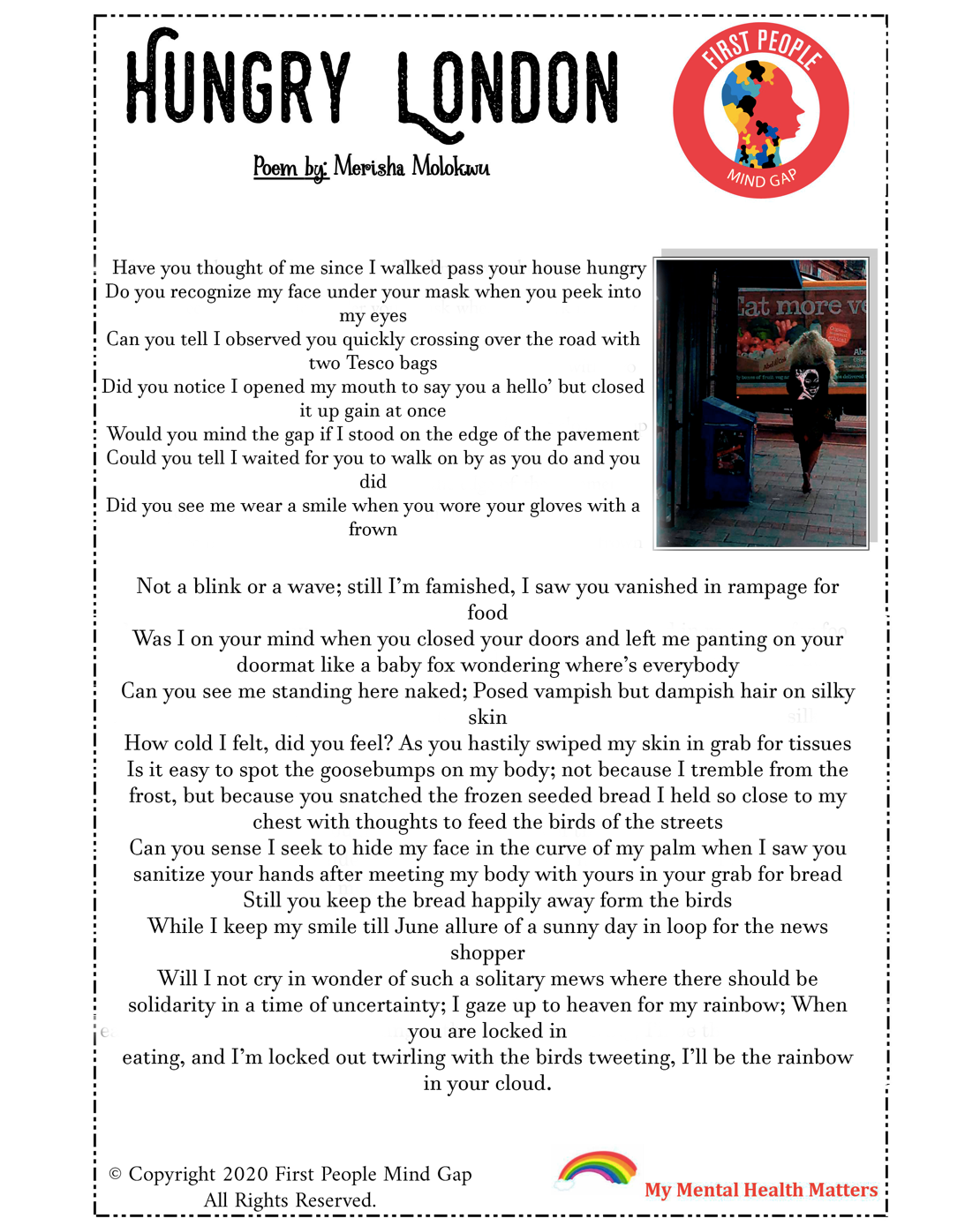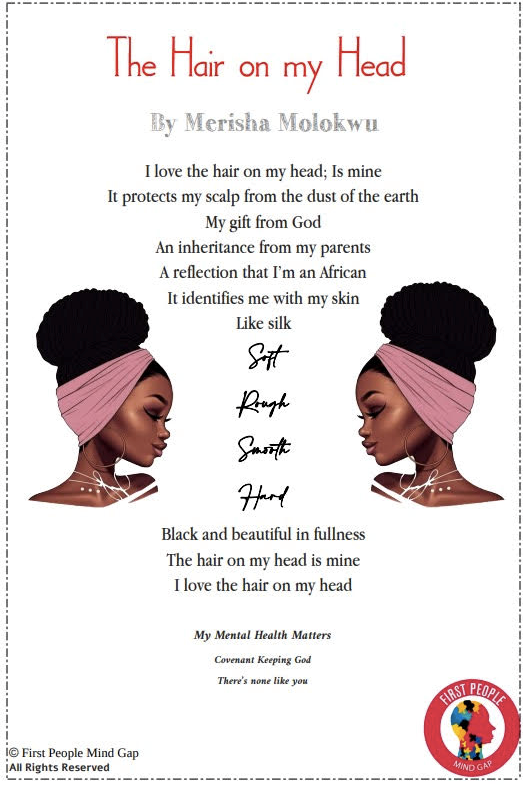 Thank you, Merisha, for these reminders of why it's important to find bridges for our wellbeing, too.
*****
Next, I'd like to share a podcast which recently came to my attention. The audio drama, called Out Of The Darkness, is about a group of friends who meet up after three months of lockdown in London. I thought it was particularly relevant, as it deals with how they are building mental bridges between lockdown and the 'new normal'.
Here's the link for the Alternative Stories podcast episode: Out Of The Darkness. Please note, we have an interview with Chris Gregory, David in the podcast, who also co-wrote the story and looked after the sound design, soundscapes and production for this episode. It's coming up on 23rd August, so look out for that.
*****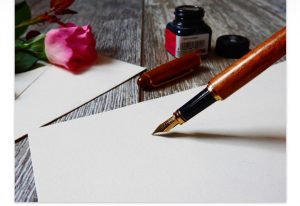 And finally, before we switch off for the week, let me leave you with two short videos from the 'Love Letters To The World Workshops' which have been running during lockdown, enabling people from the community to come together to write poetry, build bridges and keep their spirits up.
First up is Mary Walsh's poem.
Hi, Mary. Let's connect:
Finally, we have Eithne Cullen's poem.
Hi, Eithne. Let's connect:
They're great, aren't they? I'm so happy to have shared these poems. Exchanging more love letters to the world is something we all should aspire to!
That's it for today. I look forward to seeing you again in a fortnight. In the meantime, take care and stay safe.
You can connect to Farzana on Twitter: @farzanahakim
We at Write On! know exactly how necessary bridge-building, in its figurative meaning, is in the current environment.