In these challenging times, it is the aim of the Write On! Showcase to galvanise writers and ordinary people to come together around things that matter to them. This Writer Wednesday is about using the power of creativity and writing to positively influence people's lives across many different communities.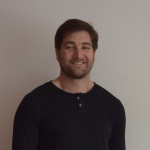 Dan, Write On! associate editor, continues to welcome creative writing from all our readers. He is looking for poetry, short stories, flash fiction and book extracts. 
Submissions should be no longer than 2000 words and if possible, fit the weekly themes, as announced on the home page. Please also submit any images you have permission to use and that illustrate your work. Write On! Extra also accepts video or audio content. Please include contact details and any relevant social media IDs, such as Twitter, Instagram or Facebook. See below for further submission details.
If you have any questions or ideas, please get in touch with Dan on Twitter @dancrossauthor.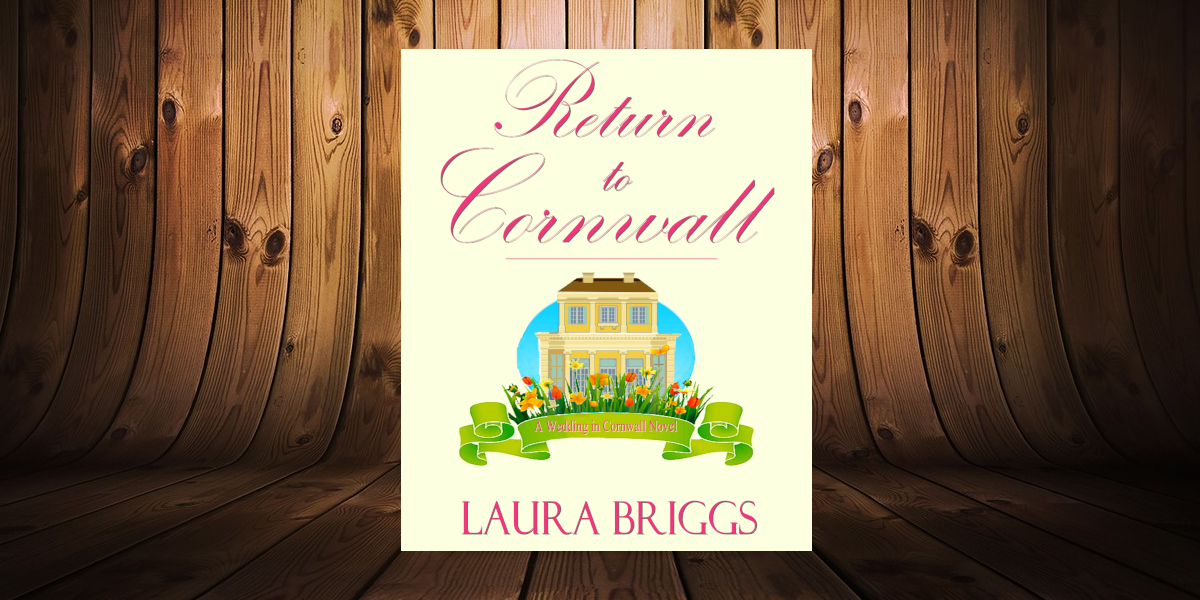 To submit your work to the Write On! Showcase
please connect with us at: pentoprint@lbbd.gov.uk
Subject Line: Write On! Showcase